User Experience design also known as UX design is a solution made to solve real problems. It is prepared with the combined use of frameworks, methods and tools and it increases the design experience too. That serves as a real-time design solution which is functional in true sense and it proves to be useful. UX design provides the solutions that are useful in day-to-day life and in every walk of life.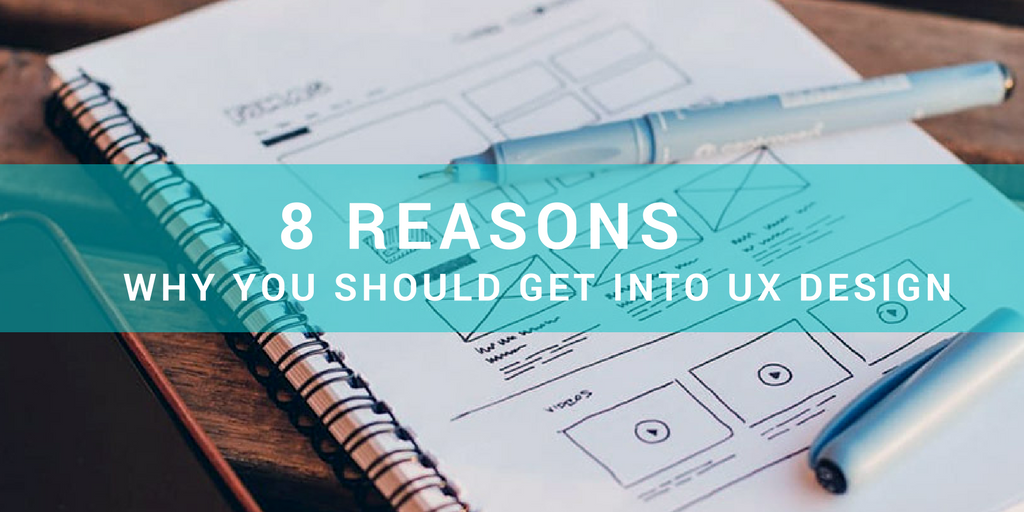 There are many reasons for a designer to use UX design and few among them are discussed here:
1. The designs can be created which serves the purposes of beauty and function both
When it comes to design than most of the people have wrong idea and they think that design is all about how it looks and not give importance on how it works. In reality, UX design is mainly about how it performs.  You can always use your designs to make the solutions from real-time problems. It not only enhances the beautification but it will improve your solution based work.
2. It opens up more opportunities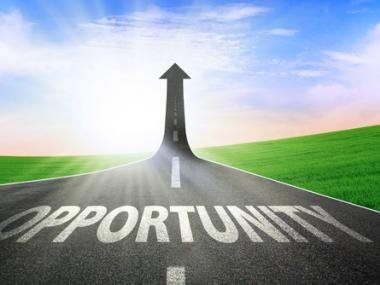 Mobile devices are widely used and day by day its usage is increasing. As per one study, everyday almost 2600 interactions happen on phone by a person and these are included of scrolling, tapping and swapping. Users use the phone around 145 minutes per day. Day by day phone usage is increasing and it has opened up new avenues for UX designers.
3. Knowing the users
User Experience design is all about understanding users and by that solving their problems. UX designers interact with the people and do research that how people live. The ways of living and difficulties they face so they can design in a better way keeping their mind solution centric. UX designers not only make a design for the product but it is a design for the people who will use that.
4. Continuous change is the key to find the right solution
UX designing is all about user experience so it is about how users use it. In simple words, it is all about modification and repetition. This is a continuous process of solution finding. So, it includes creating the design, then using it and after that repeating it. The entire process is like trial and error method and it always helps to build a better solution. So, finally a designer can find out the best design solution that fits to the users' needs.
5. It is about fun too
UX designing is also about the pleasure that a user get form using the device. It is not all the time about the serious thing. For example, we can use Snapchat filters which are like a silly thing and it shows the fun side of technology. In a way, it adds the fun element in people's daily lives.
6. Designing for better future
Within the cap of last few years the smartphone usage is increasing and it has given boost to UX designing where user experience is the main thing to consider. The phone makers are giving more to more attention to user experience that a user should enjoy and it should give a user experience that user can get hooked to that particular product. More and more responsive web design company have realized that and so this has given rise to more and more UX designs.
7. Helping hand in medical field too
UX designs are useful in clinical settings too. That way it helps to keep the patients healthy fit and safe. In critical settings it is needed that nurse and doctors could collect the data fast and analyze even faster than that. The UX designs which are used in medical field are helping to reduce the human error and do the diagnosis very quick. This also helps for data collection.
8. Helps to make technology available to all
Human lives have become simpler with the usage of complex machines but at the same time it is not possible for every human being to get access to that. The complex machines are costlier in making and even the maintenance. UX design helps best as it brings the design that serves the purpose of human interaction with machine and that also in a cost-effective way. The voting machines give the example for that. We can see that how voting and counting has become easy with the usage of new voting machines. This shows the practical usage of UX design that brings less human effort and less human errors too.
Conclusion –
The article discusses about the User Experience design and the reasons that why a designer should learn and use that. It also discusses about the different usages of UX designs.  The basic concepts of UX design and how it can make human life better is also discussed.