Technology is changing rapidly, and so the website design enhancement trends. Website design trends are not new. Every year there is something new. No one likes to visit an outdated website with an old design and obsolete content. The website design should be changed every year according to the trends.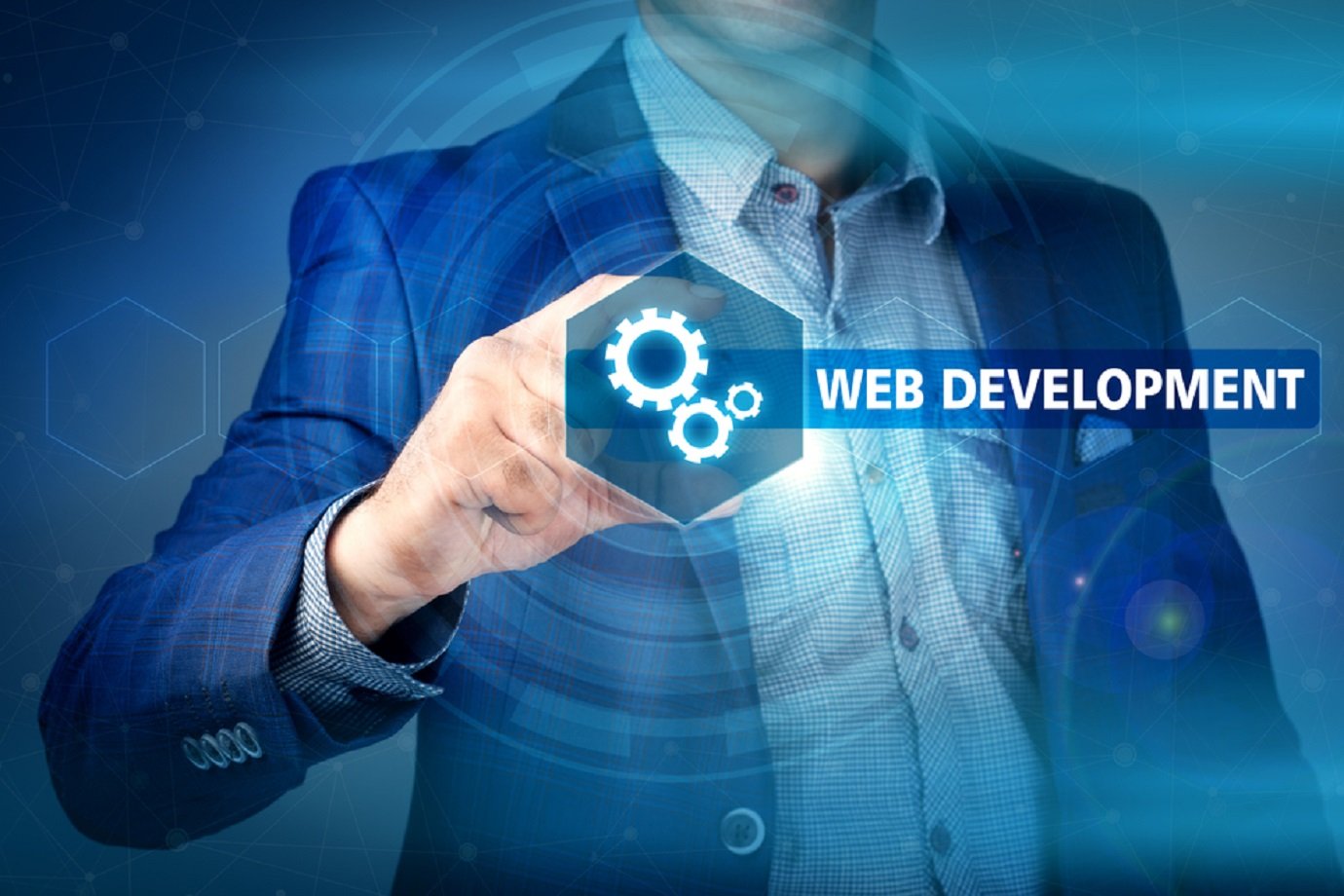 A good looking website design will attract a lot of potential customers to your website. A website should have an elegant look and should perform the best. But with every year, there are new website design enhancement trends, and you need to implement those trends in your website to keep it updated and elegant.
Top 9 Website Design Enhancement Trends in 2021
So, what can one expect in 2021 whenever they will open a website? Some website design enhancement trends are still in process and will be implemented by all the website designers. They are blending the digital and the ordinary like never before, and it reflects just how much a part of everyday life websites have become. In this way, the following 9 website design enhancement trends for 2021 are literally breathing life into the digital world.
#1. Chatbots
Now this one is something interesting. You can say it's an Artificial Intelligence that is in trend for and will continue even in 2021 and in the few coming years. You must have found this feature on some of the websites you visit. It will pop up if you need any help with the website or know about customer service support.
You can write your queries or ask for help from this AI chatbot, and soon it will help you with your doubt. Chatbots are available 24*7 to resolve any question whenever you want without waiting for real customer service support. This feature saves time both for a customer and the customer service support.
#2. Voice Search
Most of the time, people don't know how to search for something on a website, but a voice search can help you. You will find a small microphone on the search option by pressing to speak and search whatever you want to search on the website. It seems cool, right? Well, yes, it is as it will save time on typing.
Moreover, voice search is quick and easy. It is also an Artificial Intelligence that will help customers save time and improve their user experience with a website. Voice search trends will continue even in 2021 and so on as it makes searching easy for a customer.
#3. VR Feature
Again, one of the newest trends in the market will stay in the direction for quite a long time. Suppose you want to buy new clothing you saw your friend was wearing or a new sofa set or bed for your living room. Using the VR feature, you can click the same product's image, and you can search for the same effect on a website.
It makes it easy for a customer to type or search for thousands of products to find the one you have been looking for. It will also help you with how the product will look in real. An exciting feature, isn't it? VR is still in trend, and some website designers use this feature as it might cost you some money.
#4. Animation
The animation is very helpful and gives a rich experience to a user. Animation can help you interact within a website. The animation is mostly prevalent in e-commerce websites where users can experience and see the cloth and how it would feel and look in real. You have witnessed 3D animation on other websites, and these animations are interactive improve user experience.
You can guide your user using animated navigation and gifs. Short animations are in trend these days. Website designers are using these animations to interact and guide their viewers.
#5. Mobile-Friendly Navigation
Most website traffic comes from mobile users these days, and it's essential to keep your website responsive for mobile users. Mobile-friendly navigation will make a website more responsive and more comfortable to navigate on a mobile. The navigation menu should be readily available and visible for mobile users as most people are using their thumbs to scroll through a website.
It is essential to keep a navigation menu somewhere close to the user's thumb range. A mobile-friendly website is not new, but it will continue growing every year as more people are using smartphones to visit a website.
#6. Dark Mode
The dark mode gives an aesthetic feeling to a website. The dark way is good for the eyes and makes everything more visible. Most people prefer the dark method on their mobile or desktop as it will be less stressful to your eyes. The bright background is complicated to look at for a long time, and it will stress your eyes. The dark mode gives a better user interface, and you can scroll through a website for quite a long time without worrying your eyes.
The majority of people are using their mobile or desktop to scroll through a website at night, and no one likes to see a bright white background as it will cause strain your eyes. The dark mode trend is easy to design and saves a lot of time, and gives a different look to your website.
#7. Colorful Background
If you are a designer, you must be knowing that color has a psychological effect on the mind. You cannot just choose a simple black & white background these days. Designers are using monochromatic color to give an extra touch to their design. Colorful backgrounds can make your website look different. It will also change the perception of one who is viewing your website.
You can tell a story using color and match your color effect with your website background to give a deep feeling to your website. Bold and bright colors are in trend these days as people like to see something colorful whenever they visit a website. They want to see what your brand has to offer.
Final Words!!!
There are many more trends when it comes to website designing. The website design enhancement trends keep going, and every year we see something new and improve that enhances the rich quality of a website design. There are many designs available in the market that you can try your own while designing your website or you can take help from web development company which can helps you to design a website of your choice. 
Website designing is growing as more companies want to create a website for their business to interact and reach more customers. Website designing has taken a new turn, and soon we will see some more new and improved features that will give a rich user experience while scrolling through a website.