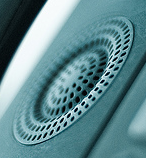 Does Bandwidth Have Any Role To Play In VOIP Calling?
Once you have set up your digital phone system, you will need to check if your network is compatible with Voice over IP or VoIP. If you are planning on using systems integration or on installing several units, most of your network personnel will often ask you if your network is ready to handle VoIP calls.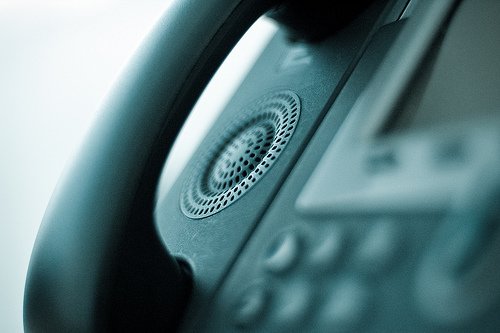 Experts might suggest that you utilize a separate network for VoIP traffic. Such experts will also ask you questions about your number of simultaneous calls per hour and your bandwidth along with the number of computers you have connected. They will then make an estimate of how much bandwidth you need in order for your VoIP to work.
It is important for you to find out how much bandwidth you need for your business. You need to have an understanding as to how your network works. You also need to handle various factors in order to know if your internet bandwidth will work well for you.
The number of users
One of the most crucial factors when it comes to bandwidth is the number of users available. Users will determine as to which type of switch appliance they will use. It is important for any type of network service to consider the location of business. Also, the users generally base the type of plan on the number of users that they are likely to have in their company. Advanced planning is needed during network upgrade and installation.
If you will most likely have 50 or more users in your network and you plan on expanding every year, then you need to upgrade to a plan which can handle over 100 users. However, if your company is expanding quickly and you need the bandwidth for several other tasks such as handling of intelligent network devices or uploading of files, then you will need to use a better growth plan. The number of users can severely affect your bandwidth.
Ports can affect your bandwidth
Along with the number of users, the actions or efficiency of your network can also be affected by your ports thereby resulting in call cracking or jitter delays. The number of switch ports in your company per user is important since it dictates which types of phones you can use for your VoIP. If you will be using standard based SIP servers, then you need to choose a compliant VoIP phone. This will then allow better flexibility with both your bandwidth and your VoIP.
If your company will only be using one switch port per LAN network, then you need to purchase a phone with an internal switch.  However, if you will be using two or more ports, the added ports might consume more bandwidth which will then affect VoIP usage. Therefore, you will be requiring high upload ISP or pipe. If you are planning to use PRI or analog circuits, then your bandwidth will not have an issue. So, in reality, bandwidth does have a very strong effect on your VoIP calls since it can cause your call quality to degrade considerably.
About Author: Aditi Tyagi, Editor-in-chief of TheRealPBX, devotes an immoderate amount of time on the keys of her keyboard and it is only rational that specific part of her precious time is consumed in writing. When she is not working out with her fingers ranting about technological stuff, she loves to read books, especially the ones carrying romantic stories.