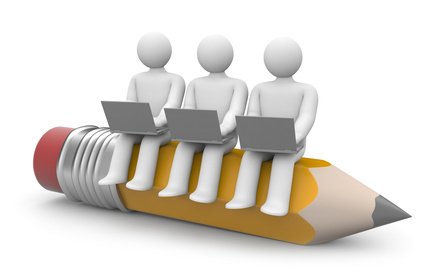 Benefits of Submitting Effective Guest Posts in Your SEO Strategy
Getting good ranking in search engines has become difficult in the modern days because of the great competition in the SEO market. The competition is high because of the many SEO who have flooded the market as result of the rapid development of internet technology. Google has even indicated that great professionalism and care is required in link building or SEO in order to rank high. What is required is high quality link building process unlike in the past when bulk submission was the best option. This has made guest posting to be highly recommended as the most effective way to get sustainable good rankings. This is because it helps you get easy traffic and lead to brand awareness by providing your own words and ideas to another site or blog. Therefore, it is important to include guest posts in your link building strategies and enjoy the benefits.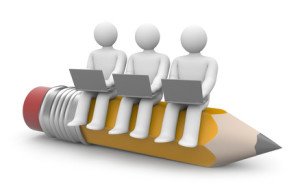 Below are some of the reasons why should use guest posts.
Leads to enhanced traffic
Despite that one of the major reason for guest posting is to boost your rankings, it also allows you to generate more buzz about your product and increase awareness of your site. Guest posting brings more visitors through creation of high quality and excellent posts that are engaging to a reader. A perfect guest post is liked by a community or group that shares with another group or community very fast through the word of mouth. This cycle continues until your brand get known by a huge audience making your site attain higher ranking in the search engines.
Get access to a large number of visitors
If your main goal is to enhance the credibility of your site and bring a lot of traffic, guest posting is the best way to do so. You should not get discouraged if after several posts you do not get any positive result. Guest posting is the most effective way to get your site online to visitors who will begin to build your brand in addition to gaining more awareness about it. Your main goal should be to have sustainability because short cuts will just make you be hit by Penguin updates or Panda. When many people come to know about your good work, you start receiving work to write for them. This will not only help you build awareness for you and your site, but also help you develop a strong online profile.
Build Authority
The recent changes such as Google algorithm shuffle and updates such as Google Penguin Update, has made most SEO turn to writing guest posts. Guest posting is beneficial because it helps build more credibility and has a lot of authenticity. There is no spamming in guest posting which helps you get better rankings. This will have positive sustainable effects on your SEO campaign. Creating a lot of bad links will also lead to Penguin penalty from Google. This makes guest posting to be the most effective natural linking technique than any other techniques used in SEO.
Final Remarks
Writing guest posts is the best SEO technique that you can think of in your SEO strategy. Most of the SEO companies that do not have awareness, must start working with this kind of link building strategies as they will attain more sustainable benefits on their SEO campaigns. Guest posts are not only beneficial link building strategy; but also gives an opportunity for SEO to be secure from Google Penguin and panda updates. In case you require high quality SEO service, it is good to select from high quality experienced SEO agencies that have the knowledge and skills on how to get positive results.
About Author: This post has been written by Tressy Jones. She loves to write about SEO. She recommends submitcore.com for providing best Guest Posting services.