If you are a small or medium business owner and you are looking into hosting services then you should look into Windows VPS hosting as an option. It is a simple way to get hosting to suit your individual business needs without spending a fortune.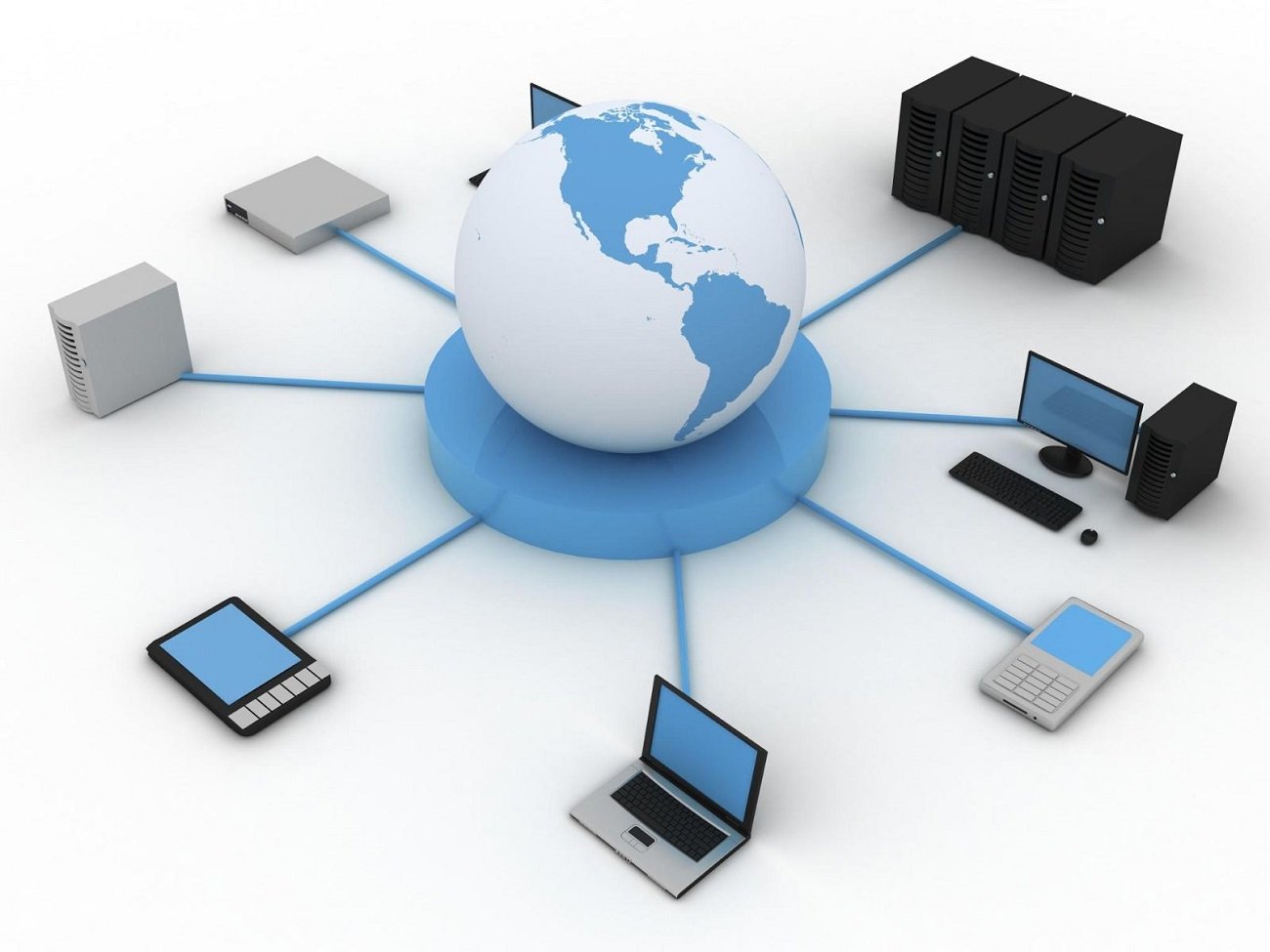 In fact, Windows VPS hosting can be a really cost effective solution to help you.
What Is VPS Hosting?
VPS stands for virtual private server and it means you receive much more dedicated service then what you would with other hosting services. In VPS you don't need to share resources such as bandwidth and memory but these are individually assigned for your business according to your needs.
It helps to keep disruptions to a minimum because problems in any of the other servers won't affect your server, which normally happens if you opt for a shared hosting. VPS is a favourite choice for hosting at the moment and is a really good option for businesses.
Simple To Use And Set Up
The benefits to going with Windows VPS hosting are multiple but one of the best reasons to opt for Windows is the fact that it will be simple to use and set up. If you aren't tech savvy and you don't want to spend too much time in getting to grips with your web hosting systems then Windows VPS hosting is the best choice for your business.
This is because the interface will provide you the same simple Windows interface that you most likely are used to using in your every day life. Teeky recommends that the whole process of setting up and getting used to your new hosting service won't be problematic. This will save you both time and money and is a viable option to consider.
Flexibility And Control
Windows VPS hosting allows you to receive a very flexible service and you can influence a lot of how your hosting works for you. Again because of the universally used Windows platform you have much more control over the security and applications used in the hosting system.
This means that you don't need to worry too much about the installation of new programmes and applications onto your website because the Windows platform is used by your hosting provider as well.
Increased Accessibility
Because of the above reasons Windows VPS can also help you have increased accessibility to your server. When you are using Windows as the platform you can access it from multiple platforms and devices. This makes it a really great solution for businesses, as you don't need to be in a certain physical location or use the same device in order to access your information.
You can discuss the possibilities of Windows VPS hosting with JaguarPC.
Money Saving Solution
Windows VPS hosting is really good option if you don't want to spend a fortune. Your business will also benefit from the fact that you don't need to spend too much resources and time in order to start with Windows VPS hosting. This is especially beneficial if your business is new and small and you will quickly see the benefits in your revenue as well.
About Author: Gareth is a computer enthusiast who loves to help out businesses use technology to their advantage. He is also a big fan of online gaming and loves to play together with his friends.