How To Protect Yourself On Facebook
Some people are very lax with their social media use. Researchers are convinced that some people are actually addicted to Facebook, and they end up putting every little thing on there, even the things that people don't want to know (statuses about going to the bathroom or the great ice cream they just had). Anyway, did you know that giving out too much information can actually be very bad for your safety.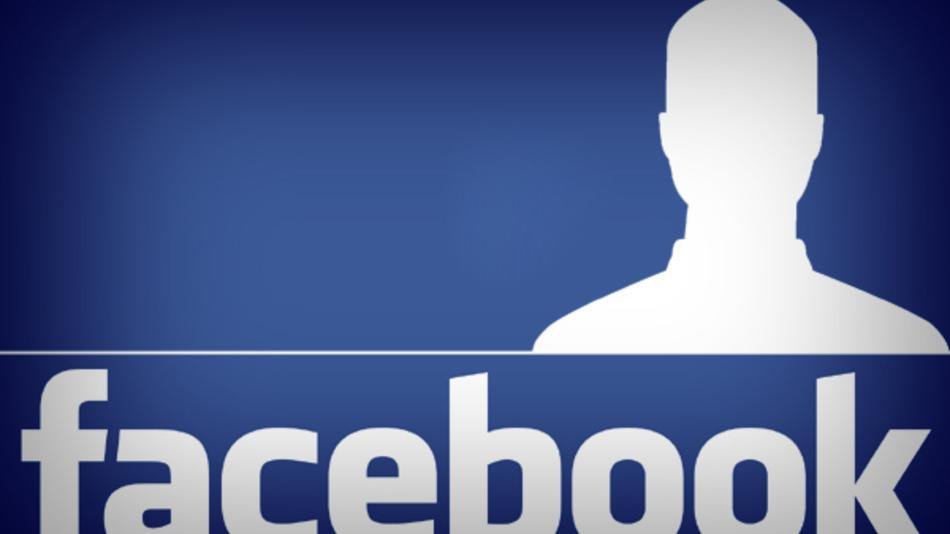 What should you avoid posting about on Facebook? Using some of the thoughts from this article as a guide, we're going to explore that some.
Don't mention that you're going out of town
There is nothing like telling everyone that you're not going to be in town and that your house is going to be empty. That's just asking for trouble. Sure, you can say you're out of town, but wait until after to share the big details. Also, be vague about where you're going – stalkers can find you if you give the littlest bit of information.
Avoid putting your children's names
This is a big deal. There are sick people out there who will come looking for your children, and it's much easier to snatch them if the person already knows their name. Yes, keep your children safe from predators by not mentioning them on social media. For the same reason, wait until they're of the correct age (13) to start using Facebook, or even wait until they're a bit older. There is no reason an 8 year old should have a Facebook page – keep them safe (and away from Facebook drama!) as long as you can.
Set privacy settings so that search engines can't find you.
You don't necessarily have to stop people on Facebook from finding you, but people can search external websites (i.e. Google) in order to find your information as well. Keep that information safe and block search engines from being able to find you without actually being logged into Facebook. You can have a fan page that is public and get more likes from search without revealing personal info. This site also tells you how to get have more likes/fans. Buying more Facebook fans can also help you get recognized on Facebook.
Watch out for information found in security questions
This is a big one that people don't often think about. Think about it. Facebook has your birth date out there. You may mention your mother and/or father's name in a post. You probably have the name of your high school, which would make it easy for identity thieves to find out your high school mascot. Yes, all of those are usually security questions that you'll find when using the internet to access your bank accounts and other important information. If you don't want to worry about this, then make sure you're using the more obscure security questions or you're using odd answers on them.
Safety should be your number one priority online, and Facebook is a great place to start. If you want to stay safe online, make sure that you use the proper settings in order to keep yourself as safe as you possibly can.
About Author: Danny Smith enjoys teaching others how to use Facebook for business and personal social interactions and when he's not teaching people about FB, he's out on the surf catching some waves or enjoying fun on the beach.