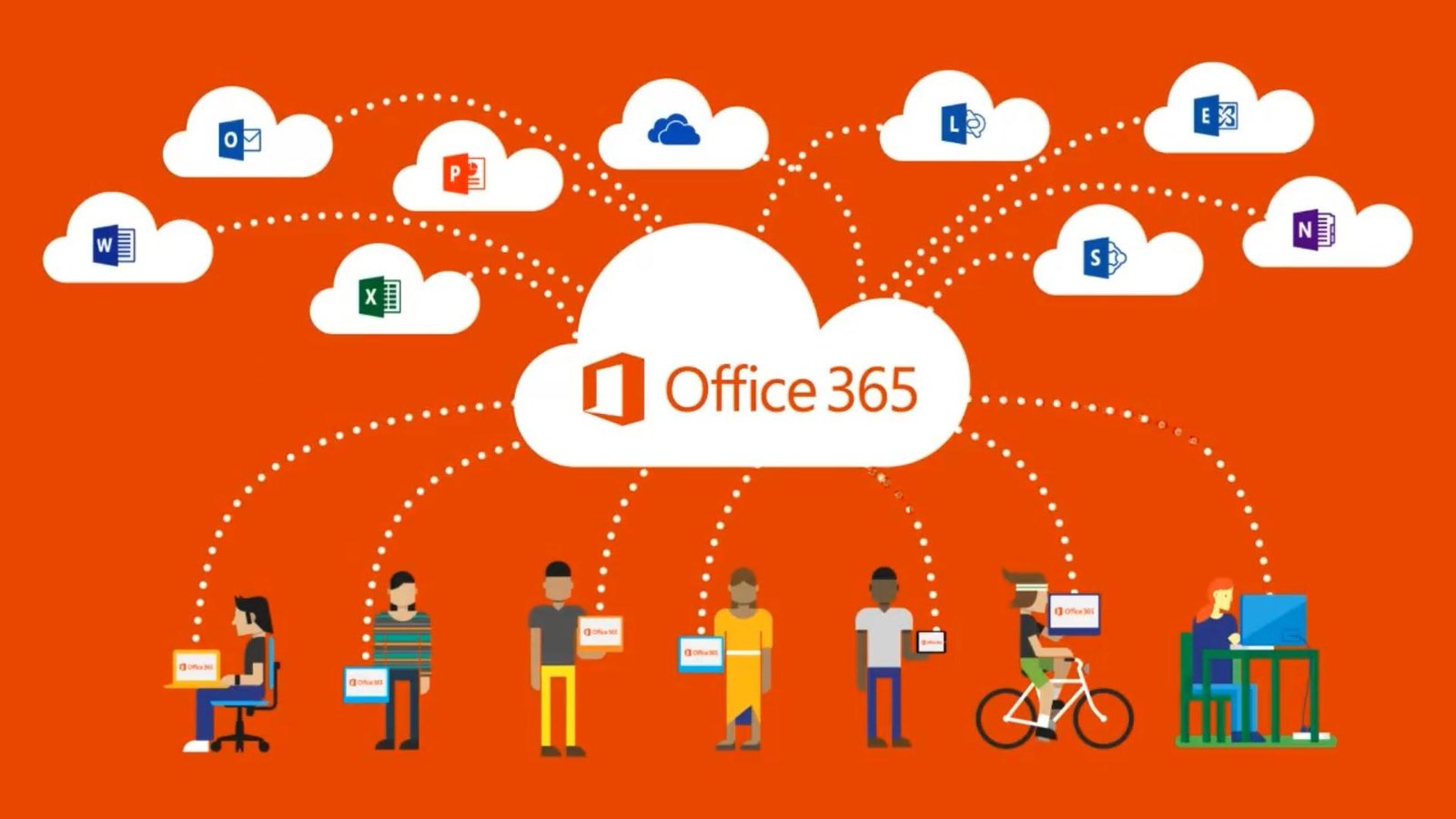 The Most Common Mistakes during the Migration to Office 365
Migration nowadays is required for every person to enhance their productivity, working capacity, to deal with new clients, to unlock new features and there are many other reasons. But some people do some common mistakes in this process. So, if you want to know the same "The most common mistakes during the migration to Office 365", then you are in the right place. Today we will discuss the top common mistakes for migrating outlook to Office 365 and other migrations.
Errors occurrence during Office 365 migration process are common due to its complex nature.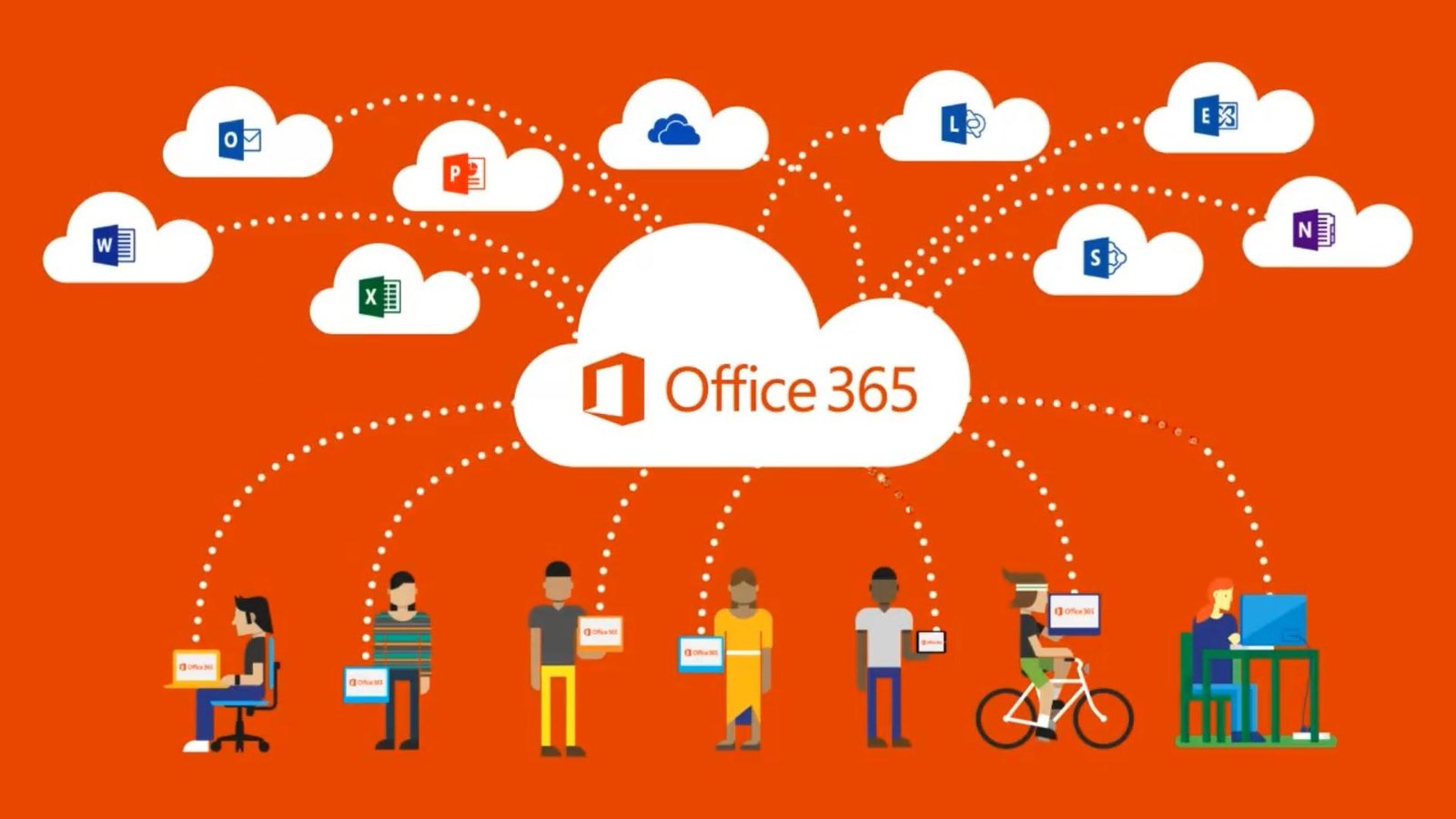 So, to avoid these errors, we have put together a list of some common errors arise during the process:
1. Migrating without any reason
Before switching to Office 365, make sure you have a strong reason in your mind. Must be sure that these reasons will help you in your business because what people do is – firstly, they migrate due to some advertised feature, but after that people get to know that these features are not accurate for their business then you again want to switch back to your previous version. And this might make your data corrupt or you will lose your data permanently.
Office 365 delivers many features that may not be required in your business. So, this is your responsibility to make sure that office 365 will fulfill your business requirements before the office 365 migration. Apart from that office 365 has many more benefits of its own like it's mobile-friendly, cloud-based, access from anywhere resulting prompt actions and finally generally generating leads.
2. Migration without knowing how to audit
Migration to Office 365 without an audit is actually a wrong way to enter a new environment. Generally, everyone has data that is important for them but in a majority of cases old organization is having data which is very old, not important/needed and only captures spaces on the drive which creates confusion. To get it out from unwanted confusions you need to thoroughly audit your data and organize in a way you want it in the future. Firstly, you need to organize your data and filter that out which is useful for your future work and which is not. So, that upon you which data you need to hold and which one you need to leave it out.
To build the inventories you can also take the help of audit results. The inventory helps to remove and rebuild the environment before migration.
3. Migration without Training your workforce
 One of the most important tasks which you need to complete before migration to Office 365 is to deploy proper training to your workforce. People generally think that it is not necessary to train your workforce about the new working area and they will learn themselves when you give login access to them. People don't want to spend their money on the training and after this they will face a big loss than this, as the staff's working speed will decrease down, even some of them take 2 to 3 days or even a week to understand the working office 365.
Main areas you need to train your workforce:
Mailbox settings
Distribution groups
Shared mailboxes
Company contacts
Resource mailboxes
Specific permissions
Where the DNS is managed
Therefore this is a paramount need that you perfectly gives the training to your employees. Users must understand why they are Migrating outlook to office 365 or from any other platform. They must get to know all the additional and powerful tools of office 365 to get the maximum ROI on the migration.
4. Migration through SharePoint
Migrating your whole data in a single click through SharePoint is also a myth nowadays. If we talk about office 365 then it has many different applications. So, when you migrate, you have to transfer your mailbox data separately from your files. For example, calendar doesn't follow mailbox, so these have to be transferred separately. You will get benefits if in the inventory you will create a path, this makes your process smooth and doesn't allow you to miss any point of migration.
5. Migration without a perfect schedule
The time required to transfer the data can be determined by the length of your data. If you are running a company comprises of huge data, then you need to think that Office 365 migration doesn't occur overnight. This really means that without actually calculating the amount of time your scheduled work (after migration) will be affected.
Migration time calculation must have audits, inventory creation, laid out plans timings.
Final Thoughts
Migration to Office 365 is a good idea but migrating without any planning or without knowing the common mistakes, which you will do is surely a bad idea.