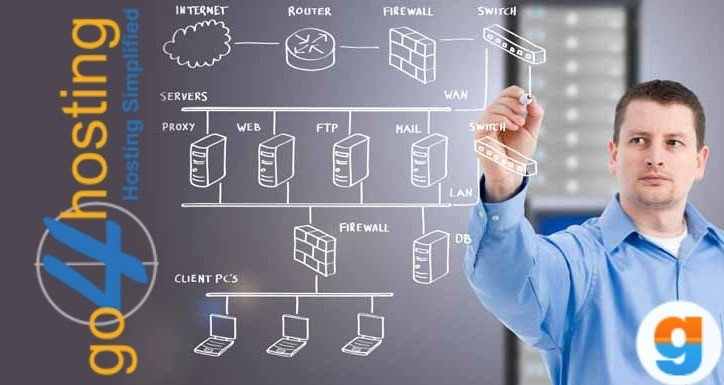 Dedicated Server Hosting is More Reliable and Secure
A typical web hosting usually starts with shared hosting. This makes sense because shared hosting is cheap as the cost gets distributed among multiple websites that are present on a single physical server. More popular than VPS hosting or dedicated hosting, shared hosting an excellent way for businesses to save cost without compromising on quality of services.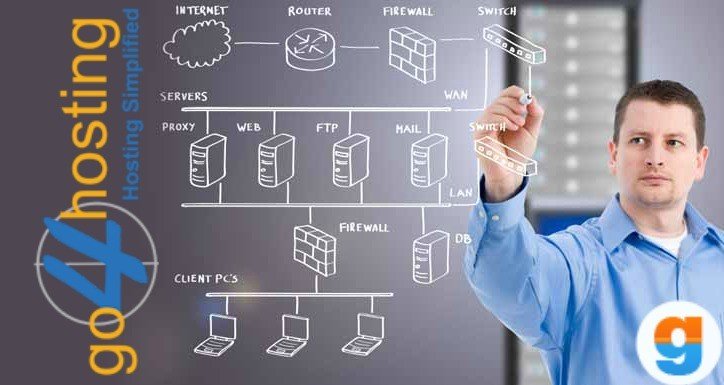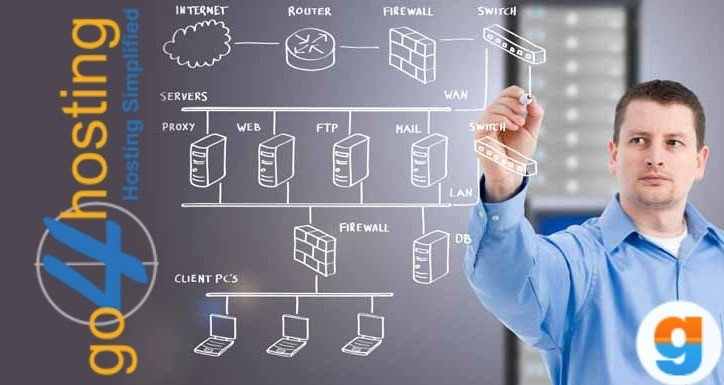 Shared hosting, however, ceases to be a feasible option once you begin to expand your business operations and subsequently your website starts generating significant amount of online traffic. Despite the benefit of low cost, shared hosting has its own set of distinct limitations like restrained performance guarantee, lower level of security, less control and restricted functionality among other things. The limitation of shared hosting becomes more pronounced in case of high traffic website owing to resources crunch which is the hallmark of shared hosting.
Dedicated server hosting as such, despite being much more expensive than shared hosting, is more of a necessity rather than a luxury for high traffic websites. Dedicated hosting servers are considered as most powerful hosting option. A dedicated server offers you the resources and capabilities of an entire server. This server is not shared with any other client ensuring full control and security. Your website performance is automatically enhanced as you are not sharing the system resources such as processor power, bandwidth, memory and disk space among other with different other users.
Dedicated server comes with a hefty price tag but the benefits eventually make up for the additional cost burden. Businesses that start with shared hosting gradually shift towards dedicated hosting with growth in their business operations. However, the most appropriate time for a business to shift from shared to dedicated hosting is an important business decision and should be taken after taking various factors into consideration.
Some of the more important benefits of hiring the services of a quality dedicated server hosting provider are as following:
Better reliability
Dedicated server hosting offers you a much higher levels of reliability and uptime as compared to other popular hosting options. Dedicated hosting is known for providing exceptionally high levels of uptime. Your website despite sudden spikes in network traffic will remain live, accessible and run smoothly. Important resources like bandwidth, RAM, CPU, memory, etc are not shared with other users. You are never likely to face problems of slow loading websites or downtime owing to lack of resources. Quality dedicated server hosting firms regularly come up with attractive plans that guarantee uptime in excess of 99.95 per cent at affordable costs.
Unique IP address
This is another very important benefit of dedicated hosting. In shared hosting, all the websites residing on the server have the same IP address. Any malicious activity by a particular website is likely to invite penalties for all the websites. A unique IP also reduces the chances of cyber attacks since the hardware is not shared with other users who might be an attack target.
Dedicated server hosting offered by Go4Hosting allows you to keep your website running at its peak level without the slightest of glitches. You can call on its toll free number 1-888-288-3570 for more information.