Biometric identification technology allows a community that is excluded from accessing the services in the digital world. Still, in this digital world, a huge population is excluded from accessing innovative services. The reason is the cumbersome processes of identification and other online activities that frustrate the users then it is hard for them to understand the next step to perform.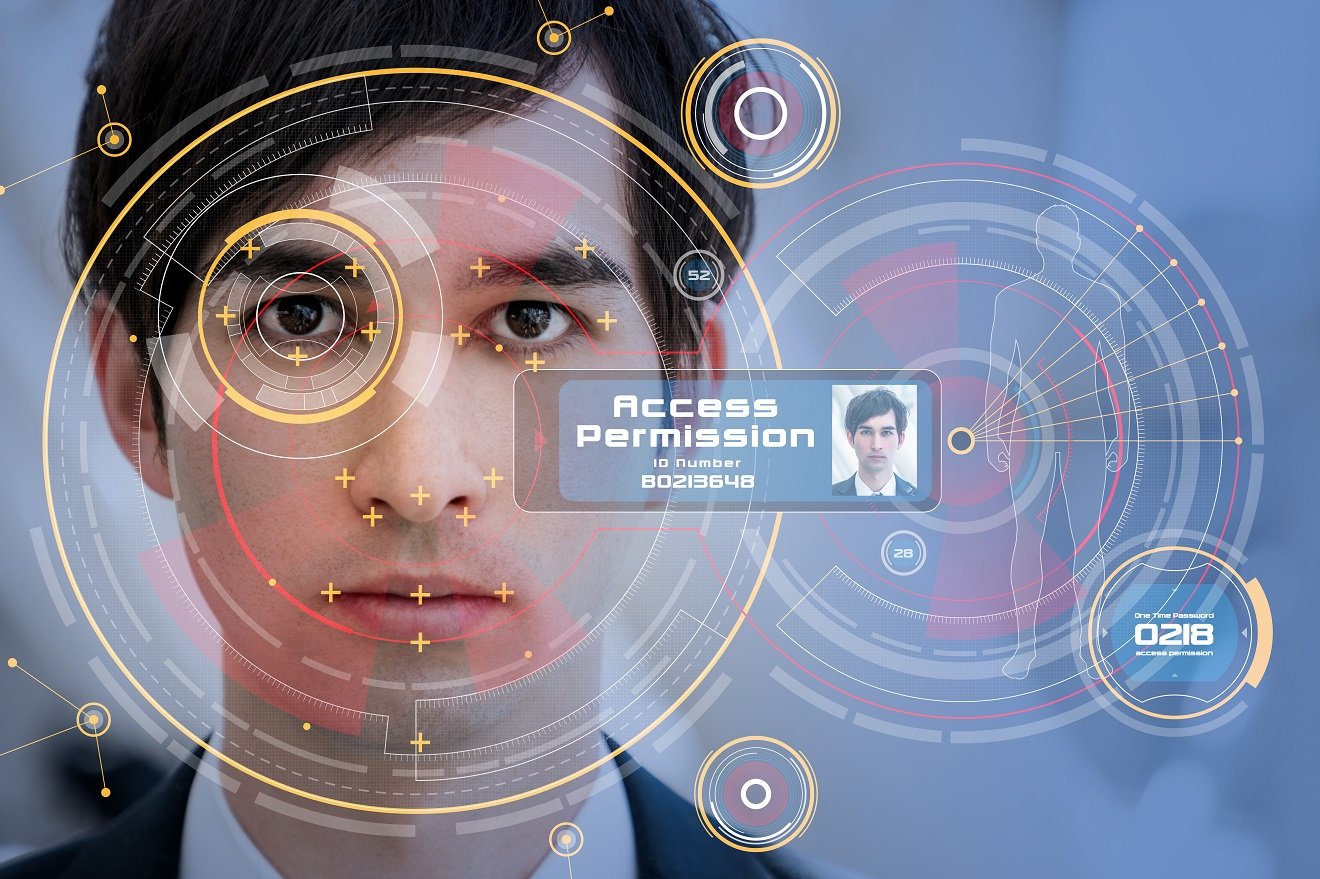 Advanced technologies have made life easier that even some have made those, the necessity of life. However, there exist a portion of community that remains behind due to effort-demanded digital activities. Biometric identification covers the gap by reaching out to the under-served communities who feel online processes hard to perform.
Face Verification starts from Personalized Access
Personalized access, a need in the digital world. Security is one of the major concerns in the digital world that is under threat of malevolent activities that correspond to cyber-attacks and bad actors. Therefore, to protect online accounts, security needs to be there which can be achieved by ensuring controlled access over accounts of consumers. A personalized access can be achieved in many ways.
For example, being passwords and PINs, a traditional authentication method is used for years but soon fraudsters found ways to bypass this method from where multi-factor authentication started. Multi-factor authentication made it a cumbersome process for online users as they need to remember the passwords and verify them due to which started the digital exclusion.
Biometric identification particularly biometric verification helps users to just verify the unique biological trait and verify themselves to get access over user accounts. Here there are multiple beneficial factors, both security and user experience that contribute to digital inclusion.
A unique biological identifier helps digital identity verification of each on-boarding identity within seconds. Hence, makes it easy for online users to perform online authentication. The communities that are underserved or have less knowledge of technology can deal with online biometric identification very easily in which they need to just show up face and technology will do the other steps.
Face Verification – interesting and interesting
There are few biometric technologies that stimulate the imagination as face recognition. Likewise, there are major concerns and surprises in 2019 and early 2020.
But more on this later
In this dossier you will find that the seven facts and identification trends aim to shape the landscape by 2020.
Sexual recognition is the process of identifying or verifying the identity of a person using their face. Catches, models based on human face data are analysed and compared.
The face detection process is an important step as it detects and detects human faces in images and videos.
The process of capturing the face for output information (face Verification) in a digital data set (data) varies depending on the face characteristics of the person.
The face matching process confirms whether the same person belongs to two faces.
Today it is considered the most natural target for all biometric conditions.
And for good reason – we recognize that we are not looking at our fingerprints or our iris, for example, but by looking at our faces.
Matching face
Before proceeding, we quickly identify through "ID Verification Services" and "authenticate".
Identification and verification details to process
Biometrics is used to identify and authenticate a person using a set of identifiable and verifiable data that is unique and unique to that person.
Significance of Digital Inclusion
Digital inclusion brings opportunities for the community to introduce betterment in the living style. The community that does not have access to the digital innovations and technological solutions leaves behind in education as well as healthcare. Both of these sectors are getting advanced day by day and their needs will never get to an end. Both of these can impact the community adversely if their quality services are not utilized in daily life. The healthcare sector employs age verification of online customers.
Age verification online helps authenticate the identity of an individual based on the age of the user and therefore provide them services accordingly. Digital inclusion widely focuses on technology communities that lack the access to cellular networks such as 4G and high-speed internet.
Improved Healthcare and Education Facilities
Underserved communities lack the major needs of life such as education and medical care. The advancements in technology are targeting not only well-established areas but also underserved ones. Ease of use in the digital world can be ensured by using biometric verification means that could help low-educated and underserved communities to get a better experience.
This will ultimately expand the technology to such areas and therefore improve the healthcare and education facility. The communities that we're unable to get the services due to hard digital experience which they feel shy in adopting, the gap can be filled by biometric technology. It will not only flourish the lifestyle of underserved but also promote advanced services to them.
Facial Recognition and Artificial Intelligence
Our solution was powered by AI, over five million faces ran and taught the difference. Outcomes? The success rate is 98.4 percent. That's almost five times higher than the average person. Good if you could tell.
Photo detection (spoofing)
Other types of fraud detection
Matching duration < 0.5 sec.
Real face Verification
A method of facial recognition uses biometrics to map photographic or video facial features. This compares the details with a database of familiar faces for matching. Facial recognition and biometrics from the document help to verify your identity.
Keep Balance in Privacy and Security
Biometric face recognition technology has been used around the world for crime prevention, public safety security, and customer experience across a wide variety of locations and industries, making it the world's leading face Verification for multiple industrial applications.
Why does this happen? Because the Facial Recognition and corresponding skill as the quickest and most exact world over all tests and challenging conditions has been repeatedly confirmed by independent NIST research.
Final Words
We firmly believe that recognition of the face will add to the meaning of our lives, and we aim to promote these innovations in ways that uphold the principles of freedom, fairness, privacy, openness and continuous improvement across the globe.