Every good SEO campaign relies on backlinks, or links to your website from external sources. These links signal to Google how influential and relevant your online presence is. They act as local citations of your business and aid in deepening your market penetration. In other words, building backlinks can maximize your online visibility and give you an advantage over the competition.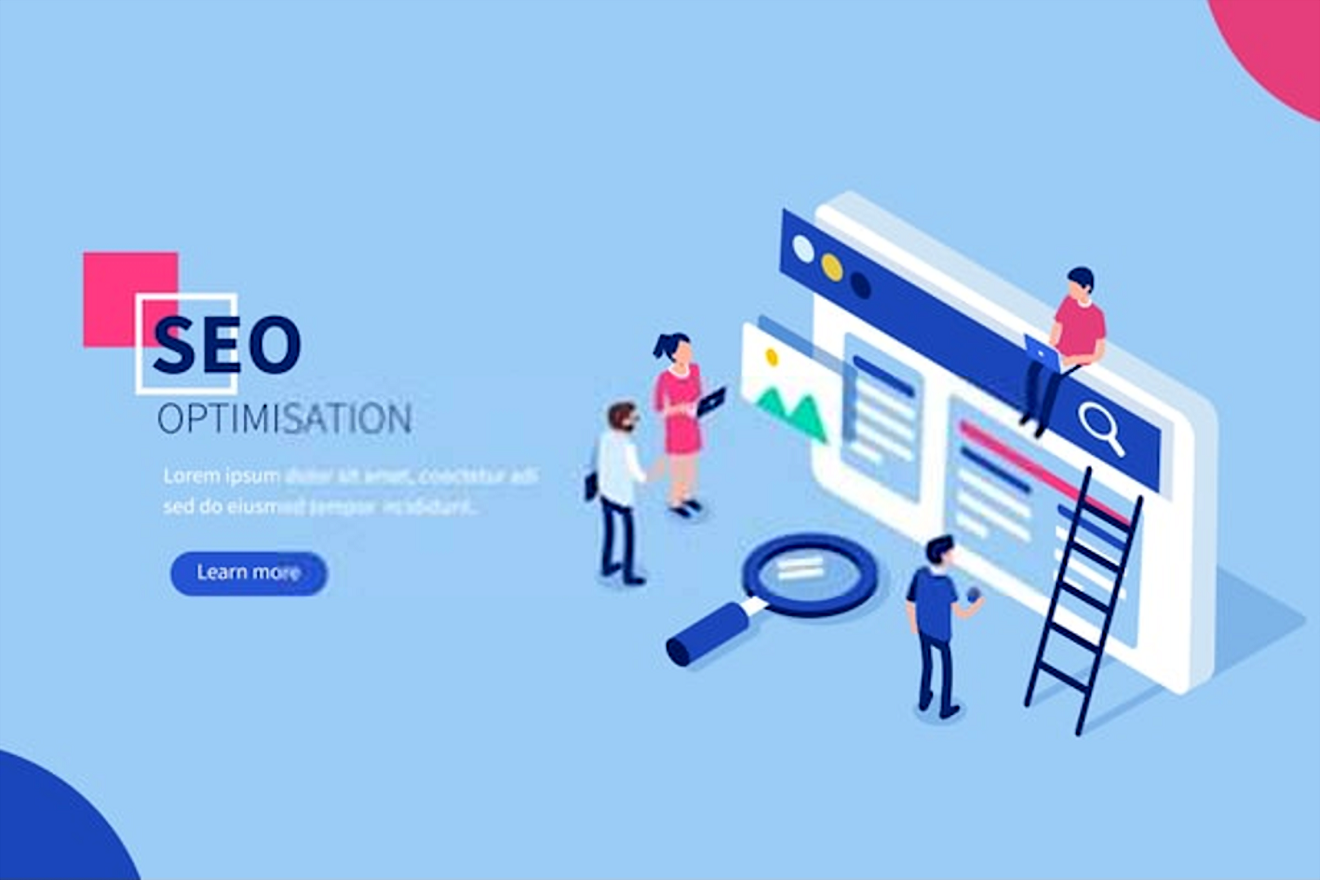 In your attempt of building backlinks though, don't make the mistake of trying to game the Google search algorithm by employing "black-hat" SEO techniques and getting a load of spammy backlinks. These links may often give you a nice little trickle of traffic – but if you are caught by the Panda or the Penguin (two infamous updates that aim to devour any website with malpractice that comes their way), your site will fall headlong to the tenth page of search results, or worse.
Figuring out how to optimize your backlink portfolio without making Google suspicious is a little bit of a tightrope walk. Some of the most common mistakes are also the easiest to avoid if you have a little know-how. Below are three of the most widely-made mistakes that website owners end up regretting when establishing a backlink portfolio.
Mistakes Usually Done While Building Backlinks
Mistake #1. Unrelated Sites
While building backlinks, linking to external pages that fit well with your content and provide users with additional relevant, topical and useful search results for their online queries is extremely important for your online performance. It not only keeps your target audience appeased but also indicates to Google that your site is authoritative and of high quality. Trying to game the system by linking to too many sites, however, will show Google the opposite. Too many links, especially to sites that have no topical bearing to your content in any way, will hurt your Google link profile and can counter any influence or relevance you have painstakingly built on specific pages.
Every time Google spots your site linked on another web page; it adds it to your site's link profile. The Search Giant then breaks down your overall profile to determine what search results your web pages should be included in to provide the end-user with the most relevant results for their specific queries, and the most rewarding online experience. Linking from too many unrelated sites will only show Google that your link profile has no focus. So, instead of taking your website to the top of the organic search results for relevant keywords, Google will place it in the mid to bottom search results among others with a wide range of keywords.
Mistake #2. Over-Optimized Anchor Texts
Let's start by explaining what anchor text is. Anchor text refers to the visible, clickable text on a web page that links to another web page. Anchor texts are usually highlighted in blue and underscored within a sentence.
Anchor text is important to Google, as it is one of the key factors it uses to determine what a web page is about and for which keywords it should rank. If a bunch of sites are linking to one of your web pages with "wedding quartet" as the anchor text, for example, there is a good chance that it has something to do with wedding quartets and that will naturally increase Google's confidence that the page in question should potentially rank for "wedding quartet." After all, what are the odds of so many independent external sources linking to the same web page with the same anchor text if the page doesn't have anything to do with wedding quartets? Pretty slim, we would say!
As a result of being a significant ranking factor in Google search results, misuse of anchor texts to manipulate search results is not something out of the ordinary. However, if you try to be overly aggressive with your "exact-match anchor text" (anchor text that exactly matches a valuable keyword) like they did in the Wild West days of SEO, you may find yourself on Google's "naughty list." The Search Giant considers an unnatural amount of anchor text pointing to a webpage spammy and user-unfriendly. Intentionally manipulated links often look forced or contrived in their context, and they also indicate to Google that you are trying to rank for a specific keyword phrase by building your backlinks artificially or inorganically. If Google detects a pattern of too many such links pointing to your site, your website will be penalized and taken off the rankings faster than anything.
Mistake #3. Low DA sites
Domain Authority (DA) is a metric that can be used to filter out high and low-quality sites. DA scores a website on its likelihood of ranking in organic search results. DA is scored out of a maximum of 100 points, but your overall score doesn't matter as much as how your score compare to other sites that are like yours.
Be aware while building backlinks, if your site has done some dodgy stuff to manipulate search results (actions like scraped, borrowed, or lightly re-purposed content, keyword stuffing or spammy link building) or it has zero or minimal traffic, it will likely have a lower score than your more honest competition – and that would make your site look like it's of poor quality. In an SEO world where online reputation and authority are highly regarded in Google's algorithm, you wouldn't want to be collecting backlinks from a website that has been deemed low-quality by Google itself, would you?
The Last Word
Backlinks are the driving force of organic searches. Keep in mind, though – the quality of those links can boost or diminish a site's ranking. So, instead of trying to figure out how to manipulate the algorithm for better rankings and walk across a field of landmines, collect links from reputed sources and run a white-hat SEO campaign that will naturally and organically land your site on the first page while building backlinks. If you feel ready to implement a good backlinking campaign for your site, then there's no reason not to register your domain and start making waves today!