Ever heard of Magento? Yes, it's an open source e-commerce platform which is capturing e-commerce industry by storm. People are using this tool as one of the most preferred environment to build & manage their e-commerce business easily. Various businesses as well as companies are adopting this choicest platform because it helps in making the management and development more smooth and easy going.
Magento is also used on a large scale enterprise basis which makes it more prominent as an e-commerce platform. Nowadays most of the e-commerce start-ups or small size business needs a one stop software that would ease out their work with scalability, SEO friendly tools and also sweep out all the difficulty giving a well raised execution. Well with no more overdo let's see what is the definition as well as the benefits of the software.
What is exactly 'Magento'?
Magento is basically an e-commerce platform built on open source technology. It also comes up with powerful marketing, search engine optimization, catalog management tools etc. There are variety of pre-built themes and plugins/extensions available in market along with a community of millions contributors making their effort to help business. It's ease of use and community support put it way ahead of other e-commerce players in the market.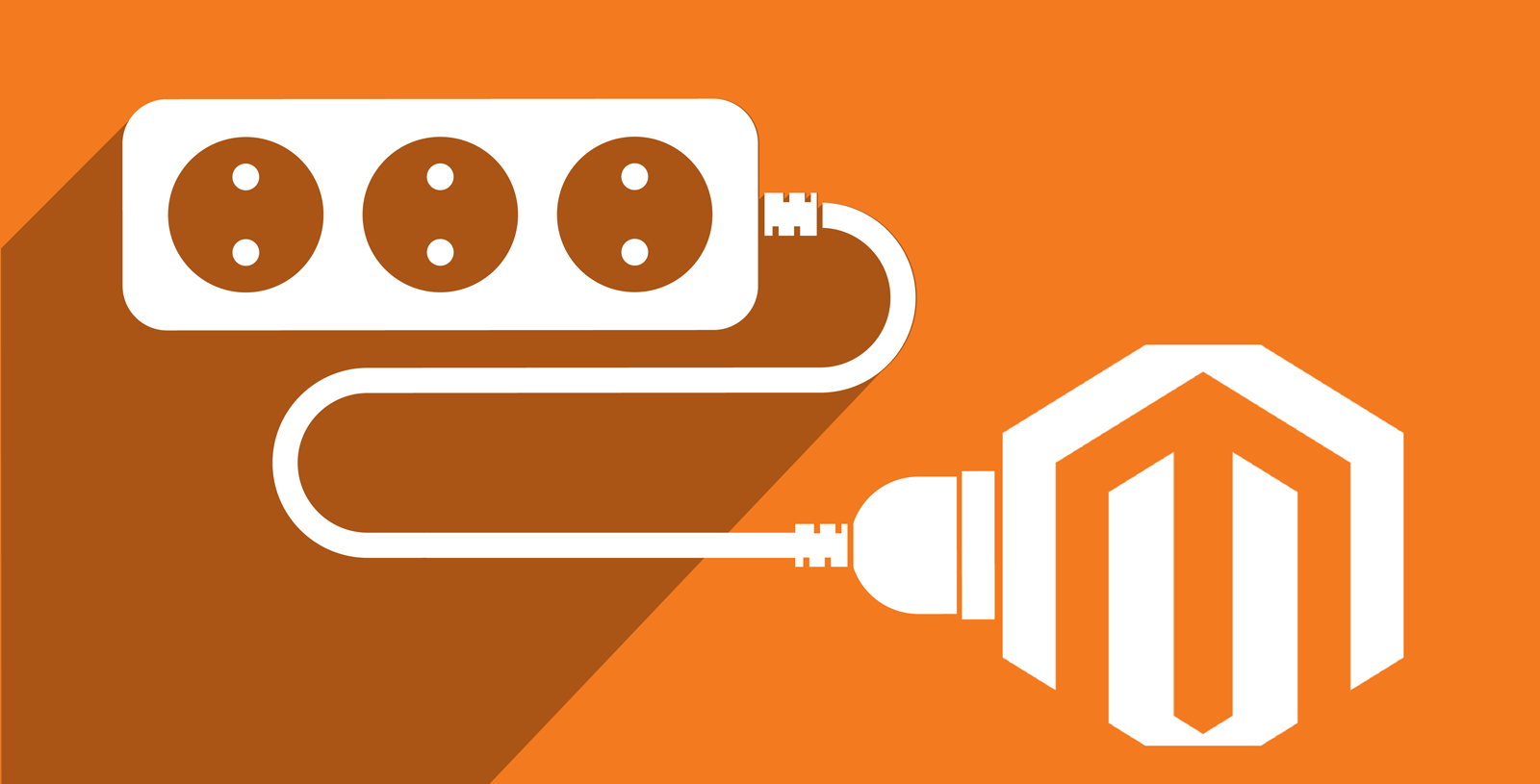 History of the Magento software
The development of Magento was started in the year of 2007.It is also said that on august 31 in the same year the beta version of the software was released. Further Magento got its heights tying up with the other top companies like eBay and osCommerce. Magento is also a provider of platforms named as Magento open source and Magento commerce. Other platforms were there in the loop as well previously that were known as Magento professional edition and Magento go.
What Are the Benefits Provided by The Magento Software?
The Magento software lives up in the best software lot more than Drupal. Here are some of the advantages that are bestowed by the software.
It has an easy to install option with additional layouts and plug-ins.
This open source technology brings up flexible and scalable e-commerce solution plus it also gives custom functionality.
It is one of the most cost effective and cost sensitive software to rely upon.
Magento provides support to more than 50 payment gateway as well which is more than enough for a person to purchase.
Magento Web API's provide support for both REST & SOAP services which allows Mobile App Development Companies to easily built custom mobile apps using Magento.
Scalable feature plays a vital role, in which the programming is in PHP so it is easy to add in new features.
Magento has the capability to host multiple websites on just 1 back-end admin. This is a key feature that Magento is most popular for. This feature of Magento gives it the most plausible ecommerce CMS platform.
With the Magento software you also get the multiple hosting options as well that is merely found in any other.
On the other hand, the custom integrations are equally an asset that is provided by the software.
The best thing about the software would be the no price thing as it is free of cost.
What Is the Future of Magento Software?
Magento being one of the most renowned e-commerce software saw many ups and downs but took its leap with the version upgradation. Every version has its own story to describe. Keeping in mind the B2C as well as the B2B market value on the enterprise level, this software keeps up the advancement on another level. As mentioned in the intro this software has provided an ease to not only the small businesses but the industries as well.
In each possible way be it giving the stats analysis or the entire data at a go, Magento has proved its value as an e-commerce software. Bringing up such software into the market adds on a lot of trouble-free approach for the people who are up with a ton of complexion that lies into the storing data. There are various options which is supported by this software that includes online shopping, shipping/freight, customer order and payment etc. Furthermore, the Magento software is getting advanced and with its arrival the old software's are having less chances of returning back.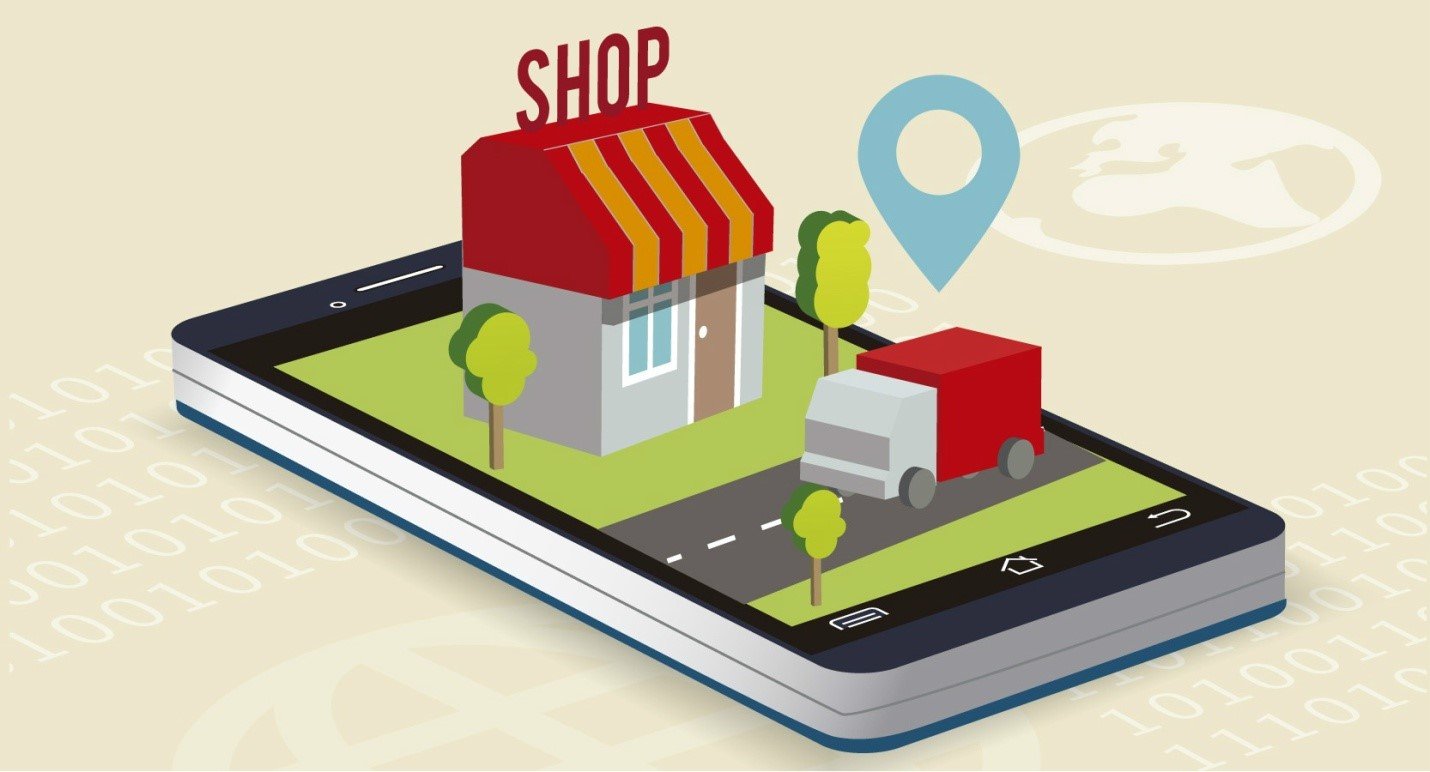 Conclusion
At last but not the least, Magento bestows an epic way to perform with a personalized e-commerce platform. Moreover, Magento keeps its pace in the competitive and dynamic market. Magento, Magento 1 and Magento 2 every platform has its detailed tools to operate and the improvements were done accordingly into the software as the time passed by. It also has the longest maturity period as compared to the other e-commerce softwares.