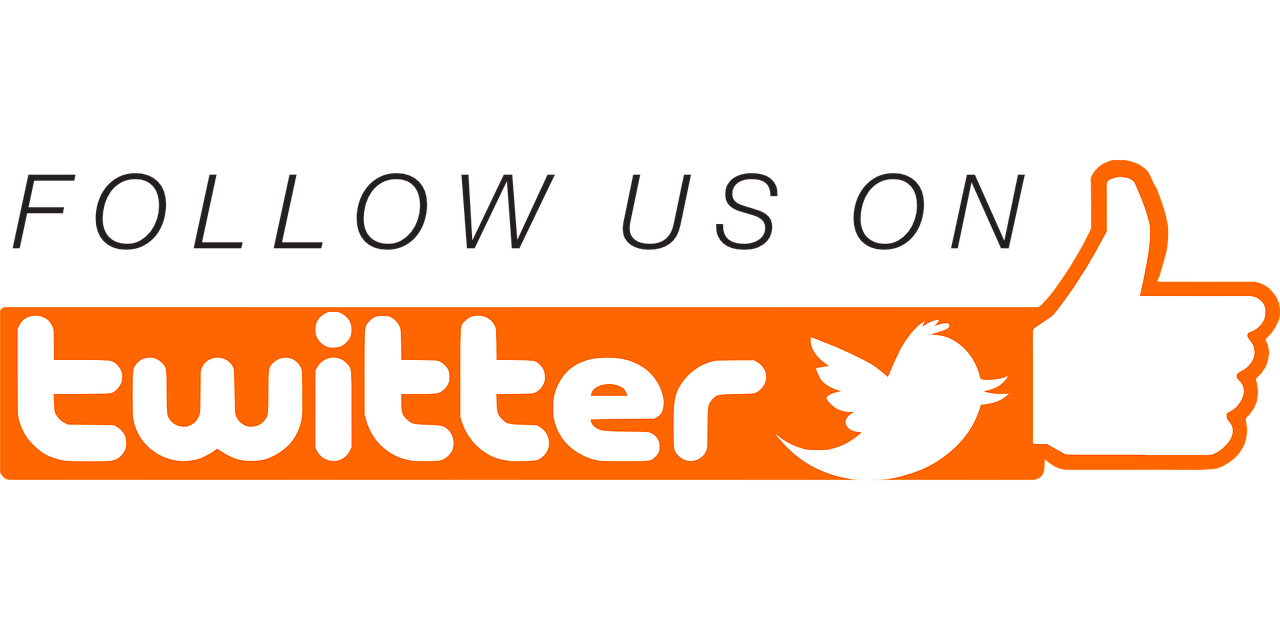 How to Increase Viewers to Your Twitter Stories?
Social media has become one of the best advertising platforms in this generation. Twitter, Facebook, and Instagram have become an avenue to get famous, and of course, advertise yourself and your brand. Many stories of self-made stars come from this social networking sites, and with this, many are trying to get successful in this field as well.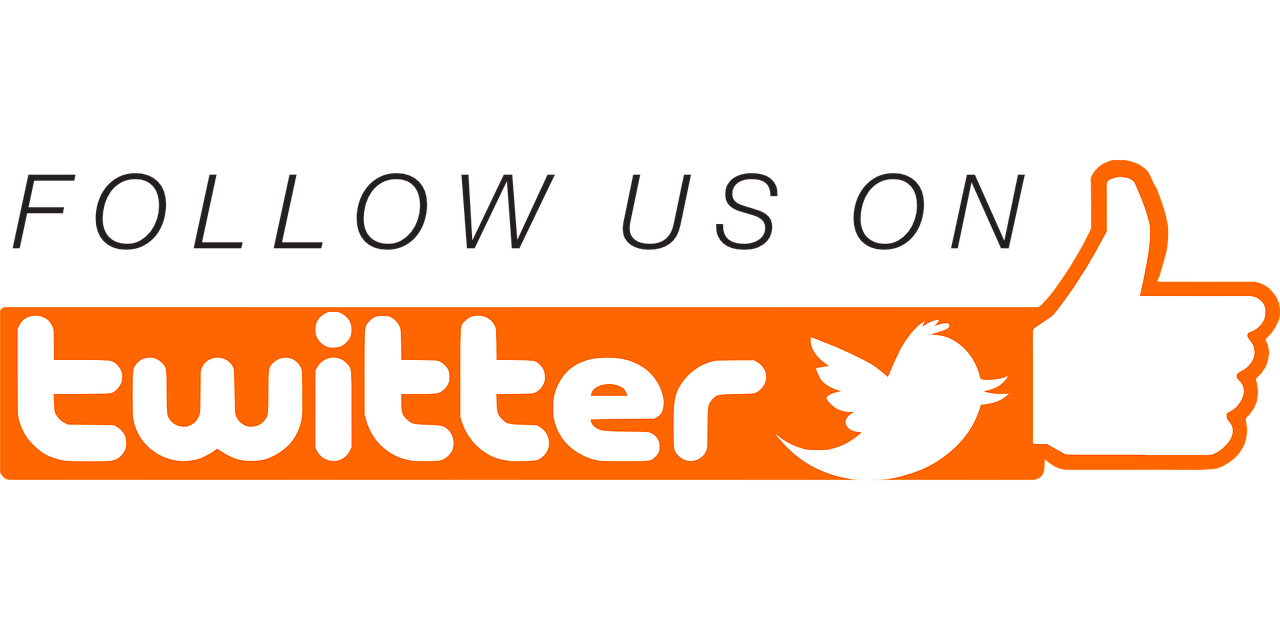 In this article, the techniques used by many influencers will be discussed.
Why expand your engagement reach?
Twitter Engagement can be measured by the different ways people engage with your content. This may be favoriting a tweet, retweeting, responding, mentioning and even liking your tweet elsewhere
This is important because Twitter has this algorithm that helps or hinders people on account of the average reach their posts get; thus, brands may opt to buy twitter followers. Aside from widening the reach of your business on Twitter, Twitter engagement is also used by big brands to measure the effectiveness of their marketing strategies on the platform.
How can we increase engagement then?
1. Know your target audience
Your audience is not every person on Twitter. Because of this, you better know what your intended audience like. To do this, you need to find out what they really think and evaluate your brand strengths from that data. This data can also give you an insight on how your customers view your competitors and generate more effective social media campaigns.
2. Use visuals
Twitter has since evolved from being a text-only platform. Adding visual content makes your updates stand out from the Twitter feeds of your followers. Using images also lets you take up more of the feed. Thus, your message becomes more prominent than the ones without.
3. Try to be personal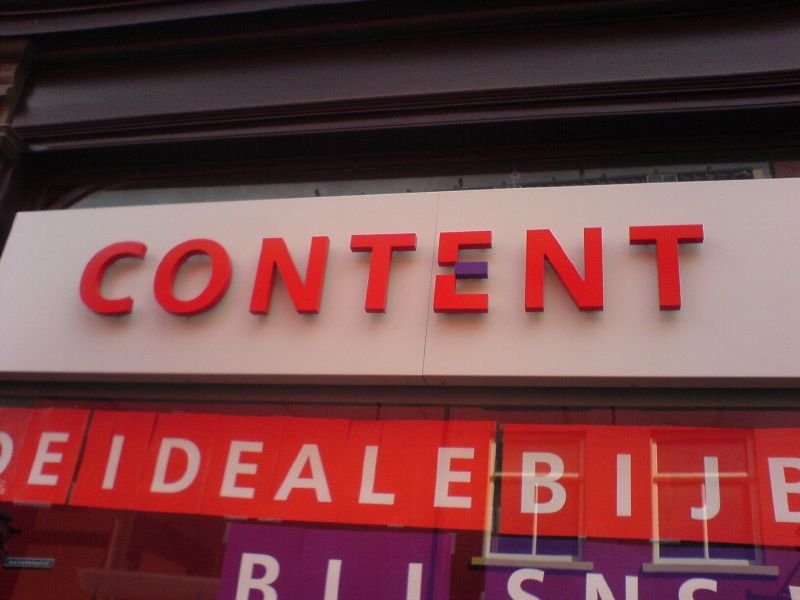 Because Twitter is a social media, users appreciate a feeling of familiarity. Additionally, you cannot always sell; you need to converse, make jokes, and educate. To help with this, there may be ratios you can follow. First is the 80/20 rule, 20% of the content can be promotional, but keep the 80% of your posts for interesting material. There is also the 5-3-2 ratio where you share 5 tweets from others and three non-promotional posts from you for every promotional tweet you send. Finally, there is the 4-1-1 rule, where you share four pieces from others and retweet for every promotional tweet.
4. Relevant hashtags are important
Twitter uses hashtags as a way to bundle information effectively for people interested in that content. Therefore, you'll be able to reach an audience that is interested in your content.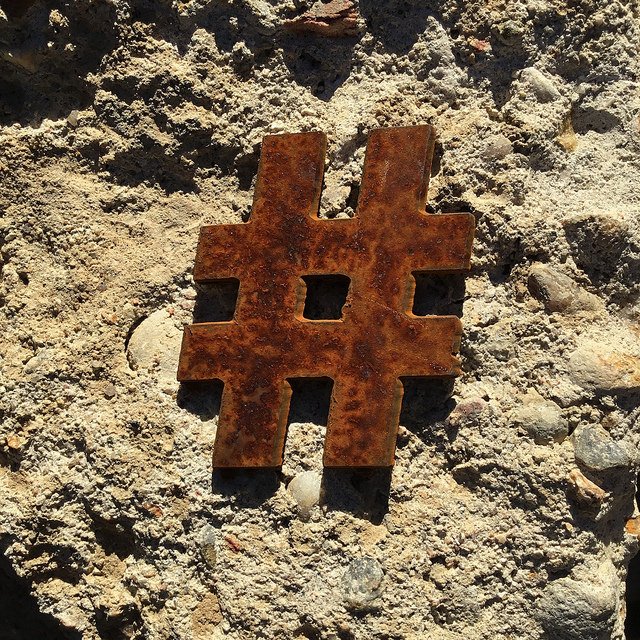 It is important to remember that using too many hashtags will only clutter your post, so never use more than three hashtags per post. Hashtags are keywords, it is important to keep them short and precise, it must tell exactly what they need to say. It is easy to misspell words, but on Twitter, a misspelt word may make your whole social campaign be a waste. If it is a campaign, it should be original, together with being easy to spell.
5. Repetition helps
It is easy to miss out on updates on Twitter because of the nature of the site. It may be bogged down from the volume of posts, and some of your followers might be disappointed to miss out on your posts.
But how can you post the same content again without annoying your followers? You can use different images and change the text with it in the tweet. You should also post it at different times of the day to have more people see it. If you can do it right, you can be sure that your tweets will get more people than if you only posted it once.
6. Respond to your followers
You don't have to answer every single tweet, especially if you have a large amount of engagement, but responding to tweets can work wonders.
Replying to tweets is highly effective if the tweet is something that may generate conversation. It can be an appreciation post, a question, or some criticism regarding your brand. In the case of criticisms, it should be responded to as soon as possible to discover and deal with it immediately.
7. Buy engagement using Twitter Ads
If you are just starting and have to build up engagement quickly, Twitter Ads is something you might want to look into to buy twitter followers. They do cost money, but it's a great tactic if you don't really have a lot of followers to begin with or your followers do not really click on your content. You may also use it to reach out to those outside of your circle of followers.
8. Consistency is key
People may want to follow you initially but do remember that you have to also try your best to keep them engaged. 15% of users will unfollow a brand within 3 weeks if it does not make a strong effort in posting relevant content or is not engaging anymore. Therefore, if you build up your community naturally and did not buy twitter followers, you have to keep posting interesting things in a consistent manner.
To succeed you have to dedicate time to build a community and consistently engage them while promoting your brand. This may take some time if you do not choose to buy twitter followers, but your efforts will surely pay off. You have to set your goals appropriately and try to gain 100 followers or converse with 10 people within a month. Celebrate every little milestone and just keep doing and trying to innovate to give your followers relevant content.
There are a lot of contents posted on Twitter daily. It is up to you to make your brand stand out and get people to engage in what you are posting. So be creative, innovative, and be patient.