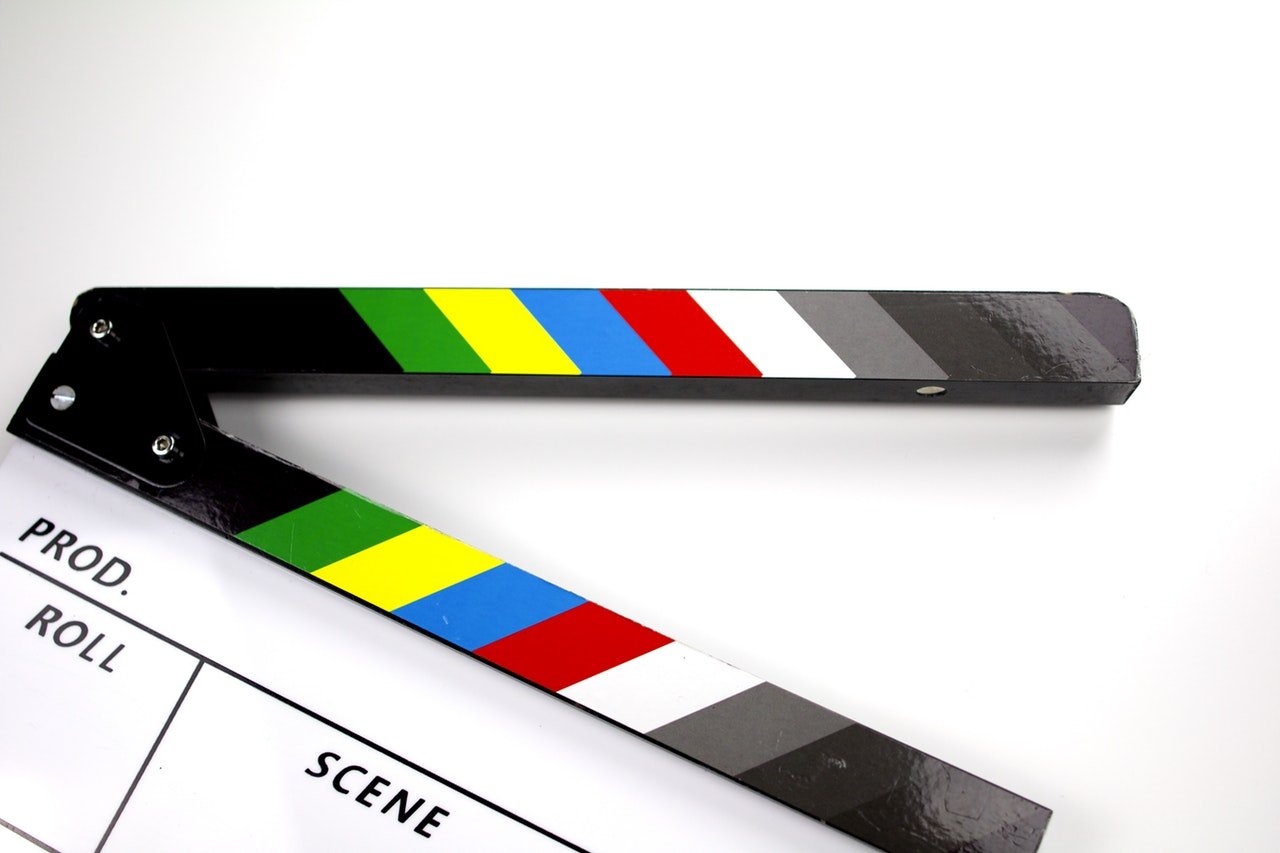 Spend some Alone Time Watching your Favorite Movies on these Apps
We all love to see movies and there's not a better way to kill time watching movies on your smartphone. Although there are many apps which allow you to see movies for free but you may also get little confused when it comes to downloading an app. Many look promising but they come with their own set of problems such as viruses and malwares.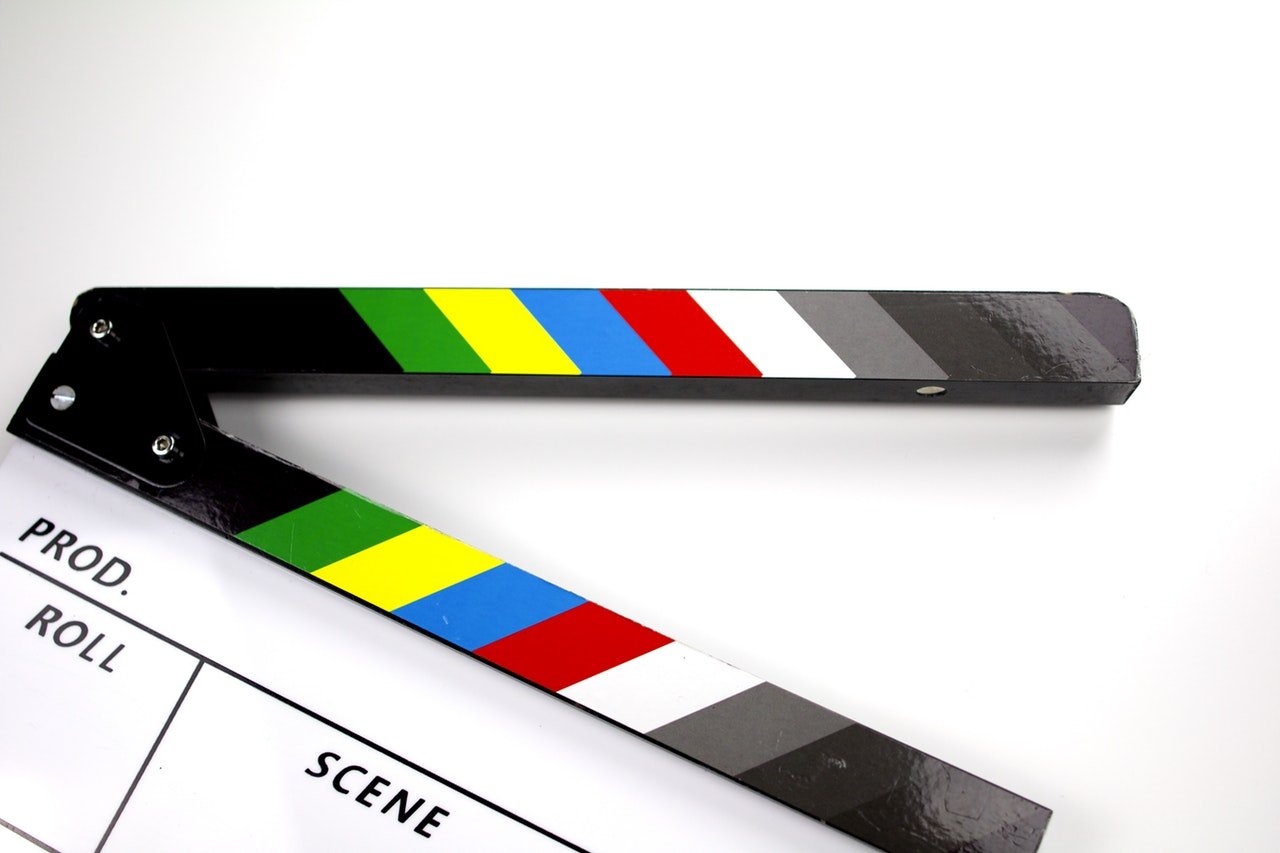 In this article, we bring to you 5 movie streaming apps for your smartphone that will allow you to stream movies for free and kill time when you are all alone. All of them have a rich collection of movies and multiple features that let you make the most out of the movies. You can try them out and enjoy binge watching. None of them compromises on quality and safety of your phone.
1) Showbox (Ultimate Watching Movies App)
Showbox is among the very first few apps that made sitting on the couch and watching movies possible. It lets you watch movies and TV shows anytime free. The app may not be available on the Google play store as it violates the policies but it can be downloaded from third-party sources.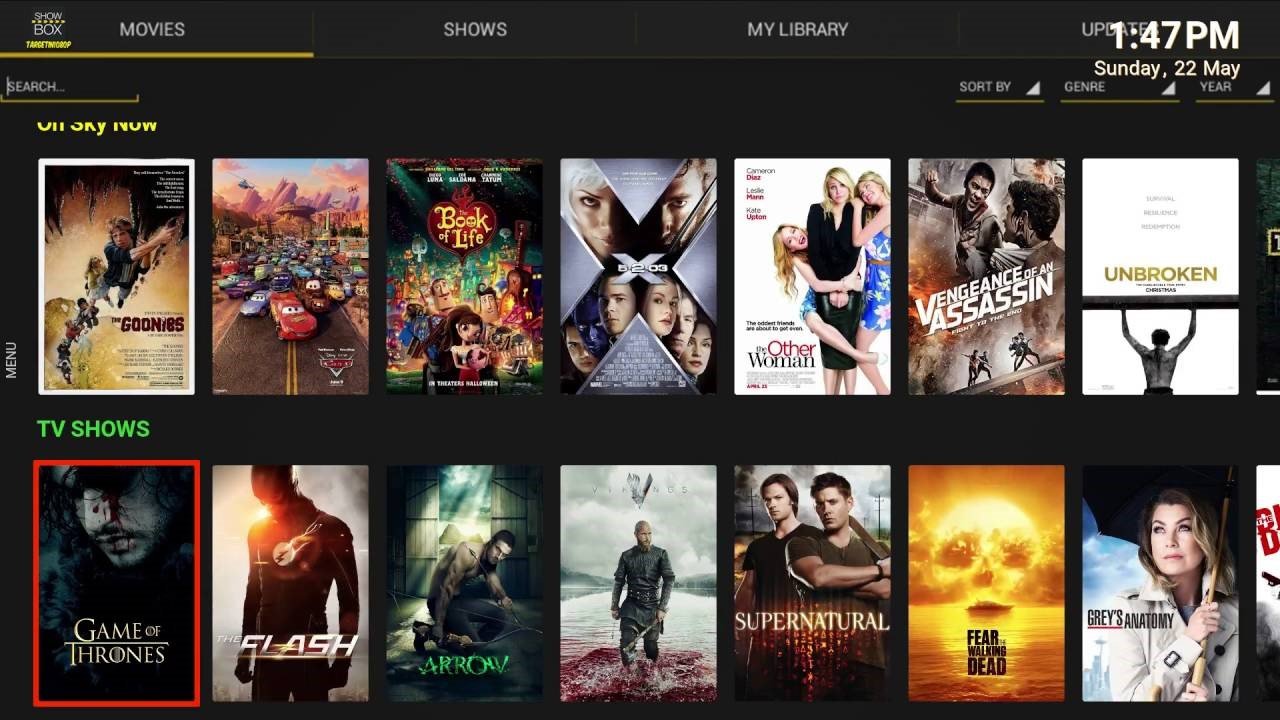 Showbox gives you the freedom to choose the quality of content, when you open a movie, you can choose from three options: 1080pi, 720pi and 360pi. The app has a database of tons of movies and TV shows; you will find almost all the movies here. There is also a search button so when you wish to search a movie, just type in the name. In most cases you shall get the movie. There is no dearth of content on the app, when you have time, just hop in.
2) Terrarium TV
Terrarium TV is one of the latest apps that lets you stream movies and TV shows for free. The app has tons of new features such as, you can watch movies even in 4k quality, switch the quality and choose various modes. There are at least 50 4K movies. You will be able to find HD quality TV shows and even support to Trakt.tv. Among the unique features of the apps are its ability to support android TV and TV box.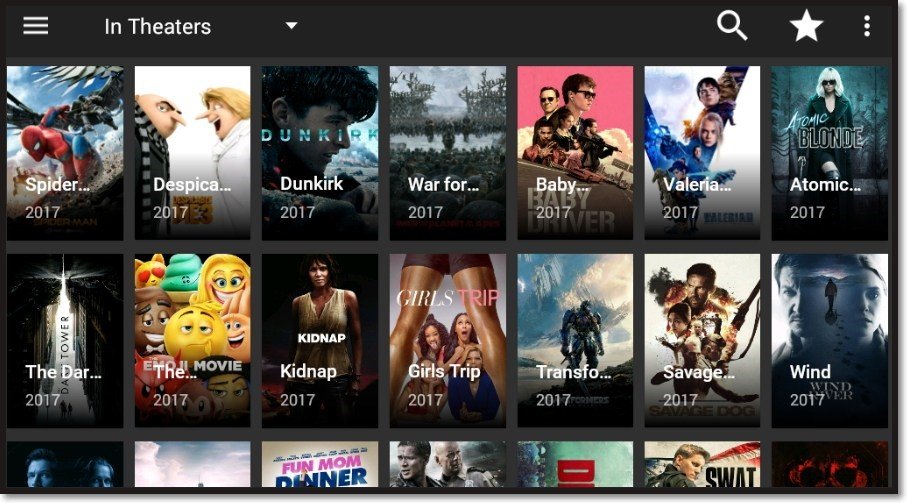 A lot of the movie and TV streaming apps have slow servers to stream their content but not in terrarium app, they have servers which will stream content at a good rate. The app also lets you watch movies when you are not connected to the internet by downloading the content offline. Terrarium TV has content that supports multiple language support. You will find many different genres on the app like action, romance and thriller.
3) Cinemabox HD
As the name suggests, Cinemabox HD is an app totally dedicated to movie enthusiasts. The app is among the safest of the lot as a lot of apps which bring with themselves apps and viruses that are not safe and cause your phone to hang very often. The app receives daily updates so you will always find fresh content. If you have kids at your home, then there is also an option to enable the kid's mode that restricts them from entering the adult section.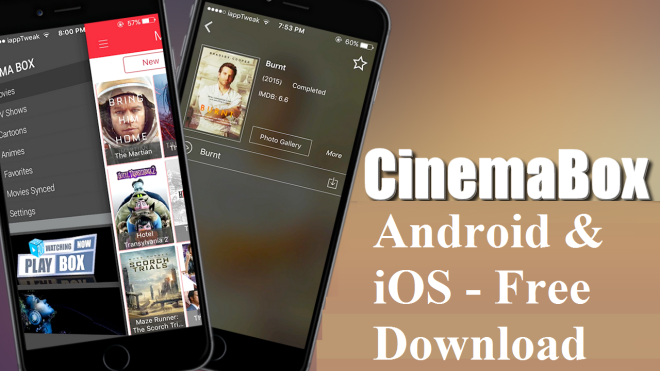 The app also has the most loved option of downloading the movies for offline viewing. When you download movies or any TV shows. Users will also have the option to support the media with subtitles of any language. If you are someone who regularly uses apple TV or chromecast, the app supports it all. It is a must have app if you love doing binge watching.
4)  Yes Movies app
The last in the list is Yes movies app. It streams HD movies and TV shows. You can stream the content on your smartphone or your tablet. It has content not just limited to English language but you will find movies from a variety of languages. You have the freedom to choose the genre of the movie and TV shows. It gives you the freedom to browse in categories such as based on certain Country, language, TV series or TV shows.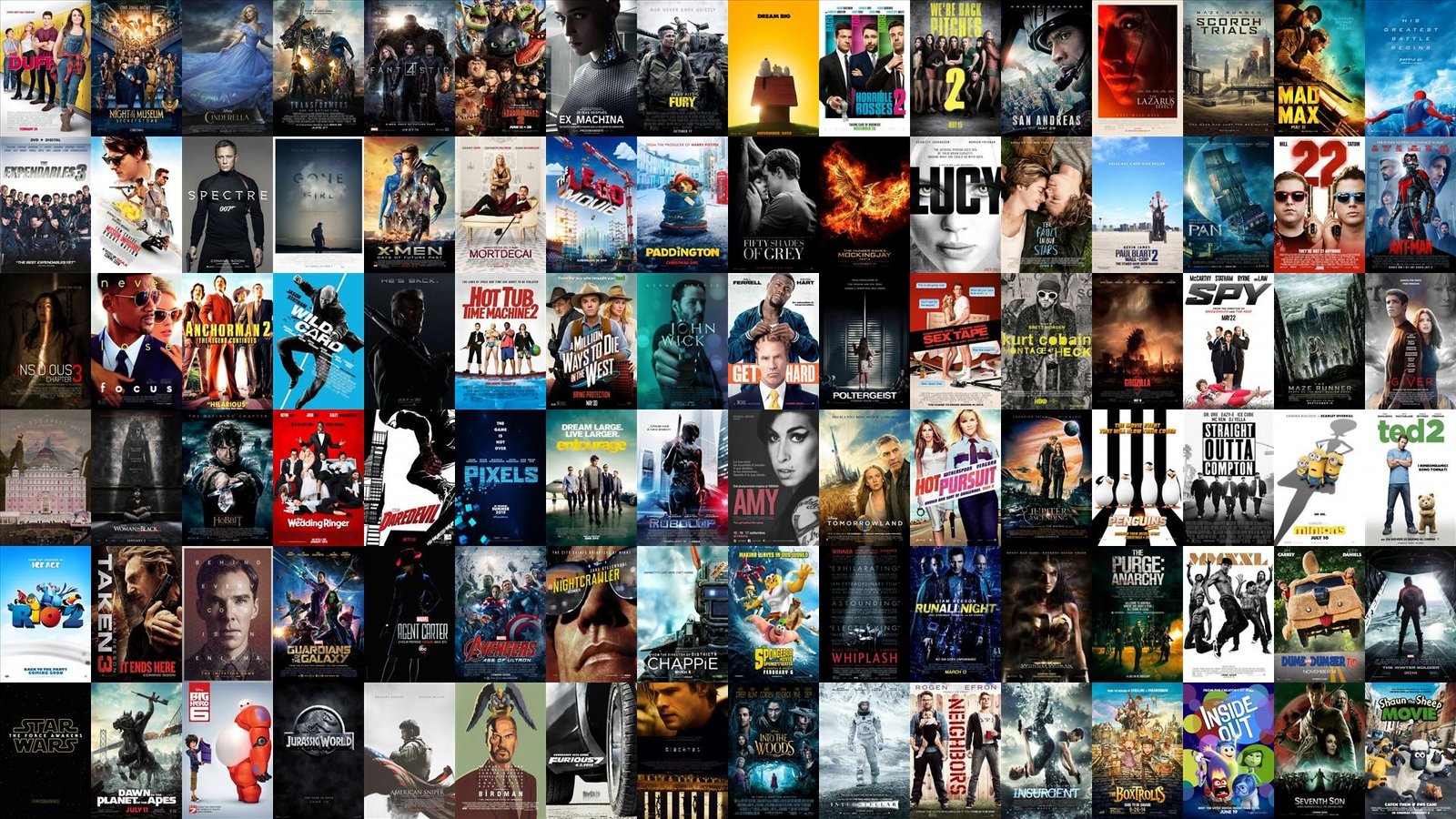 The app also allows you to do power search such as searching for movies by applying filters like the most favorite, most viewed, most rated, quality, genre and top rated. The interface of the app is very clean and their content is getting refresh regularly so you can always be assured that every time you hop in the app, there always be something good. The app itself is very lightweight and shall get installed very easily.
5. Gomovies
Gomovies is another amazing movie site like 123movies. You can watch movie at this site anytime, you don't need to worry about signing up. Yes, it is free website, you don't need to pay any single penny to watch movies online at this website.
Gomovies also provide facility to watch trailers. You can know small info about movies and TV series like IMDB rating, number of views, duration, and quality etc.
This movie website is very well designed. They support many countries. You can easily filter any genre movie. If you feel, which movie you want to watch is not available in Gomovies database, you can make a request to upload movie simple clicking on request button. I really like this feature. Only few movie sites like 123movies support this.
Wrapping Text
So above is all about the 5 movie streaming apps for your smartphone and by the use of these apps, you can easily watch out your favorite movies. You just need to search out your favorite movies, TV serial or anything and start watching them straightly. I hope you like these apps! So do share these apps with your friends too.
If you know some apps which are better than these, leave a comment below.