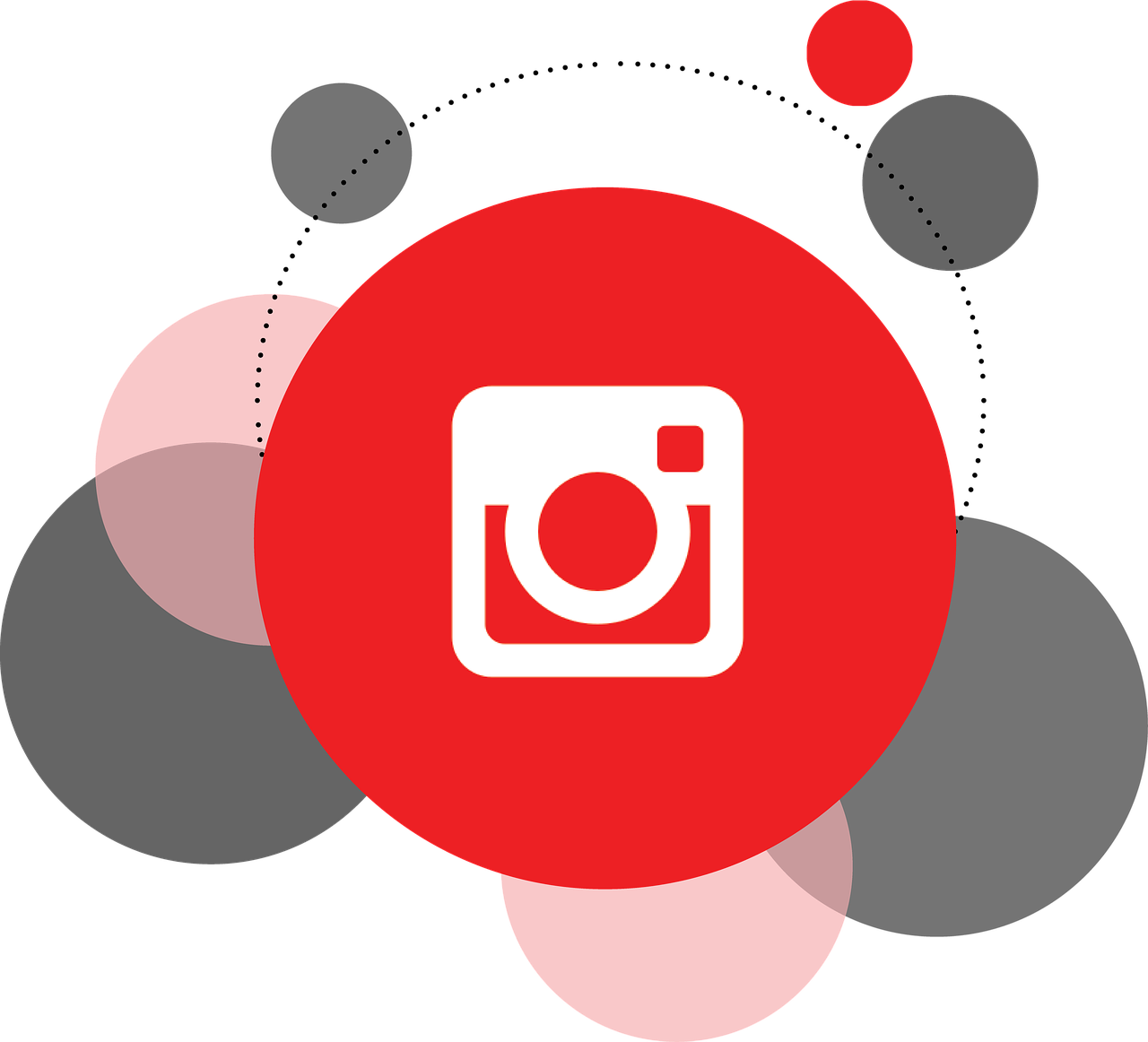 Using Your Instagram Account for Web Design Inspiration
Is your online business struggling? Most likely you are still using your old website despite the fact that the internet marketplace is a fast paced environment. Your website might have served the purpose a few years back but today, you have to keep tweaking the web design to ensure it perfectly blends aesthetics and functionality. With the increasing competition on the internet marketplace, you need to leverage emerging technologies to stay ahead of the competition. With a new web design, you have the chance to reach a wider market and boost your brand's presence even more.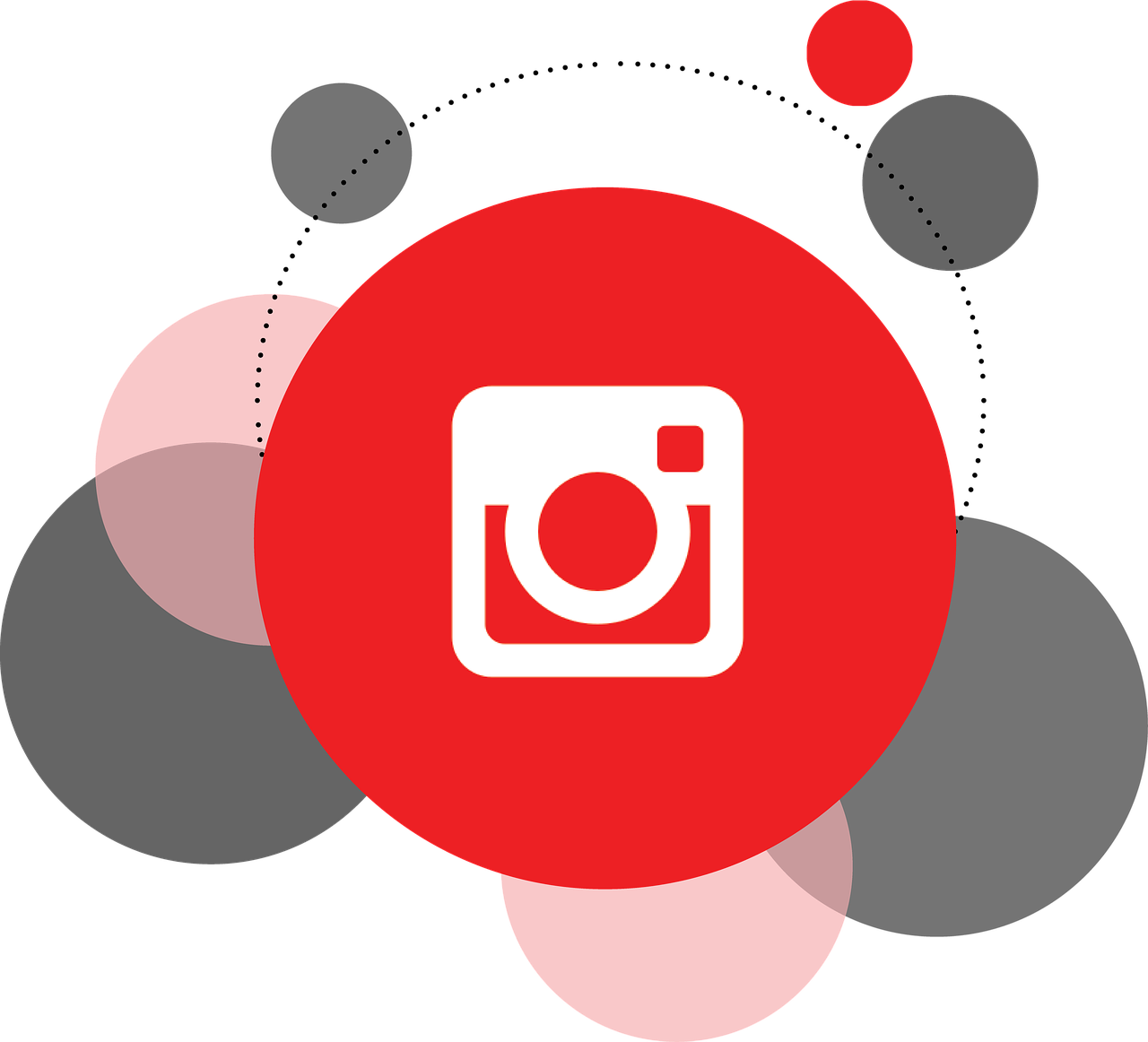 One way of getting the best web design is by leveraging Instagram (IG). This was most likely not something that crossed your mind when thinking about the web design but actually, there are many ways to utilize this social media network. You see, IG currently boasts over 700 million monthly active users (MAUs) and this is an incredible number for a service that was launched just 7 years back. Most likely, you are focused on followers for Instagram but there's so much more you can do with your account. Still wondering how to pull this off? Keep reading.
The Place of Web Design
Like most online marketers, you are probably focusing most of your efforts on sales conversion and brand awareness. However, you need to appreciate the place of web design in the larger scheme of things. A recent study by Adobe shows that 38% of internet users will strop engaging with a website if the layout is not attractive.
In the same study, 39% of respondents said they turn away from a website that is slow to load. Some years back, a beautiful website was all you needed to harness the power of internet marketing but today; you have to focus on web design to guarantee that you provide excellent user experience (UX).  With user experience being a ranking factor today, web design matters now more than ever before.
This is why you need to rethink your old website design. With new technologies such as responsive web design (RWD), it goes without saying that you need a new web design. In summary, web design matters for the following reasons:
Consistency in brand identity – This helps build brand loyalty and trust.
Reduced bounce rates – The goal of every website owner is to have visitors linger longer on their webpages as this gives them a better chance to convert them from browsers to customers.
Increased sales – With the best calls to action, you are able to convert visitors or get them to sign up. If the web design is not impressive, you will have a difficult time trying to convert.
Unique online platform – With so many websites around, your customers are looking for something unique and for this reason, you need to go far and wide to get the best web design for your site.
Better ranking on SERPs – A recent report on Search Engine Journal shows that 75% of internet users don't scroll past the first page of search engine result pages (SERPs). This makes it crucial for you to do everything possible to rank highly on SERPs for target keywords. The quality of web design affects the overall user experience (UX). With a new-look high-performance web design, you will get higher ranking, which is the dream of every internet marketer.
Competitive edge – By integrating new technologies such as AMP and responsive web design, you will gain a competitive edge. This is exactly what every marketer needs.
How Instagram Comes into the Picture
It might not have occurred to you that your social media campaign can in any way contribute to your web design project but you are in for a big surprise. Instagram is one of the fastest growing social media platforms today, with an astonishing 500 million daily active users (DAUs). These impressive numbers have been attained within a short 7 years. Over 71% of brands in the U.S are expected to be having an account by the end of 2017, highlighting how influential this social media network has become.
1. Broad Web Designing Expertise
Now, back to web design, how does Instagram come in handy? For starters, Instagram brings a broad range of expertise on one platform. You will find the best web designers on this platform. These run and manage some of the most beautiful IG accounts and they include Jeffry Zeldman, (@ZELDMAN), (Mike Perry (@MIKEPERRYSTUDIO) Andreas M. Hansen (@ANDREASMHANSEN) and Vitaly Friedman (@SMASHINGMAGAZINE) among others. There is a large skillset to tap from if you are looking for a professional web design.
2. Web Design Inspiration
Instagram also offers you inspiration that you need to come up with an idea for the project. For instance, you might not have an idea of the best web design idea and if this is your first time doing this, you will need to get exposure to as many ideas as possible. Go ahead and search for Instagram accounts specifically built with web design in mind.
Among the top ones are Tubik Studio (tubikstudio), Witty Digital (wittydigital), Barthelemy Chalvet (agenceme), Michal Korwin-Piotrowski (dsgnr_), and Tonik Studio (wearetonik) among others. From these cool IG accounts, you will find revolutionizing web design ideas that you can then use for your website. In most cases, your web designer will ask if you have an idea in mind and it is advisable to have a suggestion with which to work.
3. Sprucing Up Your Website
The power of visuals has made Instagram popular and you can leverage this to give your website a makeover. Even as you focus on Instagram followers, you can still use your IG posts on your webpages. Instagram offers an amazing range of tools to make your posts magnificent. Your posts look great and you can use them on your website to reduce bounce rates. One of the things users will look for is the aesthetic appeal of your site and by adding your IG posts on the WebPages; you will increase the chances of conversion.
The mention of Instagram probably brings to mind your ongoing campaign for real Instagram followers. However, you can now see how it is also possible to improve your website's design with your ongoing Instagram campaign.