The big news a few weeks ago was when Facebook's bought WhatsApp, how did they do that? The messaging app was and remains the undisputed king of messaging apps. The texting and calling app has nearly as much traffic per day as standard SMS messaging. That's quite impressive, but more impressive is that it sold for $19 billion.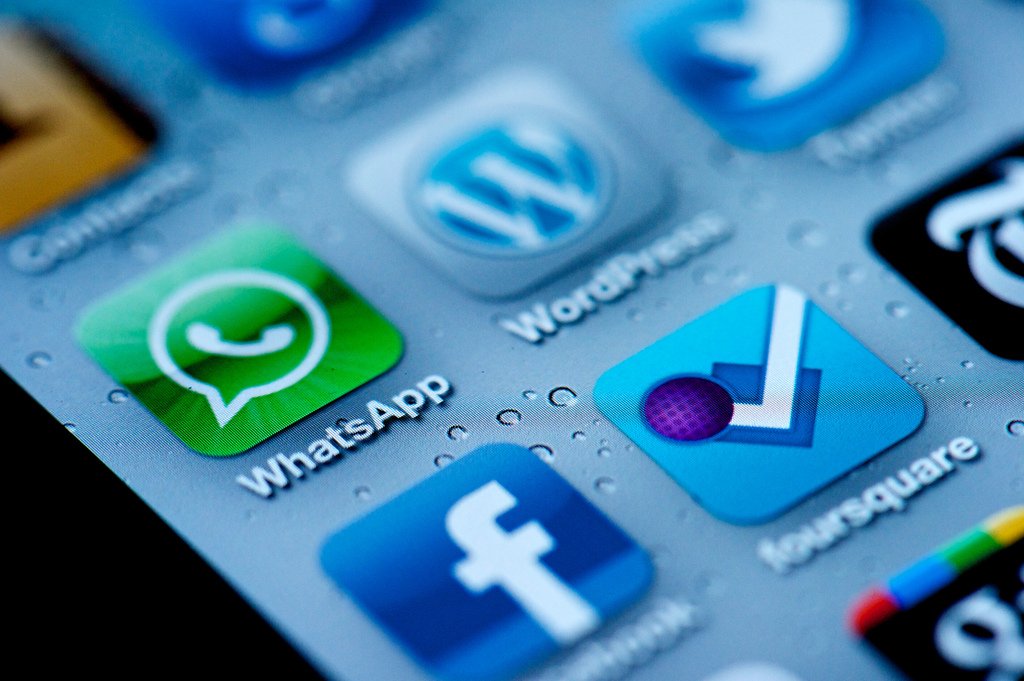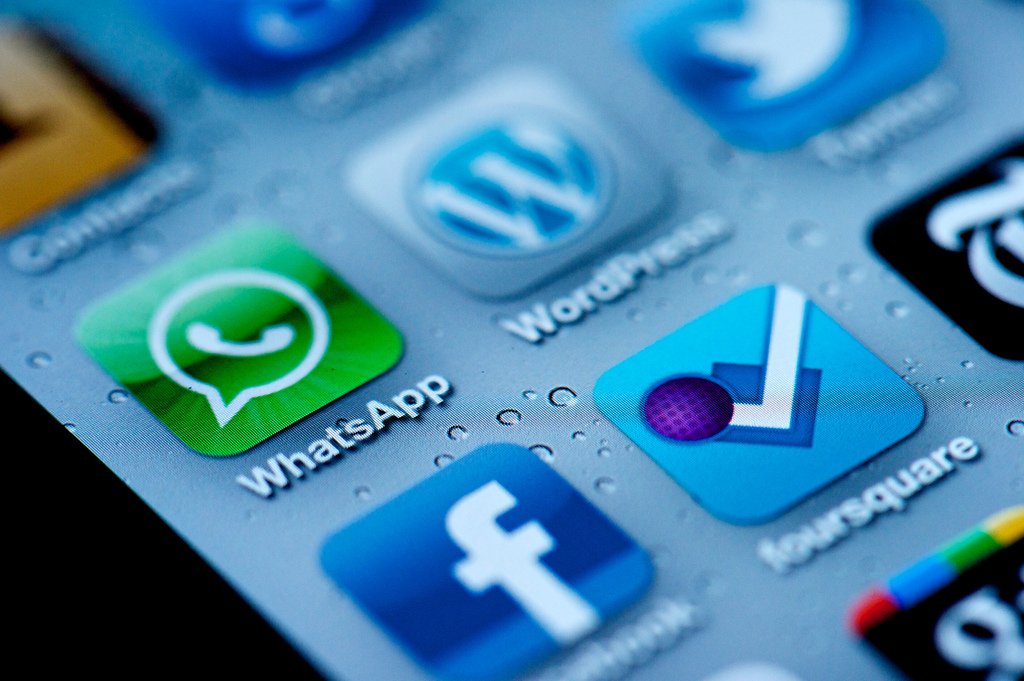 While not every app developer can make an app that sells for $19 billion – or even a few million – there are still some important takeaways to be had. While late-night talk show hosts and pundits were quick to criticize Facebook spending so much on a service that has no revenue, the truth is that Facebook isn't ran by fools. After all, Google almost acquired the service just a couple years ago. Let's look at what aspects of WhatsApp made it so valuable in the startup world and see how those lessons can transplant to other developers.
New Markets
One of the most significant things that WhatsApp managed to accomplish was capturing a new market segment. The service is tremendously popular in India, South Africa and other emerging markets. Unlike most of the Western world, which became accustomed to using SMS a decade ago, countries where WhatsApp sees the most popularity weren't already stuck on one service.
As these parts of the world developed and started to use newer technologies, including messaging, WhatsApp was in a perfect position to capitalize. It's free, easy to use, offers more features than SMS and competitors, and isn't tied to any service – such as Facebook's own Messenger. It's also platform agnostic, meaning it appears on many different operating systems. This gave it an easy position to develop high market penetration. As a result, it captured more users.
Users and Data
As the service captured more users, it also captured something else that Facebook and virtually every other company care a great deal about – user data. The most obvious result of this is that the data about WhatsApp's users can be instrumental in targeting advertising. It can also be used for the introduction of new services that do have revenue streams, despite WhatsApp remaining free.
In this case and many others, it's not so much about controlling a revenue stream. In many established mergers or acquisitions, the goal is to gain more market share and there is obvious profitability. In the case of WhatsApp, it's a much more speculative nature of acquisition. The hand that rocks the cradle rules the world, though, so the idea here is to control a service that people are embedded and accustomed to and figure out a profitability strategy from there. WhatsApp has done the hard part, which is to establish a massive user base and customer loyalty.
Stay In Front
The last and most obvious piece of what WhatsApp accomplished was to stay in front of the larger companies. Facebook, Google or any number of countless startups could have achieved what WhatsApp achieved. Several years ago, emerging markets were just beginning to get into messaging. Besides offer an app with terrific UX design, WhatsApp didn't do anything particularly special, and there are countless apps that do the same thing and that are freely available.
WhatsApp combined a strong app with excellent timing and foresight, though, and that's why they won. They saw the potential to entrench users in their service – and make themselves a credible threat to giants such as Facebook. The acquisition was as much a move for Facebook to protect its territory as it was a move to expand.
With all of that considered, Facebook's purchase of the service makes a little more sense. The $19 billion price tag is still a valid criticism, but it's easy to see why Facebook felt compelled to make a move. The core lessons from WhatsApp are something that an developer should look at and try to implement in their own strategies when contemplating new services.