Guest posting is a great way to get your stuff out there, but why would any site owner want to link back to your site?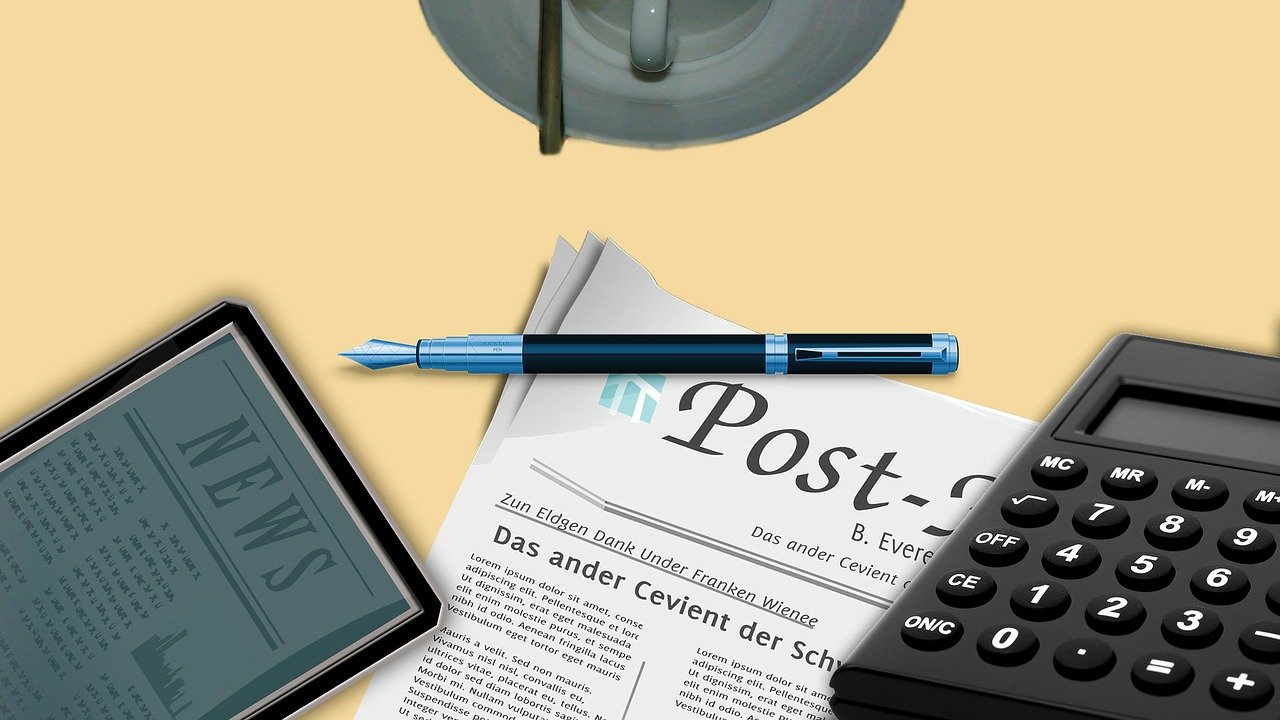 There are five steps to getting your pitch accepted:
Your website must be worth linking to
Build your credibility
Build a relationship with the blogger
Stick to any guest posting guidelines the target blog has
Your post should help the target blog's users
If you try to rush the process your guest post will not be accepted unless you pay the blogger: Get it right. Guest posting the right way can be time-consuming, but there is no better way of getting new eyes on your website.
1. Your website must be worth linking to
Your guest post will include a link back to your website. However, no blogger will ever link to an empty or otherwise worthless site. You must have at least twenty valuable posts/pages before many bloggers will even consider linking to you.
Your content must be valuable to readers of your target blog. It must have original thinking and ideas, a decent appearance, and you must be publishing more material weekly.
Forget a thinly disguised affiliate link promotion site. Save your electrons because anyone with a blog worth guest blogging on will see straight through you: You won't get a rejection because you aren't worth anyone spending time emailing you with "NO."
Your website must be built on a top-level domain extension rather than on a free subdomain. Ideally, your domain extension should relate to the blogger's target readership; a .co.uk domain will be of interest to a British blogger, while a .nyc domain would not.
2. Build your credibility
When a website owner links to you, they are recommending you to their readers, so they are putting their own credibility on the line. Nobody will accept your guest blogs and link to you unless you have a good reputation and are a believable source of knowledge.
How do you do this?
Write resources such as white papers your website visitors can download for free
Write ebooks you can sell on Amazon
Contribute to public discussions on niche networks and forums
You demonstrate your expertise by giving it away. You will always know more than your readers because the very act of teaching what you know deepens your knowledge.
3.  Build a relationship with the blogger
Blog owners know you want to leverage the power of their readers. Many will be cynical of a would-be guest poster who thinks building a relationship is as simple as a few likes or re-shares on social media.
Social media interactions are only the start. You must follow up with private messages in which you spell out exactly how you can help the blogger and his or her readers.
Think quality over quantity. One high-quality conversation is worth one hundred surface-level retweets or likes.
4. Stick to any guest posting guidelines the target blog has
Every site you are thinking of targeting for your guest posts has seen scores of would-be guest writers. It's almost the oldest game in town, so you need to stand out in terms of sticking by any submission and content quality guidelines.
Site owners may ask for an outline pitch before will even think about looking at your post idea in detail. You will usually be asked to include authority links and links to other posts on the target blog. Most bloggers will only offer a bio link, so have your bio written before you start any discussions.
5. Your post should help the target blog's users
Forget any idea of writing a guest post that is even slightly promotional. It will be refused.
Forget anything that links to an affiliate link. It will be refused.
Forget anything that has a negative tone. It will be refused.
Anything you submit as a guest post must be useful to those who read the target blog. This principle is paramount and is the only way you will get your posts accepted. Any guest post you submit must be your best work: It must be original in its thinking and approach, free of factual errors, grammatically accurate, and comply with any guidelines the site has.
In Summary
Guest posting is an essential part of your content marketing and will help build your reputation and credibility in your field, but you need to have some believability before your posts will be accepted. The steps outlined above, especially regarding your own website, its domain name and design will get you up the first few steps on the reputation ladder.