SEO stands for Search engine optimization and is one of the best tools to grow business through an e-commerce platform. Many new startups businessmen don't pay much attention to SEO thinking that it's not important but the fact is that no business can grow online without having a good SEO. SEO is an integral part of marketing strategy and can increase the traffic to the websites and then convert the traffic into customers.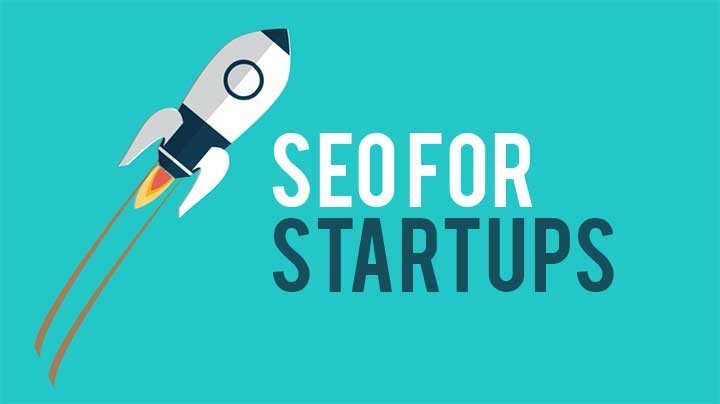 SEO helps the visitors to find your business through search engines and can attract more traffic to the websites. So, if you have developed proper SEO strategies for your business then your business will ultimately grow along with the customers. So, a businessman should develop proper SEO for a startups while starting a new business in order to enable the customers to find the business and also to promote and grow the business through an online platform.
Below is the list of SEO benefits which can lead startups to huge success
Reach more Customers
In this world of Digitization, everyone uses search engines for all their needs like shopping, work, entertainment, etc. So, promoting and running a business from the online platform is the basic need of every business. To be eligible to gain more revenue and reputed brand name, the business needs to attract a large number of customers on their websites and it is only possible if the businessman has developed proper SEO strategies for his business and is working on regular intervals to improve the SEO ranking of the business.
In order to improve the SEO ranking of the business websites, a businessman must make sure that their websites should be updated daily with new blogs, fresh content, images, and videos of products and many more things. Also, it is also needed that the business website should have a friendly user interface so that customers do not have to face problems while surfing the website.
Improve Brand awareness & Exposure
As we know that people tend to use search engines for even their smallest query or problems. And the websites which show on the top of the search engine results page get more eyes and attention. So if your website shows on the top of the search engine results page then your business will ultimately grow which leads to an increase in brand awareness and trust.
A businessman must hire SEO experts for their online business work which can help in improving the SEO ranking of the website by regularly updating the contents and promoting the products and services of the business through websites. Also, the website contents and blogs must contain appropriate keywords associated with the business so that every time a person searches for anything related to your business, your business website will come first on the search engine results page.
Provides valuable customer information
A properly designed website with best looking and friendly user interface along with regularly updated contents, photos, videos is likely to have more visibility, usability, and credibility and also helps in attracting a large number of traffic to the website, with the help of which a businessman can attain a large number of valuable customer information through Google Analytics like (browser used by them, keywords used  by them, their location, total time spent on the website, which type of product they are focusing on, etc.).
All these useful pieces of information help the business owners to improve their marketing strategies and hone their advertising policies so as to get the desired results. Also having such precious information about customers helps the business to produce products and services as per the need of the customers.
Achieve Business Goals
SEO can definitely help to achieve business goals, no matter what type. A good SEO will definitely bring traffic to the website and increase brand loyalty along with customers. A lot of business goals can be achieved with proper SEO strategies like High revenues, the longevity of the business, customers trust, etc.
However, it is in the hands of a businessman, that what type of goals he wants to achieve through an e-commerce platform. Because in some businesses a good SEO strategy is such which brings less but right kind of traffic to the websites.
Conclusion
Search engine optimization is one of the basic needs of every business especially startups because it provides strength to the business by increasing the credibility and visibility of a business and also by strengthening the marketing potential of the business. So, every businessman must take SEO into consideration while starting a new startups and should develop proper SEO strategies to fully promote their business online so as to stay in the competitive market for a long time. Also, every businessman must try to overtake its competitors by getting useful information of the customers through implementing and utilizing SEO strategies to its fullest.