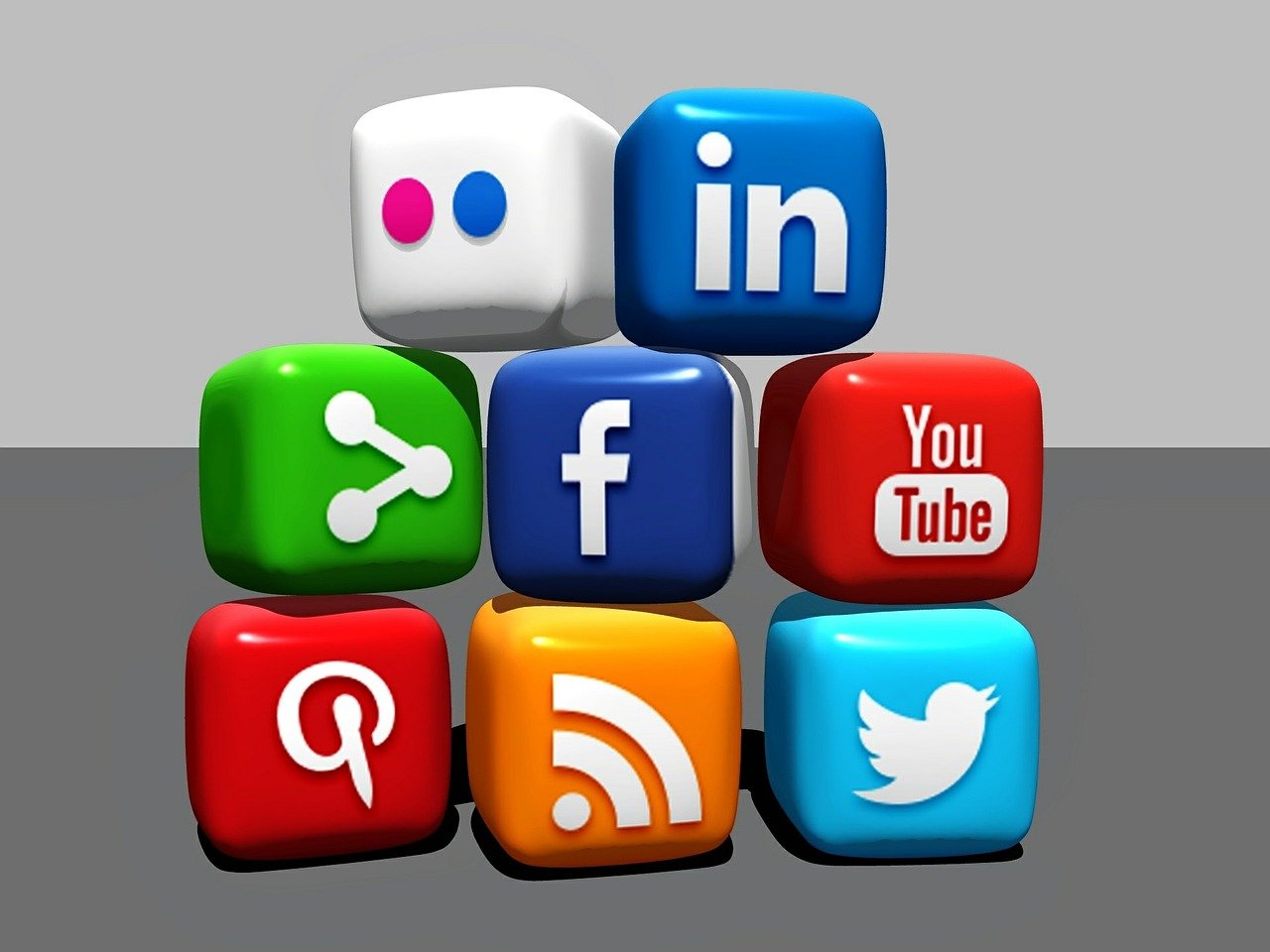 How to Promote Your Blog by Using Social Media? A Social Media Marketing Guide
How do you generate more internet traffic on your blog and get more views or how you can customize your blog so that it gets most exposure to potential readers? With the proper use of social media or premier SEO partners, you can increase the number of visitors to your blog.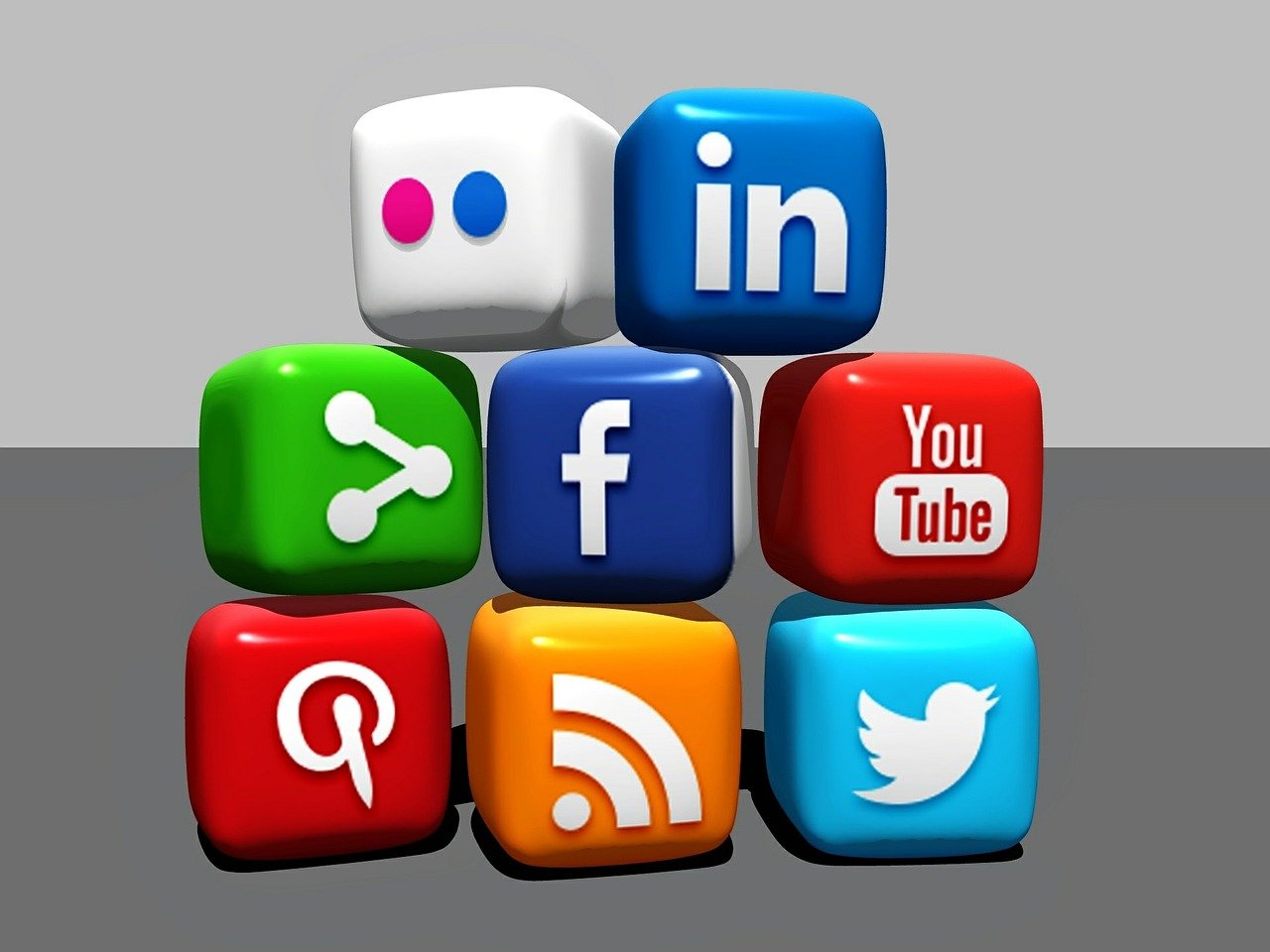 This article will show you how you can effectively promote your blogs on the most popular social media websites.
How is Promotion Done via Social Media?
For the efficient promotion of your articles and posts, you must not relay the same message on various social networks; instead, you must customize your words according to the individual platforms and the target audience present there.
For instance, if you want to promote your latest blog post, then you might be required to communicate with your Facebook friends in a way that is different to the way which you would typically use to communicate with your business-related contacts, who are on LinkedIn.
Similarly, on Twitter where you would be limited to using only 140 characters, you must exercise brevity to convey your message. You can approach like Kotton Grammer for efficient SEO services.
Primary communication mode
For Instagram and Pinterest, your primary mode of communicating would be via pictures and images. Thus, different social networks offer various options to promote your content; while in some the number of characters permitted differs, in others the sizes of images vary.
You can include hashtags to convert your posts into content that is searchable on the internet or put @ handles to directly get in touch with your audience. It is also essential for you to note that the reaction of different communities to the various modes can vary; such as, while the use of multiple hashtags can generate good results on Instagram, but the same mode might not generate effective results on LinkedIn. Hence, it is necessary for you to customize your posts for different social networks.
We shall have a look at the three most popular social media networks today and how you can successfully use them to promote your blogs effectively.
#1: Facebook
In Facebook, you can promote your blog either on your profile or pages and groups.
Although, Facebook allows up to 10,000 characters on its posts, however, only the first 480 characters are visible on the timeline, and the rest is hidden under the "See More" link. So you should frame the essential part of your message within the initial 480 characters to engage your audience at the outset.
Posts that include images are known to drawn wider audiences. Thus when you share your blogs, you can upload a picture to accompany it in the text field. This can effectively increase the viewership of your post. Also, Facebook automatically uploads those images to your Facebook albums, thereby making all your blog links with images to be available easily in one place for easy accessibility to your audience.
Adding a personal comment to engage and invite potential readers to present their opinion will also help in gaining wider viewership. Hashtags are not enough to make sure audience engagement on Facebook. The prime time to post on Facebook is between 1 PM to 4 PM, and 6 PM to 10 PM and the frequency of posting should be limited to twice a day.
You can share your blog once to promote initially on your profile, page, and in your groups but then follow it up by sharing again during different times with different texts. You can share your most popular blogs after a few months again, however with some updated content.
#2: Twitter
Twitter introduced @ handles and hashtags to improve networking and content searching options. Although, the platform has changed its 140-character rule to allow posts some extra space essentially it remains a platform for short messaging.
Tweets that have less than 140 characters are most effective. The inclusion of images ensures more retweets, and links help in improving audience engagement. Using hashtags would enable your tweets to get more searchable according to the trending keywords, thus generating more reactions.
To communicate with specific Twitter accounts, you can use @ handles. You can ask for retweets or ask users to follow your account to improve results. On Twitter, the prime time to post is from 8 AM to 10 AM, 11 AM to 1 PM, and in the afternoon from 4 PM to 7 PM. You should share your blog on Twitter as many times as you can on different days at various times as a tweet's lifespan is around 18 minutes.
For the initial promotion, you should share it about four times. The frequency of sharing should gradually come down to, first, weekly and then monthly. You should post your most popular content after a few months again, but with some updated content and hashtags.
#3: Instagram
Instagram presents photos in a linear stream. The lifetime of a post on Instagram is quite short, and hence, post-interaction happens within hours of the posting. Images with pixels up to 1080 x 1080 are allowed to be uploaded, and captions with characters up to 2,200 with only the initial three lines being displayed on the news feed.
Thus, you need to communicate the essential matter of your post within the first 155 characters in Instagram, while including the main points of your post also. Hashtags are very important on Instagram, so you need to use them effectively. You can put the keywords of your blog post in the hashtags; this will help many Instagram users in finding your post.
Instagram allows the use of up to 30 hashtags. You can include a URL within your caption to direct users to discover your blog.
Wrapping up
Using social media to promote your content can help in increasing traffic on your blog.  This will help in escalating exposure to your business, widening the audience-base for your blog and, thereby, increasing your revenues.
But, you need to customize and curate your content efficiently to efficiently use all of the available social media networks to their maximum potential and to see that the same message is not shared everywhere.
You would need to modify and make necessary changes, minor as they are, observe trending keywords and share patterns to adapt to the requirements of various networks and audiences successfully. These unique approaches will improve your results to quite an extent.