SEO never sleeps. Some of the changes in search might surprise you. Staying on top of your Search Engine Optimization campaign is what will set you apart from your competitors in 2019.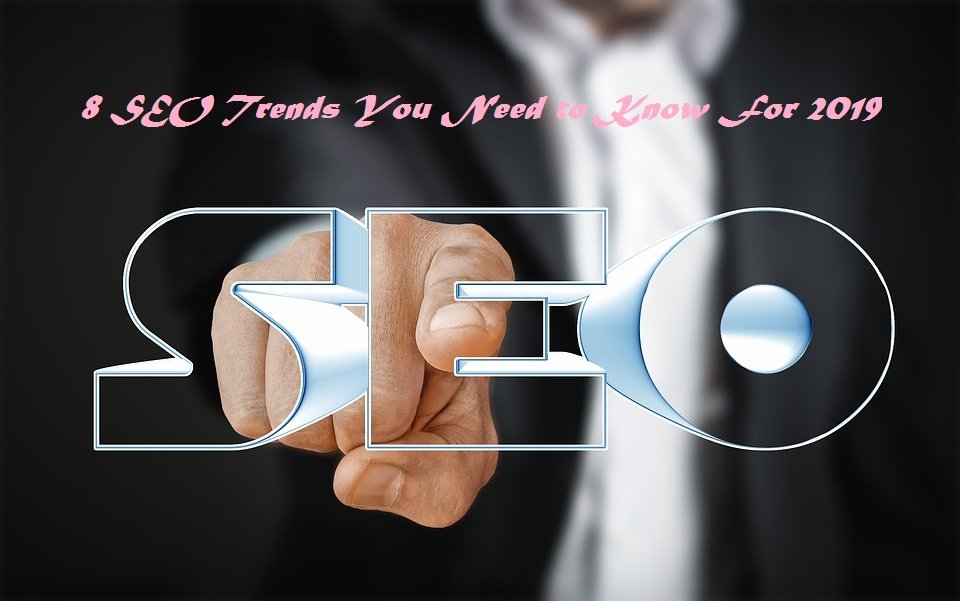 In this blog we'll cover 8 SEO trends that you should be aware of for the coming new year.
8 SEO Trends 2019
1. Mobile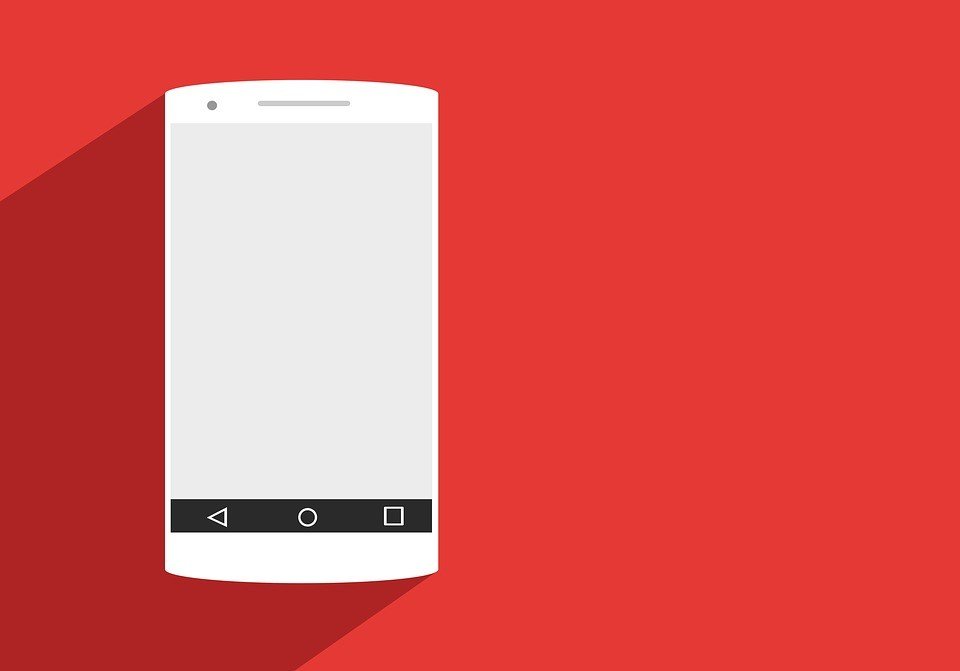 Mobile is still king and Google indexes mobile first. It has surpassed tablets, computers and laptops. What does that mean exactly? It means that Google will determine how well you should rank by looking at your mobile site first.
If your competition has a responsive design and you do not, they are definitely going to surpass you in the SERPS.
2. User Experience
Google's Rankbrain now states that the third most important ranking factor is user experience. The signals that RankBrain pays attention to are:
CTR
Dwell Time
Bounce Rate
Pogo-sticking
All the other terms we've heard before but what is pogo sticking? It's when a user performs the following actions in the following order:
User performs a search via a search engine
User Clicks on a result
User Quickly clicks back to the search engine
A great way to start improving your user experience is by optimizing your title tags and meta descriptions for better CTR. Also try to understand who the user is, try to think about their needs, and make your brand's values consistent.
3. Inbound Marketing
Providing your users with amazing inbound content (e.g., blogs) speaks volumes in 2019. If your contents are useful, engaging, and attractive, users will share it.
Some forms of inbound marketing include:
Blogs
Social Media
Email Marketing
Webinars
Infographics
4. Voice Search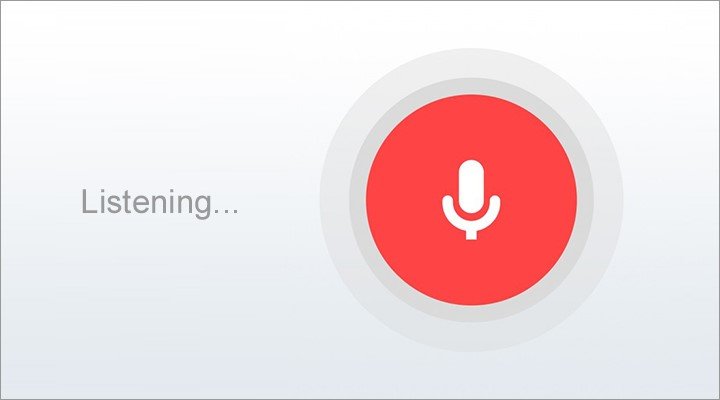 With new products like Amazon's Alexa, Siri, and Google Assistant, there's no doubt that growth in voice search is continuing. In fact, it is said that by 2020 50% of all searches will be voice search.
People speak differently than they type. So, the types of searches you might want to consider optimizing for are queries needing a specific answer.
Ex. "Can I iron a cashmere shirt?"  Will return a simple answer rather than asking "How do I make a cashmere scarf"
The latter requires an in depth, lengthy, step by step explanation.
5. Video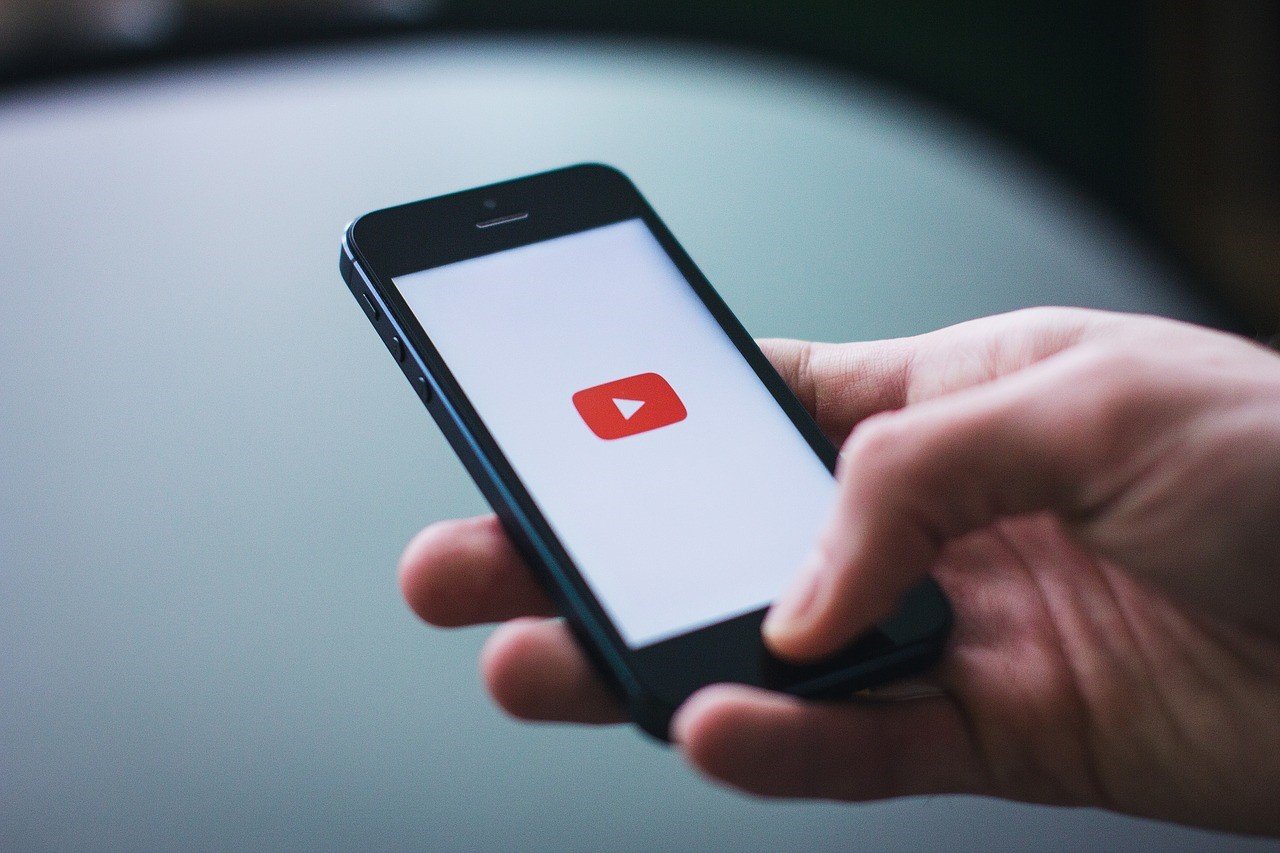 Did you know YouTube is the second biggest search engine? With over 3 Billion searches a month, YouTube is the place to showcase your content. A good foot-in-the-door approach to adding video would be to add video to your website content. See if that improves conversion rates.
6. Featured Snippets
If you query Google using a keyword that tends to be popular, you'll probably see a variety of results. Of which, paid traffic and Organic results display. More noticeable now on mobile is Google filling search results with non-organic results. Text, video, or images are taken directly from the webpage that are linked to in the snippet.
Here's how to get featured:
Your page must already rank high in the SERP
Ask the question in your article and answer it
Use Eye-Catching images and videos
2019 will be an exciting year for Search Engine Optimization. The trends that are occurring are really sticking to the fundamentals for users: Add Value.
7. Content
Content will ALWAYS remain king. There's no way to talk about SEO without mentioning content. Google algorithm, especially since Rank Brain, is increasingly becoming more like a human. And humans are picky. They want:
Podcasts
Pdf's
Whitepapers
Videos
Pictures
The list goes on.
Google will find out what people want to look for on your website and serve it accordingly. If they're looking for that cashmere shirt query they'll serve it via voice, if someone is looking for an infographic on a blog, Google will know what to show in the SERPS calculated by CTR, Bounce Rate, etc.
Diverse content
Sometimes, it's not always the case that Google is searching for 3000-word blogs.
A classic example is the query "SEO Audit." Currently, the #1 position is held by AHREFS, ranking a 5,748-word blog post on "16 Step SEO Audit Process." The #2 position is held by Zadroweb who provides a SEO audit tool (only 95 words on the page).
8. Brand
You may have social media signals but do you have "brand signals?" Your brand is now being included as part of ranking signals. Your brand mentions online are being read by Google and its properties are parsed into a few parts. Two of them being:
Brand (as an entity)
Brand Sentiment
You can increase your Brand Signals by reaching out to influencers in your niche. And you probably have many unlinked mentions throughout the internet already in which you can turn into links through email outreach.
Conclusion
We've only scratched the surface so far SEO trends. Do you want to take your SEO to another level in 2019? So, you don't have to wait until next year starts. You have to begin now! The thing with search engine optimization is that, to win at it, you have to follow the SEO trends; you have to become acquainted with what Google are working on and intelligently reposition your strategy to fly accordingly.