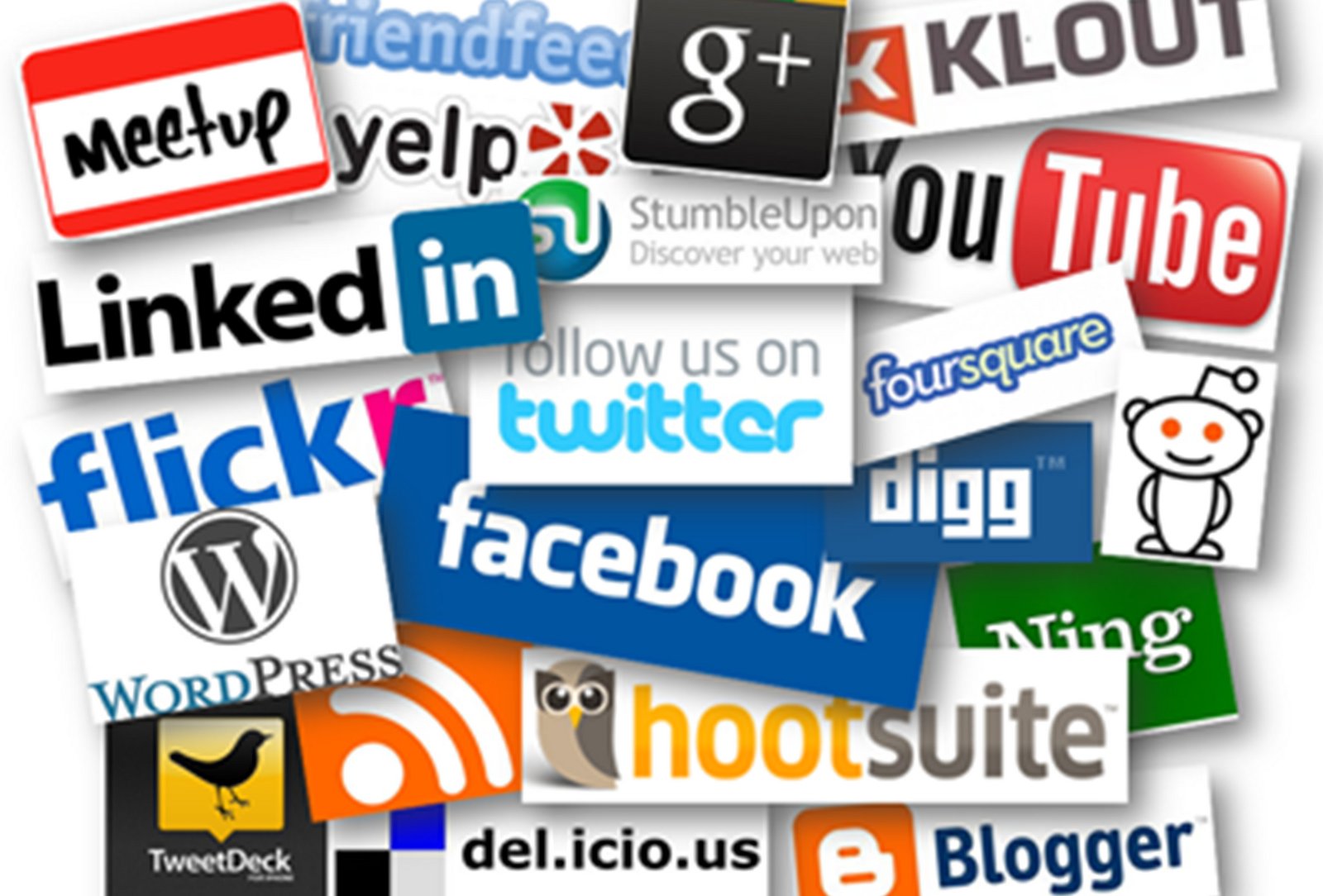 Social Media Tips for your Business
Social media is definitely here to stay. And it's where your customers are! But you don't have to be a social media addict to market your business on Facebook, Twitter, Pinterest and other networks.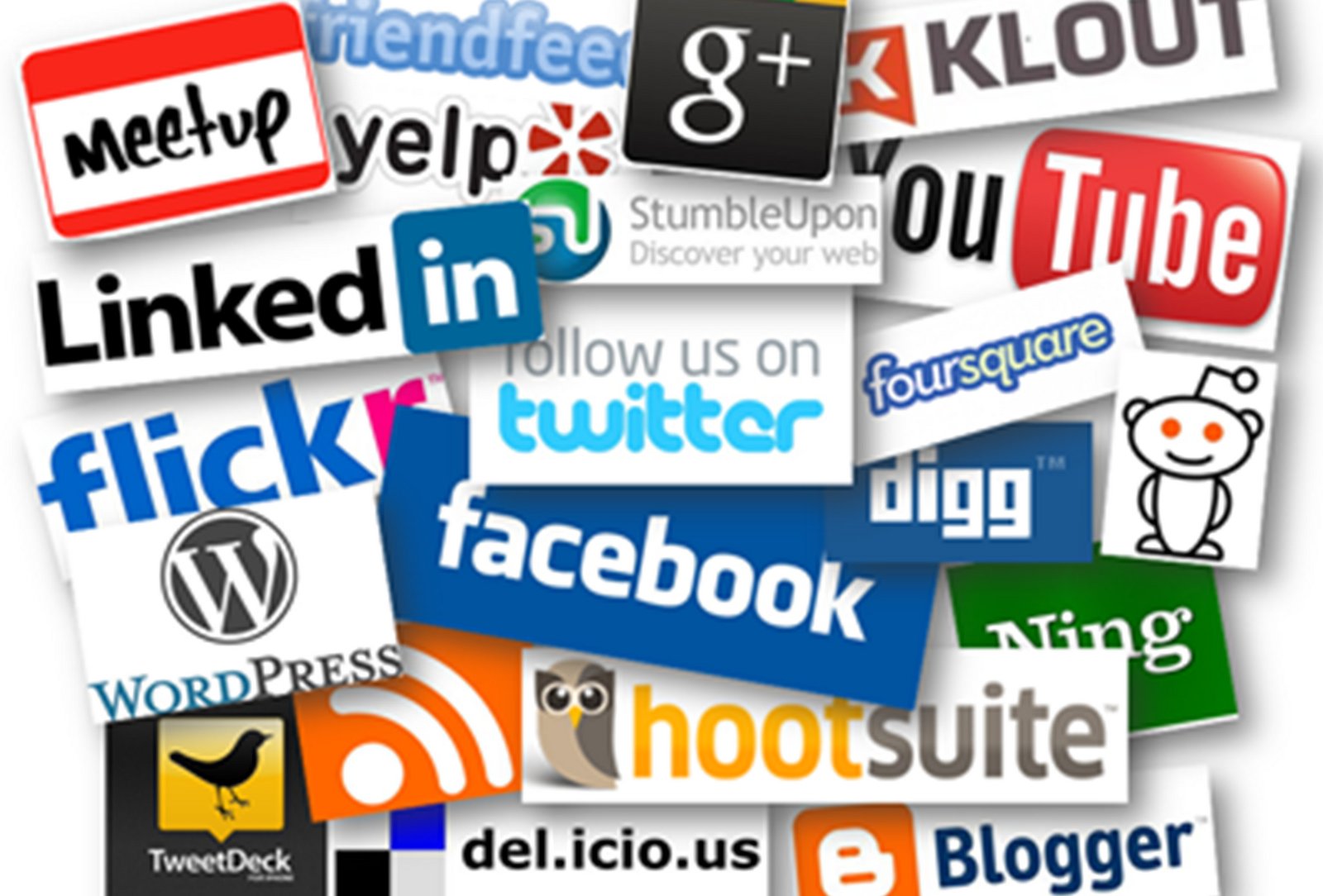 So let me give you five tips and tricks to help avoid the dreaded social media time-crunch.
1.) Think about why you're using social media
It's a lot more difficult to find time for something when you don't have a good reason for doing it. And no, "everyone else does it," is not a good reason. Figure out why social media is an important part of your business plan.
2.) Create a social media agenda
I am a real proponent for the importance of having a social media agenda. A good plan can help keep you on track and avoid distractions. Refer to my previous post for help creating your own personalized agenda.
3.) Small increments add up big time
You don't have to spend huge chunks of time each day on social media. Instead, try dividing your time into several 15-minute increments throughout the day. This makes it easier for you and it's better for your followers. I know a friend that works for JamiesPayday.co.uk and handles all their social media along with his duties as the office manager.
By logging in periodically, you'll be there more often to quickly address any questions or issues that may arise online. Also be sure to set up alerts that are either sent to your email or phone (such as mentions), so that you can respond appropriately.
4.) Use any number of free social media tools
There are tons of online tools to help you get organized. And many of them are free to use (there are also paid upgrades available).
Here are a few to start with:
Hootsuite – Your social media dashboard. You can organize and work on all your accounts from this one centralized location. You can also schedule posts and tweets to occur in the future.
TweetAdder – This tool helps you build a following on Twitter. Much of this is done through automation, so be careful you don't breach the Twitter Terms of Service.
Buffer – A great alternative to Hootsuite.
Tweriod – For Twitter users, it can be difficult to determine when your followers are online to actually read your tweets. By analysing followers' Twitter habits, Tweriod will automatically determine the best times to tweet.
5.) Realize that social media may actually be saving you time.
Think about how much time you spend on prospecting, customer service, and scoping out your competition. You can do all these things via social media.
Once you use social media to cut down on important, but time-consuming tasks, you'll begin to see the results of time well spent.