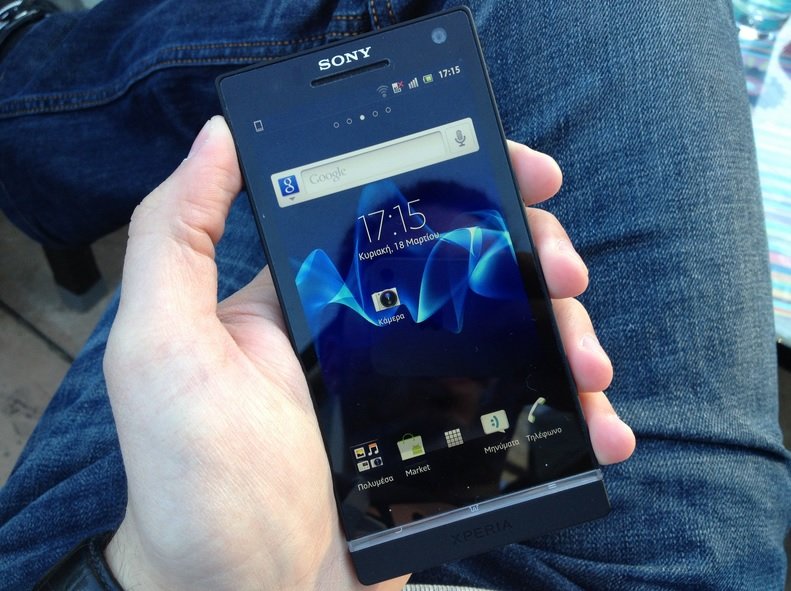 Sony Xperia : The World's First Full HD Smart Phone
Sony has always been a reputed name in consumer electronics department. During the last 5 years it has captured a significant market share when it comes to premium high end smart phones. Even though Samsung leads the market with a majority overall market share but when it comes to flagship premium smart phones it is on an equal footing with Sony. Sony's smart phones are known for their excellent video and audio capabilities. The latest offering from Sony is the Sony xperia ultra. To be honest, it is more of a phablet than a phone. A phablet is a device that is a mix of both a tablet and a phone. The reason why we put it in the phablet category is its large screen size that is very comparable with that of a tablet.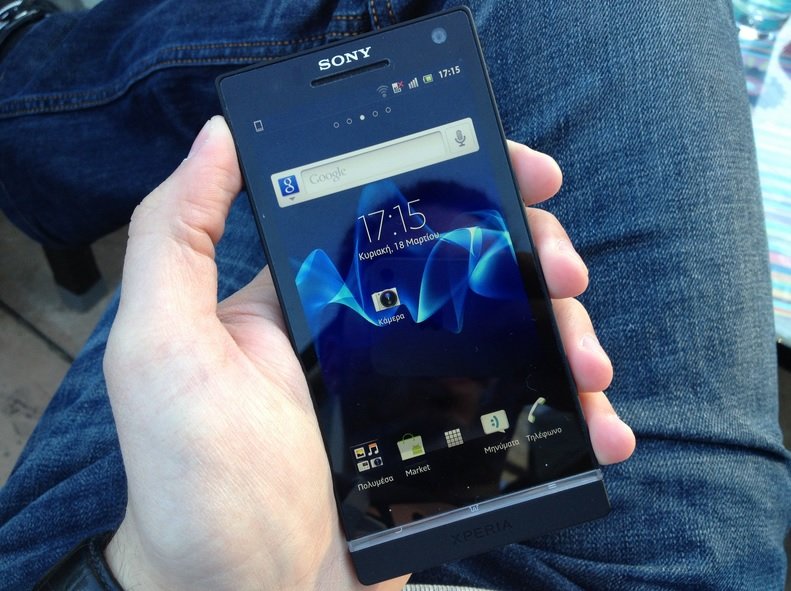 We bought a Sony xperia ultra and tested it in order to publish an honest review about its design, features and capabilities.
Features:
The first thing you will notice about xperia ultra is its massive screen. At 6.44 inches it has the largest display in the premium smart phones market. Sony marketed it as the world's first full high definition phone and we found no flaw in its display capabilities. On its massive display images look brighter and more alive than ever. The pixel per inch density is 342 with a full HD resolution of 1920 X 1080p. The type of display is TFT3 and its looks just as good from any viewing angle with no loss in color and picture depth.
It features a QUALCOMM snapdragon processor clocking at 2.2 GHz. An inbuilt 2GB ram compliments the quad core processor and takes the user experience to a whole new different level altogether. We tested many different resource hungry apps on it and we found that it's processing to be nothing less than optimal.
It comes with an 8 megapixel camera that has the capability to record videos in full high definition at 30 frames per second. It also features 16 x zoom capabilities with loss less recording up to 4x zoom. We tested it in both low light and full day light conditions and found the quality of the images to be at par with the image qualities of other Smartphone cameras.
Even though it's more of a phablet, still it weighs only 212 grams. Considering its massive size we found this weight to be very acceptable.
Pros:
Large screen size for those who love to watch movies on their smart phones.
Quad core processor for faster performance.
Super high quality full high definition TFT3 screen.
Light weight when compared with other phablets.
Cons:
Larger screen size means it's difficult to fit in your pocket.
Another disadvantage of a larger screen is that it drains its battery quite early. Will be a disadvantage if your work keeps you outdoor for long hours.
8MP doesn't sounds that exciting, we have seen megapixel boundaries being pushed to 20 megapixels limit so it would have been better if it came with at least 13 megapixels.
Verdict:
Buy it if you love large displays. There is nothing to complain about its display capabilities but considering its price you might feel a bit disappointed due to its 8 megapixel camera.
Guest Post: James Kin is the author of this article. He runs a mobile shop that sells high end smart phones and he likes to write electronic product reviews.