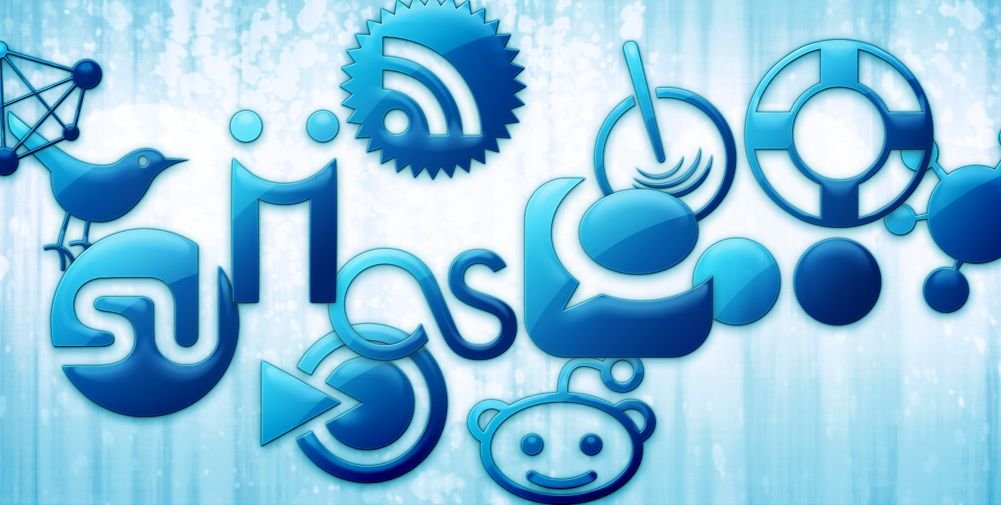 Strengthening the wide platform diversity with Social Media trends in 2014
Social media has become a revolutionized affair in the current era. This has transformed the outlook of the entire world. Businesses are hugely impacted by such changes which influence the marketing strategies in a bigger and better ways. Industries are keeping up with the pace and latest trends to strengthen their foothold and meet the mammoth challenges of the global market.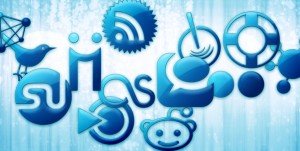 Social media is now being reckoned as the elementary part of the marketing which forms the base of strategic marketing decisions. Such an activity has taken over other traditional marketing approaches like the PR, advertising and referrals amongst others. The increased access to technology has played a major hand in such an engagement.
Growing importance of Social Media
Social media is basically a tool or an instrument to communicate with the general mass by sharing and providing the necessary information. This is considered a two way medium which has the ability to communicate and is gearing up to renovate the trends in 2014. Such a broader category covers a wide range of websites which are able to interact with the users and provide the desired information in variegated formats. Some of them include:
Social news
Social bookmarking
Social photo and wide scope for video sharing
Social networking
Top 5 reckoned Social Media Trends
The power and presence of social media is gripping the world and gearing up to strengthen its position as a global entity. The top reckoned media trends are:
Effective Content marketing: Content marketing is slowly and steadily becoming more effective than before and are shaping up to be a vital aspect for businesses. Such documented strategies hold an important key for challenging marketing strategies. B2B marketers are investing more on this front to utilize the contents as a part of competitive strategy. A good content creates information which in turn paves the way for a better positioning.
Increased demand for social media websites like the Google: Google+ is leveraging on to become a highly recognized social media platform. With the linkage of the "+1" button with Google's search rankings, this has originated and found a purpose for a wide scope for social networking. 2014 is expected to attract more users to this platform and make this a mode for the business marketing strategy.
Rise of micro videos and micro blogs: The use of micro videos and blogs are going viral and are compelling users to make use of them. Businesses are expecting a turn around in technology trends where creating advertisements and networking services like the Vine and Instagram are making their huge mark in the global arena. These are gaining high status quo and are on the role for competing for faster attention.
Modernization of PR and SEO: Social Media are pressing for skilled and advanced PR and SEO roles for a perfect harmony. Such media to generate real benefits which are lucrative in terms of traffic navigation and link building are useful in creating awareness amongst the business marketing strategists.
Increased scope for social media: 2014 is expected to mark the beginning of a new social media engagement. The craze for apps, campaigns, TV shows and advertisements are transforming businesses to new heights with innovative technologies and audience engagement programs.
Besides the aforementioned there are plenty of other social media trends which are expected to come into view and be a part of this revolution. All eyes are eagerly set to witness the changes which social media brings about in 2014. The exposure to technology and the changed outlook of the people in general has emerged to be the big difference.
About Author: Evan Gilbort has been working on .Net technology since many years and has developed numerous complex and sophisticated applications. He is working as a Outsource .Net Development Germany with Aegisisc and is completely devoted to learning new concepts and sharing them.