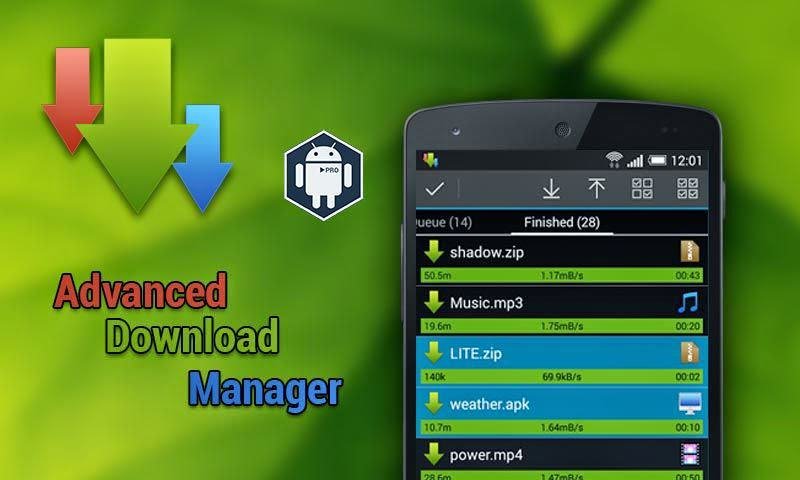 Top Best Download Managers for Android
We rely on the internet for a lot of things. Whether we have to email a long distance friend or we have to set up our own business. We also use the internet for downloading music, movies, videos, games etc.
Almost everybody is taking advantage and downloading files from the internet with the launch of 3G and 4G. There are many software and apps that makes the process of downloading hassle free and quite fast. These are the five best download managers for Android. You can easily choose the one that best suits your requirement.
Sam Murray, a UK tech blogger and Android fan believes that Advanced Download Manager is the best of the bunch:
"I've tried numerous download managers on my Android devices but I always return to Advanced Download Manager. It has the best features and is well maintained. I like the fact that if the data connection is lost during download, downloads resume automatically when the connection is back. The built in browser is very handy tool for downloading non direct download links."
1. Advanced Download Manager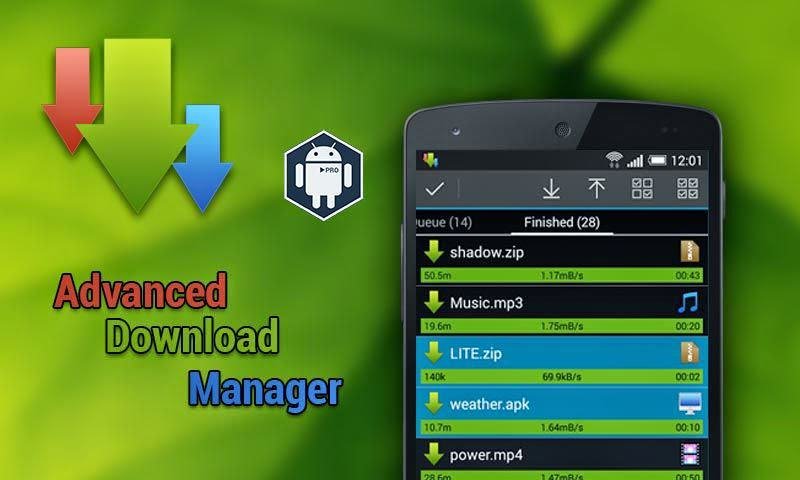 Advanced Download Manager is a great app that lets you download three files at once. It is quite easy to use and it also speeds up the downloading process. It lets you resume the download of a file in case your connection disconnects due to any reason. You can also save different types of files in different folders. You can even backup your downloaded files by using this simple app.
2. Download Manager for Android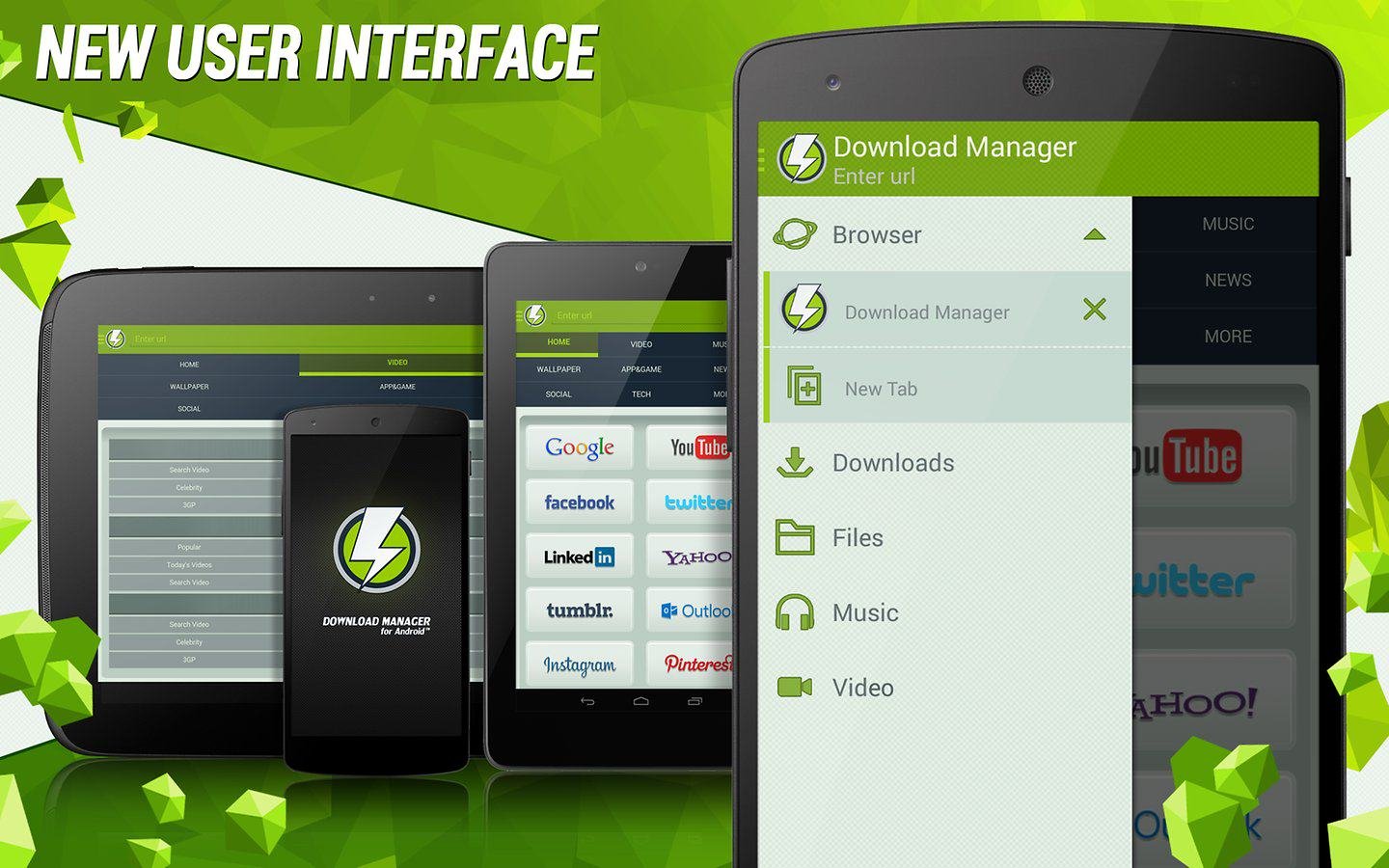 Download Manager for Android is an extremely beneficial application as it lets you download any type of file three times faster than the actual speed. You can also play the downloaded file as it has a built-in media player. You can even download files with unknown format and size. You can resume the download of a file in case of any interruption. It also shows speed indication with the help of downloading progress bar.
3. Loader Droid Download Manager
This is a great application which is very small in size. You can download any type of file in any format with this application without any problems. It comes with different themes and colors and you can change the colors according to your preference. It also shows a downloading progress bar. You can pause and resume the downloading process. You can even schedule downloads beforehand.
4. Download Blazer
You can easily integrate Download Blazer with almost all the browsers. By using this app you can download all types of files except the files from YouTube. It lets you download the files at a very fast speed. You can also get an ad free version by purchasing it online. It also lets you organize your downloads.
5. Download All Files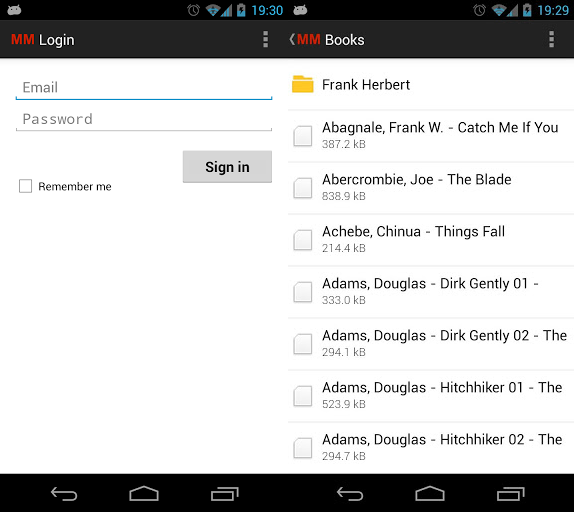 You can get Download All Files for free. It is very famous and it is downloaded 15 million times by users all around the world. You can integrate this app with almost all the browsers. You can download all the formats and files and even save them to a SD card. It also lets you download your Gmail attachments. You cannot download YouTube files from it. You can purchase the ad free version from the internet.
So above are the top 5 download manager apps for Android that you can download and use to accelerate your download speeds. If you are using some other download manager apps or have any suggestions or feedback, please feel free to share with us in the comment area.