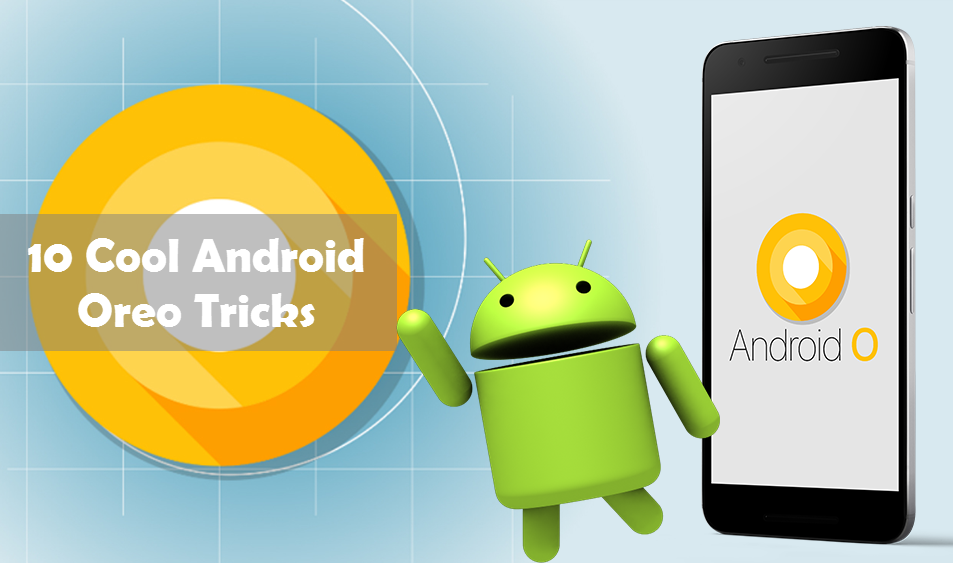 10 Cool Android 8.0 Oreo Tricks You Should Know
As you're no doubt already aware, Google is really taking its sweet time getting Android 8.0 out into the wild. As things stand right now, the new Oreo OS is limited to just a handful of devices from select manufacturers. And as is usually the case with these kinds of things, they aren't being too forthcoming with ongoing update roll out information, either.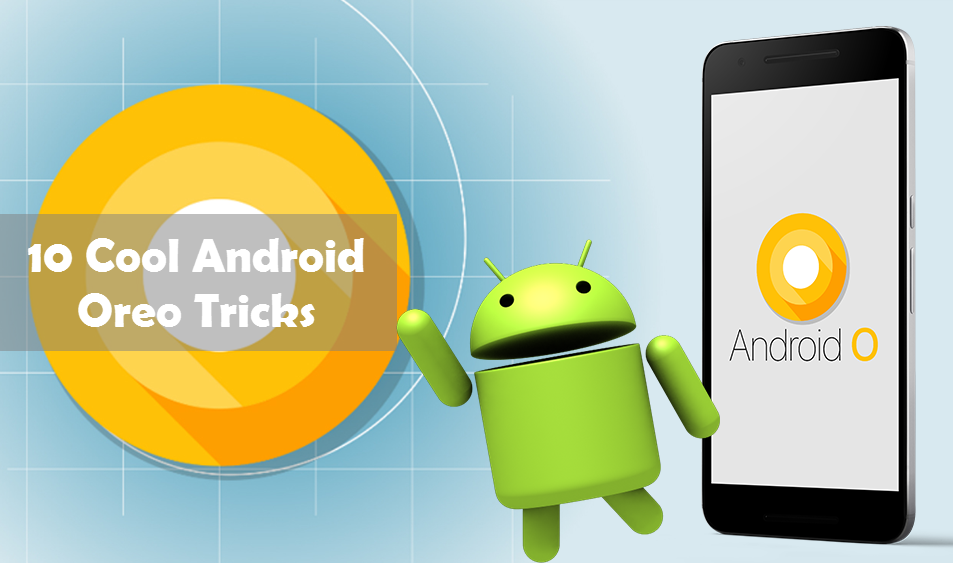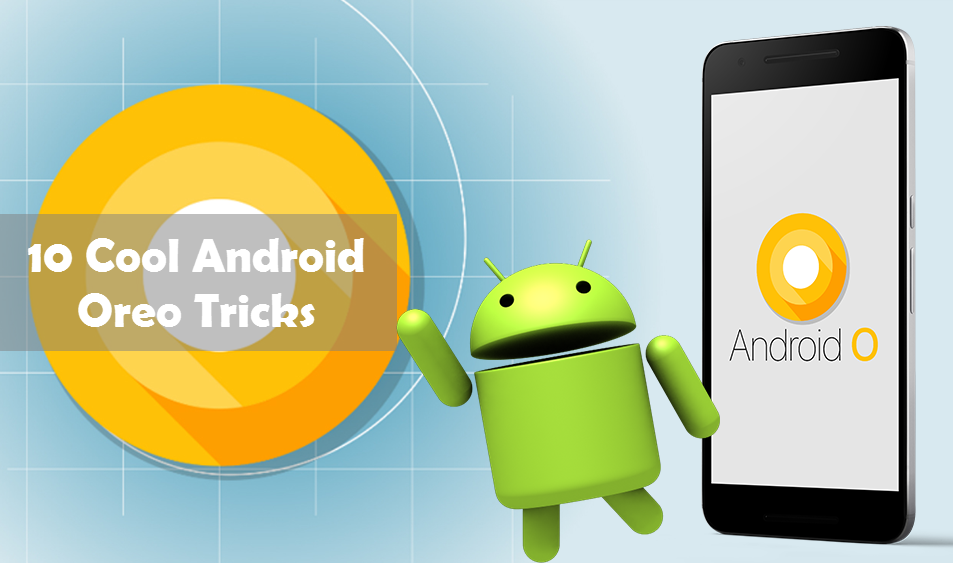 On the plus side, what we do know about Android 8.0 Oreo is that there's a lot to look forward to. Or if you already have it, a stack of new features that really do add up to a big difference. It's now even possible to install custom themes without the need for a Free Android Root.
But for those who prefer to keep things simple, there are plenty of new additions to Android 8.0 Oreo that have so far drawn universal praise. The following examples perhaps being the very best of the bunch:
1. Take Control of Apps Running in the Background
First up, extending battery life has clearly been an important point of focus for Google in the development of Oreo. Along with various battery optimisation features behind the scenes, you can now also take better control of which apps run invisibly in the background. Making it easy to see which apps are running in the background and potentially draining your battery – subsequently forcing and as many to close as you like.
2. Customize Notifications Using Channels
If you're sick and tired of receiving notifications for absolutely every single thing that happens with respect to your social media accounts, you're far from the only one! Mercifully, Google's developers have finally responded to the cries of millions, having made it possible to customize notifications a little more specifically. For example, if you use the Twitter mobile app, you can now alter the settings so that you only receive notifications for direct messages – not every time you attract a new follower or like. The same also going for various other apps and services of a similar nature.
3. Change the Shape of Icons
The fact that Android has never offered a great deal of scope in terms of customisation is precisely why so many choose to take matters into their own hands. This time around, they have at least included the option of customising the shapes and sizes of the on-screen icons.  Things are limited to System default, Square, Rounded square, Squircle and Teardrop, but still – a great way of customising your Android experience that little bit more.
4. Snooze Notifications
This is a seriously simple the idea that's also genius in its effectiveness. Truth is, it's not as if you always want to deal with notifications the moment they come through. With the latest Oreo build, you have the option of scheduling notifications to once again notify you a set amount of time later. You can choose to duration of this 'snooze' period to last from anything from 15 minutes to two hours. When a notification comes through, simply select the snooze option and it will disappear until the law to period of time has expired.
5. Notification Dots
A great way of keeping track of alerts that wasn't included in the prior version of Android. Again, an extremely simple yet effective new feature that brings iOS-like indicators to home-screen app shortcuts. Which can also be used as helpful app shortcuts – hold your finger on them for a short amount of time and the most recent notifications can be previewed, without opening the app.
6. Smart Text Selector
Put simply, the new 'smart' text selector feature included with Oreo has been designed to offer a solution to those infuriating mobile device copying and pasting issues. The software reads and automatically recognises the text as you highlight it, so as to provide you with contextually relevant shortcuts accordingly. A huge time-saver and tension-reliever.
7. New App Autofill
While autofill may have been around for some time, it has been stepped up a notch for Android 8.0. This time, it can be used to fill in your login information when you open the apps you use on a regular basis. All geared towards saving time and effort, albeit just a few seconds here and there!
8. Google Play Protect
Should your device fall into the wrong hands and you'd prefer them not to gain access to your content, Google Play Protect has you covered. Basically, once the function is enabled, you can track your device's last recorded location, lock it using a password or pin, or go for the nuclear option and wipe its internal memory completely. A great additional security feature that is likely to become something of a new standard going forwards.
9. Picture-In-Picture Mode
One of the most fantastic (and undeniably distracting) features the new OS boasts in an all-new picture-in-picture mode. As the name suggests, it's basically a feature that allows a sizeable and moveable window to continue playing video content, while tinkering with other apps and your device in general. Or in other words, you don't have to stop watching whatever you were watching, in order to do something else.
10. Bonus: Octopus Easter Egg
Last but not least, Android 8.0 once again hides an Easter egg – albeit a hidden treat that isn't the best they've put out to date. In the 'About Phone' screen, all you need to do is repeatedly tap on the "Android Version 8.0" text a few times until a large 'O' appears on the screen. Tap it several times, hold your finger on it and your phone will start to vibrate.  After which, a cartoon octopus will pay you a visit, which can be dragged and stretched all over the screen as you see fit!