Employ Top Local SEO Strategies to Magnify Your Local Search Rankings
This has become a tendency of many people to search online for the products they want to have at their doorstep. This has increased the number of local search users who find nearby locations to buy products in easy manners. So, if you own a business and also made an online presence for that, how these customers will find you? Every customer is different and first searches locally to find out the required product. But, it is also a bitter truth that when they go online they find uncountable brands providing the same product.
Now, in this fierce competition, how they will recognize your brand among hundreds of stores?
Here's a brilliant solution for that – Local SEO Strategy Implementation.
Local SEO is an extremely targeted strategy which provides the relevant and the most selected results to the users. All these results are displayed on search engines as per the calculated location factors.
Let's take an example: Like you are searching for a flower or pastry shop near you. In this case, local SEO will provide you all the local stores that are nearby your location.
In the online world, regular updates of search engines and increasing number of sites are quite visible. It requires strong feat and brand strength to get a business noticed locally on major search engines. By utilizing the best local SEO strategies one can not only lift their local search but also establish brand identity proficiently.
By observing all the facts, it is concluded that Google is consistently modifying local search algorithms and now it has moved from seven to three listings that marketers apply for executing the local pack. This big change is leading local businesses to the fierce competitive environment where a business needs to be clear and targeted. If you really want to rank in the three packs of local SEO or beyond, your local SEO should be on 100% track.
Here are powerful local SEO strategies that small or medium businesses can execute to perk up local search results for their services & products.
Let's have a glance:
1. Manage Title & Meta Description
Title and meta tags are HTML based elements that can be customized to optimize and reflect the content of a website. The text you enter through your meta description is what you want to display in search results. Hence, it is important for every marketer to draft these meta tags compelling, descriptive and unique so that click-through rates get increased for the proposed facts.
2. Claim & Optimize Business Position
Attaining a position on Google My Business is an achievement which businesses should claim for their betterment. If a business has established an online presence, then it is mandatory for it to claim Google and Bing businesses pages. However, there are few norms of registering with these major search engines but it's free and easy to proceed with. In addition, it gives you great exposure if your local meta descriptions are optimized well for search engines.
3. Get Listed in Online Directories
According to the stats, four out of five consumers apply local searches which is a big opportunity local businesses can avail to boost their search results. But, they often don't even claim for a single business listing which is a big loss for them. To get noticed in the local searches, it is important that a business gets prominently displayed in major online directories such as Merchant Circle, Yelp, Citysearch, etc.
4. Geo-Targeted Content Optimization
Content is the key to win hearts of consumers at first sight. Regularly updating the relevant and engaging content to grab local customers' attention is a plus point which determines a win-win situation in terms of bringing optimum clicks and conversions. If a business deals with location-based transactions, the contents here should be geo-targeted. In short, if you want to target audience from specific regions, then creating content by keeping the geographical area in mind is essential which ultimately improves your brand popularity and recognition.
5. Timely Respond to Online Reviews
Timely responding to the reviews posted by customers is the most effective way to boost local rankings of a business. Customers post comments & reviews to get instant replies on that. No matter, they have posted something positive or negative, your response should be in calm and positive manner. Further, you can also encourage the customers to post feedback for their shopping experience on your business listing pages. This greatly enhances the search results.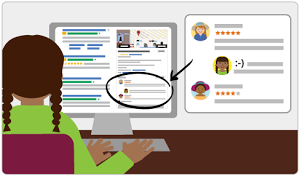 6. Establish Social Media Presence
Simply establishing a strong social media presence is one of the most impressive ways that maximize a business's online presence. Anyone can't find a simpler way than this as it allows marketers to plan and implement local SEO techniques to target local industry keywords. A website owner can start this by getting active on any of the social media platforms like Facebook, Google+, LinkedIn, Twitter and Pinterest. Creating accounts is not enough to get better rankings, rather a business owner should be actively present on these social networks.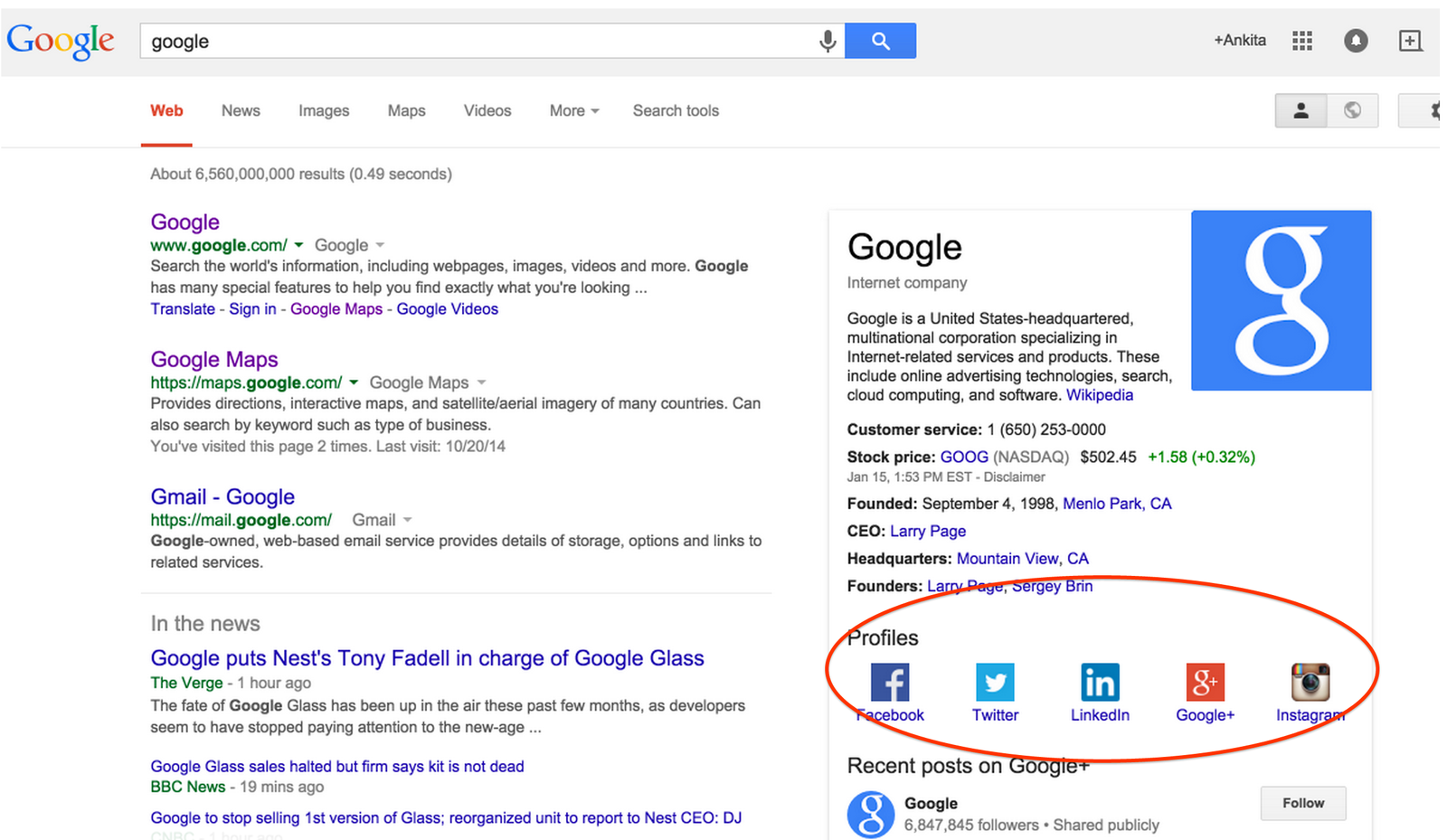 Bottom Line
If the thought of going deep to discover the best local SEO strategies freaks you out, you can start by implementing the above-mentioned techniques that are elaborated to give you clear local SEO insights. With these strategies, anyone can give a head start to the local SEO competition. So, go ahead and get started today with the rank booster local SEO strategies.