In the age of social media, your profiles are what make or break your online presence. While the content of your Twitter holds much of the weight, you shouldn't neglect your profile's appearance. It's true that people should only care about what you write — however, if something looks ugly, people don't want to associate themselves with it. It's sad but true.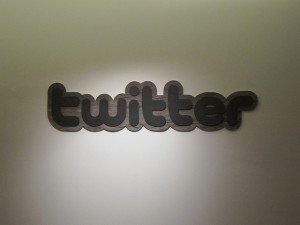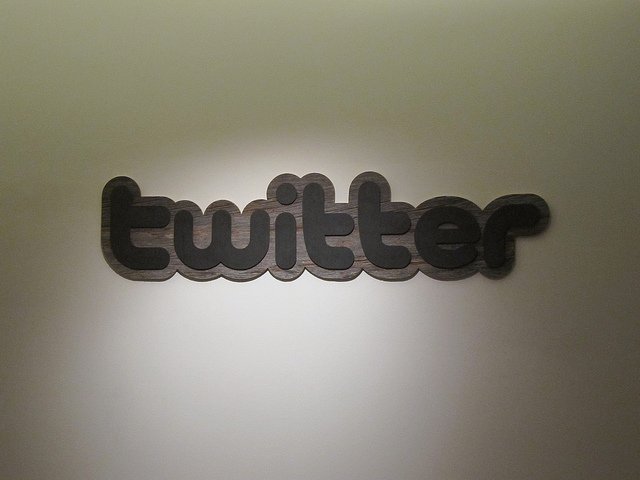 Your Twitter profile should reflect who you are — or at least, what you tweet about. If you use Twitter to document your day-to-day thoughts, then you can get away with using one of the pre-made Twitter backgrounds. However, if you use your Twitter for professional purposes, the background should definitely reflect that.
If your Twitter is used for a business, have a theme representative of the company as the background. For example, if you run the Twitter of a construction company and Tweet about things such as post tensioned concrete, make your background include a neat picture of cement being poured. If your company focuses more on sports, have a sports-related background.
It's easy to change your Twitter background from the default image. If you select the gear button in the upper right-hand corner of your Twitter account, you'll be given a drop-down bar. Select the settings option, and then click design from your options to the left. You could select one of the premade themes, or you could scroll down and play around with the customize option. You can use photos, patterns, or drawings — your options are only as limited as your imagination.
The most important aspect to having an aesthetically-pleasing Twitter profile is to make sure you have a cohesive background. One of the easiest ways to achieve this is with a repeating pattern. Webpage designers have used this trick for years, and not without reason. You can have an interesting background that seamlessly repeats itself. It's quick, easy and subtle. This is a good way to get started with a customized Twitter background. Just make sure you select the "tile background" option when you upload this image to your Twitter account.
There are numerous options to pay for a customized Twitter background. There are also many ways to have a creative and professional Twitter background without spending any money. A quick search online will yield thousands of results for tutorials to creating a professional background. These tutorials make this apparently intimidating task seem pretty straight forward.
Another option you can utilize is selecting a giant image — 1920 x 1080 px — as your background. A popular method with this is having one of the corners of the image feature a design and the rest fades into a specific color, usually black, although you can have fun with brighter colors if you prefer something less somber. You do run the risk of having the image cut off with smaller screen resolutions, however, the result still looks fine on most computers.
Remember, when you're creating your Twitter background that Twitter profiles are roughly broken up into thirds. You have some open space on the left, your tweets in the middle, and some open space on the right. If you're creating a background that does not use a repeating pattern, you should make sure that there is a good balance in all of the thirds, and preferably the outer thirds. Also, remember it will be a waste to have a graphic in the middle of your Twitter profile because your Tweets will simply cover it.
Although appearances aren't everything, your Twitter background does have a large influence on how your potential followers will view you. You can draw plenty of people to your profile with your Tweets alone. Having a professional appearance with your Twitter handle can keep them.
Guest Post: Courtney Gordner is a passionate blogger/journalist. Read more posts from her at TalkViral.com.