Voice search queries are increasing widely because of the availability of sophisticated software to consumers. Voice search has become an important tool for local business. However, it alone can't decide if the business will be presented on the top of local search. You should consider using local SEO along with voice search to propel your business to the top of the local search results.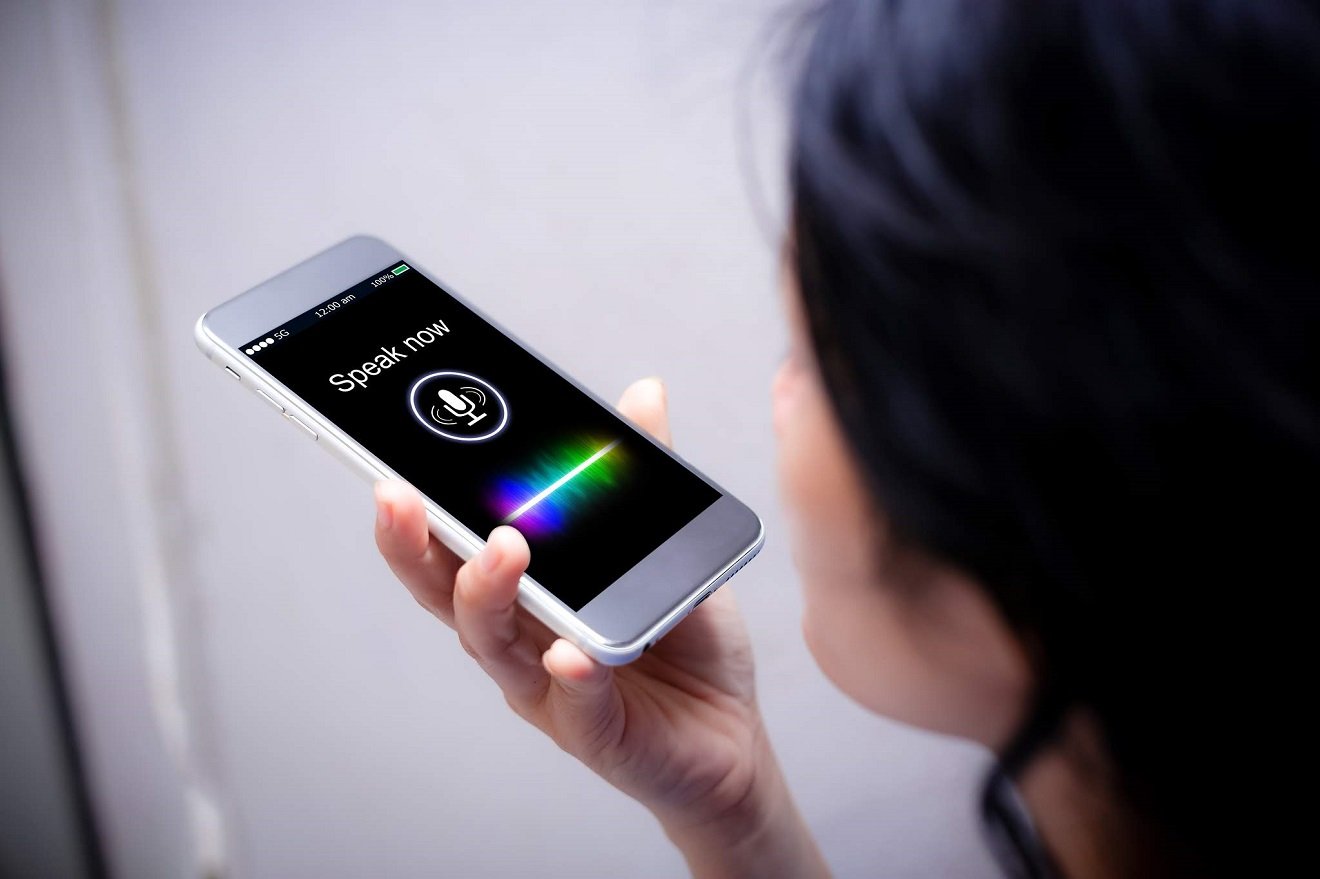 There are several factors that you should consider to generate traffic from voice search. When the consumers use voice search, they generally use an elongated sentence.
https://www.youtube.com/watch?v=Q1c0w5QiryM
On the contrary, when they type on search engines – they use a phrase with important keywords. This means voice search should be optimized for elongated sentences.
What is the role of voice search in SEO?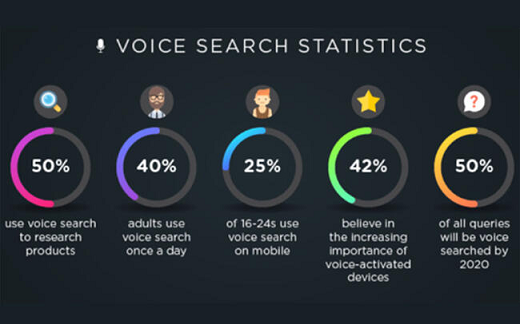 Before we dive deep let's have a quick look at some voice search statistics
As said above, voice search is a growing trend that has been attracting savvy search marketers for years. Voice searches are fast and highly reliable, which makes voice search the primary option for searchers. When voice search is used for 'Near Me' tags, Google uses local SEO method to show results within a certain radius. For local results on voice search, the fundamental aspects of SEO should be followed.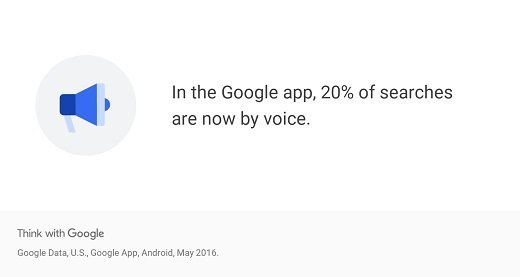 According to the Think With Google report, 20% of mobiles queries were voice searches. The increasing reliability and expansion of technologies made voice searches common, which made them an important part of local SEO. The voice-activated software uses natural language processing to understand your search content. The search queries get better based on past search queries and context.
The interesting fact about voice search by OC&C Strategy Consultants Study. states that voice search is expected to be a $40 billion channel by 2022.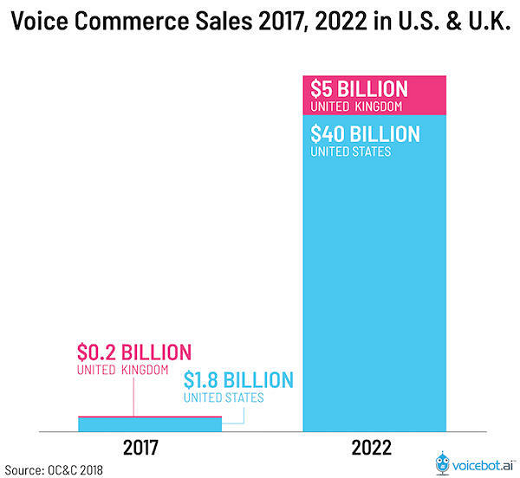 If you want your website to be more visible for search filters, you should optimize your site to match the natural language searches. When typing a search on Google, users use one or two keywords. However, with the Google voice search feature, searchers revert to a natural speech pattern.
For example – If the searcher wants to find house cleaning service provider in Ottawa, he would type something like – " Ottawa" or "House cleaning service Ottawa" or "House cleaning in Ottawa" etc.
When the voice search is initiated, it may be like – where can I find best house cleaning service provider in Ottawa?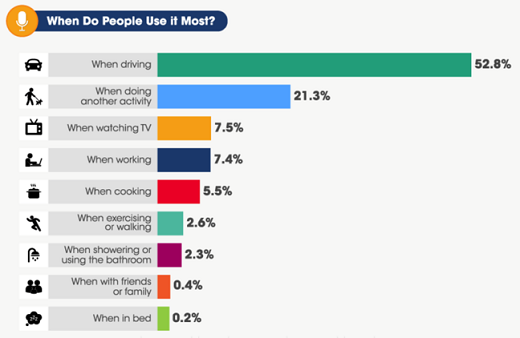 Initially, the voice searches started with smartphones, and over half of people are performing voice search while driving.
Voice searches are translated to text searches, and the search filters perform as normal. However, voice search strategies need to anticipate the most casual and question-based online queries. While voice search is available on almost all the devices, its popularity is high on smartphones. Webmasters should streamline their local SEO strategies for voice search if they want to a fresh opportunity to improve the online visibility of their site. If you are an SEO expert, you need to look on your client's profile – before making necessary changes to keep them informed.
Potential customers who are using voice search on mobile devices are likely to choose the result with more positive reviews and recent searches. Local SEO strategies make the site more visible to voice-initiated searches. Google filters such as Panda and Penguin are designed to recognize the interchangeable phrases, as a result of which webmasters have a better opportunity to improve and maintain their online visibility in future.
Why voice search should be optimized?

Voice searches are increasing a lot, especially on smartphones. According to ComScore by 2020 50% of all searches will be voice searches. If you want to be on the top of the 'three pack' that the search results generated, you must use local SEO that localizes your business. Voice search had accuracy below 80% in the early stages. Today, Google word accuracy rate is above 90%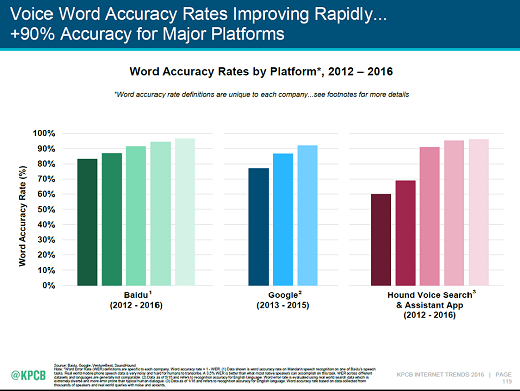 More than 95% of people find it easier to communicate verbally than typing on the screen. With the increasing number of smartphone users, Google has come up with Google Assistant, which people of today's generation are using on a regular basis. When you think back to the early days of voice recognition software, it is not hard to imagine how crazy it was. Developers used to spend hours to build artificial intelligence software to recognize their voice.
Today's voice recognition technology has achieved perfection, and you can start talking with just a push on the button. Most of the traffic today is mobile, out of which 20% comes from voice. If you want to be on the top of search results, you should make your site ready for voice search. If you consider the next 5 years, you can expect more than 75% of searches to happen without a screen.
You might be thinking, is it the time to change SEO?
Well, it is not necessary to overhaul the SEO strategy completely. But you should adjust your content for natural language search — to get organic traffic from voice searchers. At present, Google Analytics can't tell you if the search query came from a text search or voice search.    There is a possibility that voice search continues to grow in use, especially when the data becomes available. You can tailor the local SEO strategy based on the data.
What are the effects of voice search on local SEO?
If you want to stay ahead in the game of voice search, this is the time. You are losing business every second if you are still not ready for it. If you know how effective voice search is in local SEO, you are not going to ignore it.  It is expected that more than 50% of online queries come from smartphones by 2020.
Voice search usage is seeing great growth with personal assistants like tablets and smartphones leading their way. The potential of voice search is illustrated by a few studies. Some of the effects of voice search on local SEO are as below –
As there is a great increase in the number of smart devices, voice search has a lot to do with the SEO of your site. Usability is one of the important things that matter for mobile SEO. Before you embrace voice search, you should take Google's mobile-friendly This helps your website to get listed on small as well as big screen devices.
Voice search is entirely different from the keyword search. People don't search the same way as they do with keyboards. You can use tools like Rank Tracker to research voice queries.
Voice trend means you should re-think your content. The best way is to understand the conversational speech and urgent needs of your customer. Research the questions that customers might ask and offer quick answers on social media, FAQ pages and your blog.
Voice searches are more focused on location than on the type of query. Setting up your site is very important for local search, especially if you are running a local business. Pay attention to Google My Business page and local search categories you can use to list your website.
Conclusion
Though the future of voice search can't be predicated, but I can clearly speculate that there will be a major transformation in the way search engines filter shows you results. Building a website that is easily crawled by bots will ensure that correct information is giving to search engines. However, choosing the correct category is important for search engines to match relative searches.
It's time to optimize the SEO of your website for voice search. Voice search is going to take over traditional search methods and will have a great impact on the ranking of your website in the coming years.
Lastly to end my fascination with local SEO and voice search, write content for users not search bots. With rapidly evolving voice search commands it will take you miles.