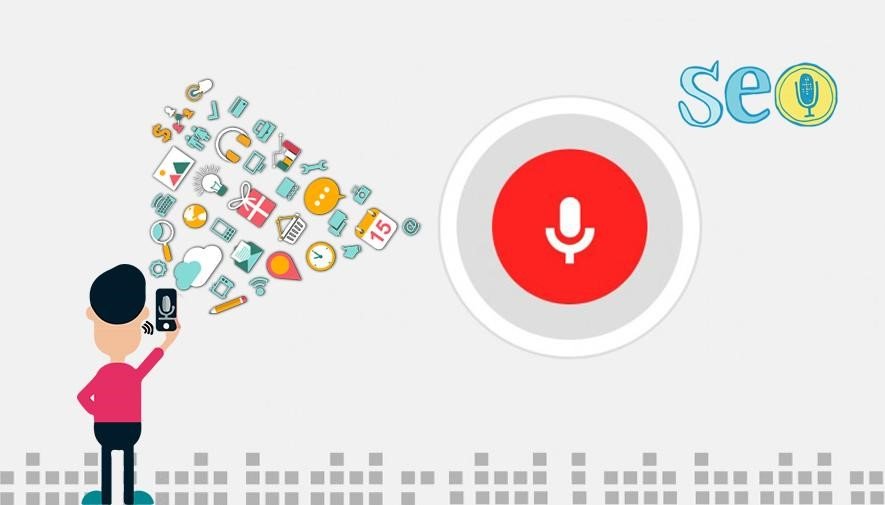 Voice Search Optimization Tips and Tricks for 2018
Voice Search, the latest buzzword among the SEO services provider. This would be a huge step over keywords, this is far more than what you think. With advancements in technology, there is an arrival of newer trends in almost every field over the period. If we look into the recently found changes in the SEO strategies, it would be found that there are drastic changes happening to the SEO field. The last decade has welcomed greatest ever transformation, and the faster transformations have multiple factors for this transformation.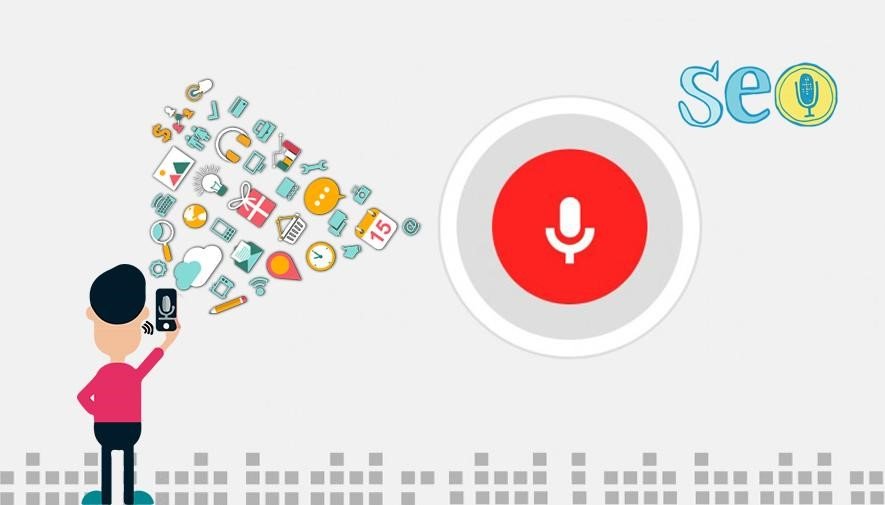 Hence, it is a fact that the entire digital world and SEO has attained a noticeable growth in the eCommerce field. It is known that people these days prefer to use various smart devices instead of the traditional form, web. These smart devices are a part of everybody's life. There are a variety of people who prefer to use mobile devices in different ways. Some like the devices that would work like personal search assistants, some just like to have device for their regular usage. All of us try to explore the online information with the help of these kind of devices. Now, with the advancement, there becomes a need to understand the future of voice search optimization, as it can impact the most on your conversion rates.
What is Voice Search?
Voice Search is unique speech recognition technology that is attaining great attention today. This is such a technology that facilitates the unique search performance of the user and makes things easier. This technology plays an important role in converting users' words into texts, making it easier for user to search the things they are looking for.
Now, comes the point about how to optimize your website for this technology. Read on the article to get the tips for Voice Search Optimization 2018.
Know About the Search of Your Potential Customer
It is very well-known that taking care of the potential customers is necessary. And more than 22 percent of the voice search are made for the local contents and for related information. So, for Voice search optimization of your website, you must start with the strategizing of the local voice search first. When user takes help of voice search, it is required that he need specific and precise piece of information.
Hence, when you are building your site and its content, it is the best way to answer the question quickly. Though Google is the most preferred search engine, when you make it easier for Google's spider to crawl, the more likely you can show up in the search results.
Claim A Google My Business Listing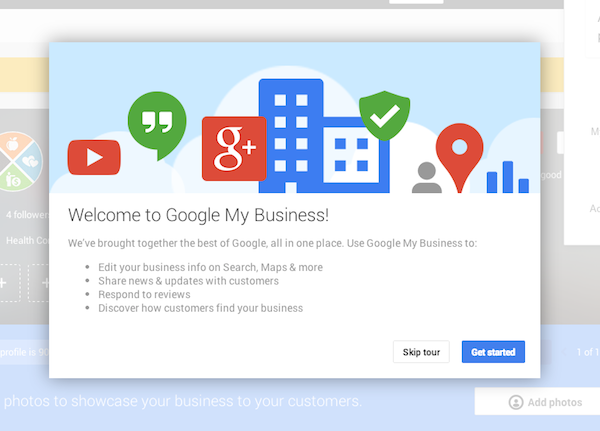 Generally, voice searches are made for local results in nature, all the organizations need to make an effective plan for their presence on the Google My Business listings. When this is done, it becomes easy for Google to find out your business contact details through this kind of effective planning for the listing.
This listing will make you increase the chances of showing up in the related voice search. The listing can help you show up even when something closely similar to your local business or location is searched.
Keep updating the listing as it has been found that more current the information in your Google My Business listing, more are the chances for the website to be on the top of search results.
Mobile-Friendly Websites, A Necessity
Voice search is spreading like wildfire and is taking over the mobile industry. Therefore, building your website to be mobile friendly is a necessity to make sure that it finds place in voice based searches along with organic searches.
Search engines these days, are rolling out the mobile-first index these days. If we check the current context, having a mobile-friendly website is the need of the hour, and it is necessary to make sure that your website passes the Google Mobile-friendly test and has some great speed performance to attain the sustainable ranking in the voice searches.
Target Certain Conversational Keywords
Keywords play an important role when it comes to ranking on the Search Engine Result Pages, when optimizing your website for voice search, try to target long-tail keywords as it is proved to be one of the most effective ways for the SEO services.
What is long tail keyword?
Long tail keywords are the search terms and phrases that are basically longer than the typical search query. These queries are specific and exact.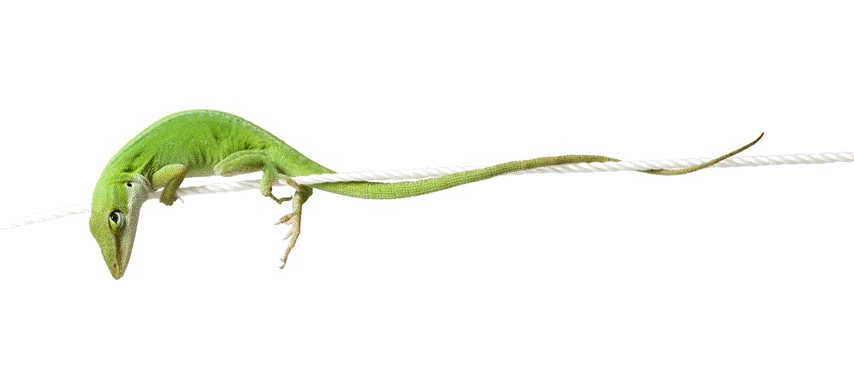 While making the content targeting voice search, you must make sure to include long-tail keywords. The keywords should be used through total assessment and deep thinking about how real people talking and making verbal conversations. All in all, you must consider how people make the search generally using voice search.
Targeting the long tail keyword and answering the questions asked by your customers can easily make you rank at the high rankings on the Search Engine Result pages.
Optimization for Ad Campaigns
If you want the local optimization for your website, you should first optimize the Ad campaign for 'Near Me' searches. There are certain additional steps that you must take care of, for increasing the visibility. You should try utilizing certain AdWords' location extensions as this is one of the most powerful ways to make sure if your ads are being displayed to those highly motivated customers or not.
You can also use Google Maps Local Search Ads; this is a perfect way to reach out the right people at the right time.
Hope these tips and tricks have helped you to know maximum possible things about voice search optimization. SEO service providers should take care of these things and make sure they have followed these tips to experience highest ranking in search engine result pages.
A lot of voice search is yet to be launched in the near future.
It is highly probable that 2018 will have even greater shift towards mobile, voice search and AI. Keep this prophetic aspect into consideration to make sure that your website remains ahead of the other competitors.