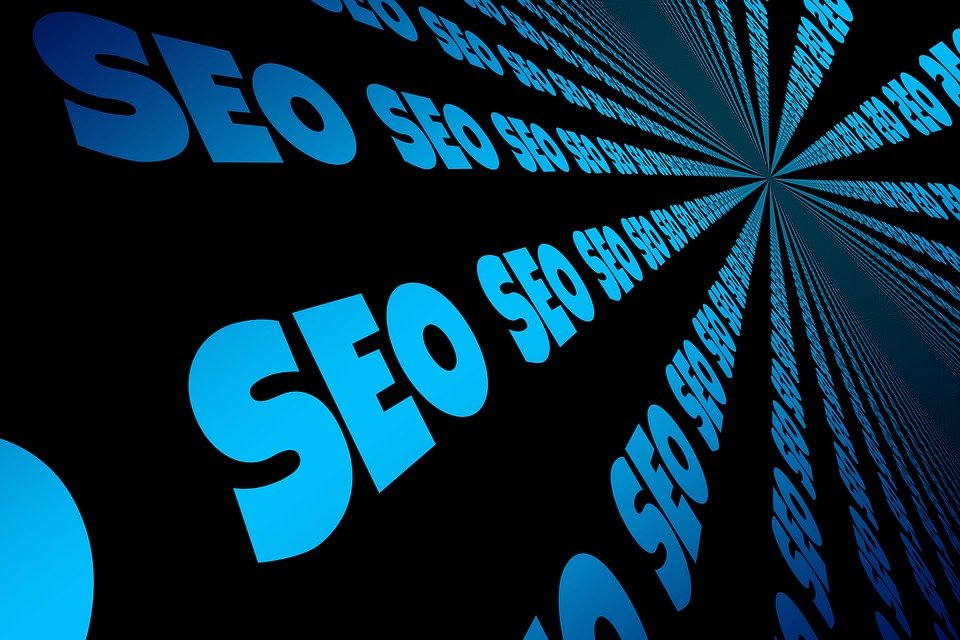 5 SEO Strategies Marketers Should Use in 2018
Today, the world is rapidly shifting, and most marketers are taking their businesses to the next level by planning their content marketing strategies wisely. SEO tops their list of content marketing strategies.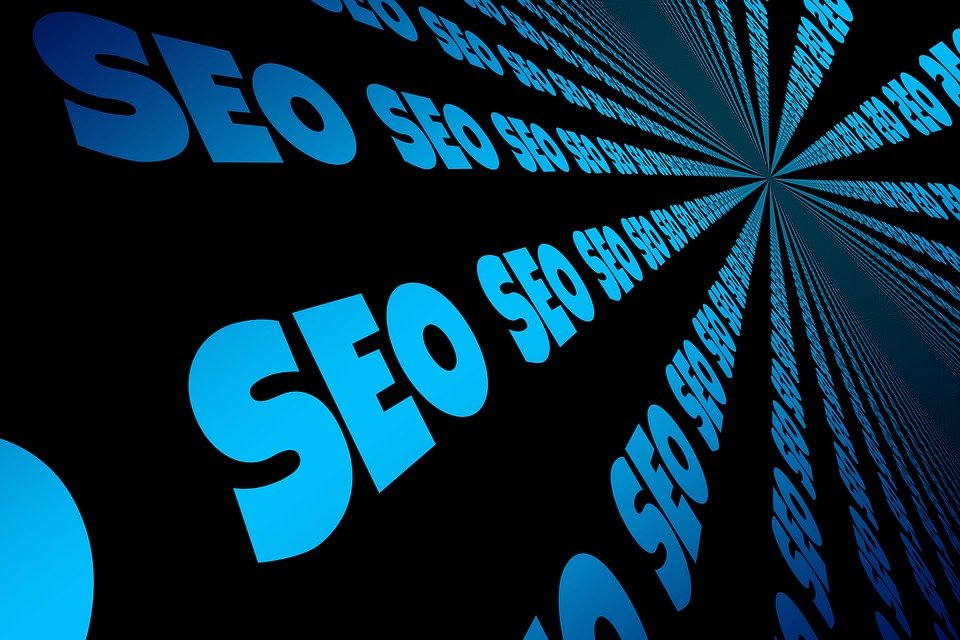 However, marketers have to understand that the aspect of an SEO marketing strategy is not a one-time exercise. A company has to optimize its website page and make it a habit of adjusting it once in a while since SEO techniques are known to change on a dime.
Here are five SEO strategies that marketers should use in 2018 to achieve their goals:
1. Optimize Voice Search
Marketers should take advantage of new technologies such as voice activation and recognition. Voice search is fast, and the search engines do allow detailed queries. The voice recognition systems have also become more advanced, hence making searchers very comfortable with these systems.
In the past year, voice search accounted for a huge amount of total searches. In fact, in the year 2016 the voice searches accounted for approximately 20% of every form of internet searches, and the number has risen to over 50% to the late parts of the year 2017.
Voice-based search terms are known to work effectively when the marketer's content is seen in the Google's featured Snippet. It is, therefore, better for you to ensure that both the question inquiry and its answers are on the same page. Also, ensure that your SEO marketing strategy uses conversational phrases and sentences since most people speak in a more different way than typing.
2. Mobile SEO
Over the past few years, there has been an increase in the number of individuals using mobile devices. The fact that the majority of Google searches are done via mobile, and since Google will soon move to a mobile-first search index, your mobile page may soon be your main page.
It is, therefore, evident that mobile SEO will be gaining more significance in 2018 due to the contributing factors such as;
Over 50% of Google searches on mobile devices
Rise in voice search
Potential mobile-first index
And, mobile-friendliness as a prevailing ranking factor
Because of this, you should optimize your website for mobile as soon as possible and to continue to get rank in Google, you really need a mobile friendly design and SEO mobile content. Otherwise, you may find that your site experiences a drop in its rankings. Additionally, you should conduct a mobile-friendliness test. If there are any problematic factors, consider improving your site and then re-running the test.
3. Focus on Page Speed
An SEO factor that will continue to be big in 2018 is user experience. Page load speed in both a ranking signal and a user experience (UX). User experience also influences search rankings.
Gomez.com and Akamai, done surveys and according to it, most of the web users want to see a website load within 2 seconds or less and if website doesn't load within three seconds then it tends user to leave the site. In addition, 44 percent of users say they would tell a friend if they face a poor online shopping experience. Therefore, ensure that your pages load faster without keeping the visitors waiting for too long.
A well-optimized page is expected by most search engines to load within 3 seconds. If that is not the case for your website, then ensure you perform a Google page test to help identify the problematic factors.
4. Utilize More Long-Tail Keywords
It is known that long-tail keyword generates less traffic than the shorter keywords. Apart from generating less traffic, the long-tail keywords are known to have the best conversion rate because these keywords are more specific searches.
Also, due to the least competition compare to the simpler keywords. Since most users are opting to go for long-tail keywords, it would be better if you optimize your keywords to meet their needs.
Working with SEO Services can help you identify long-tail keywords you should target. This is achieved through organic keyword research and competitor analysis to pick viable keywords for your website and content.
5. Video and Image Search
It's quite clear that online interactions are increasingly visual. Therefore, search engines will treat videos and images more importantly than before. The supporting factors are;
The desire to get more engaged with visual content
Faster internet speeds
And, more social media sites focus on video and image sharing
In fact, search engines have acquired or developed technologies which focus on the recognition of visual elements in the rich content and with more accuracy.
The Takeaway!
2018 is a new year with new strategies, updates and trends in SEO that will for sure shake things up. Therefore, it's vital to be prepared with some strong and more effective strategies, and these five SEO strategies will certainly be worth the entire attempt to raise your rankings.