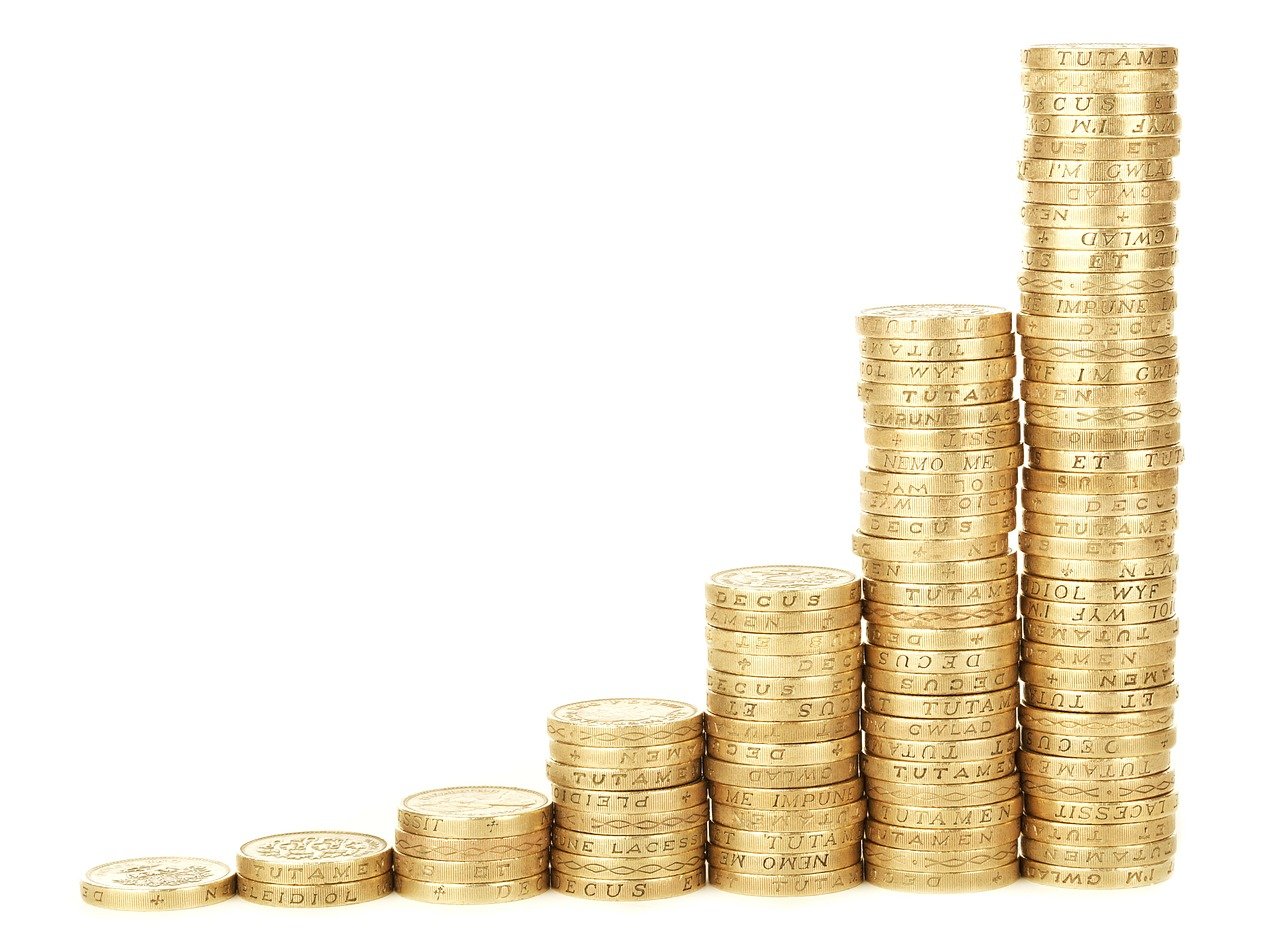 10 Sure Fire Ways to Start Increasing Your Sales
Starting up an eCommerce store can be tricky as there is a lot of competition out there. Companies are always looking for ways to boost their sales online. There are so many variables that may affect conversion, so it is very difficult to find tips that may apply directly to you. A good place to look for help is website builder, who provide 46 conversion rate optimisation hacks, many of which will be applicable to you and your business.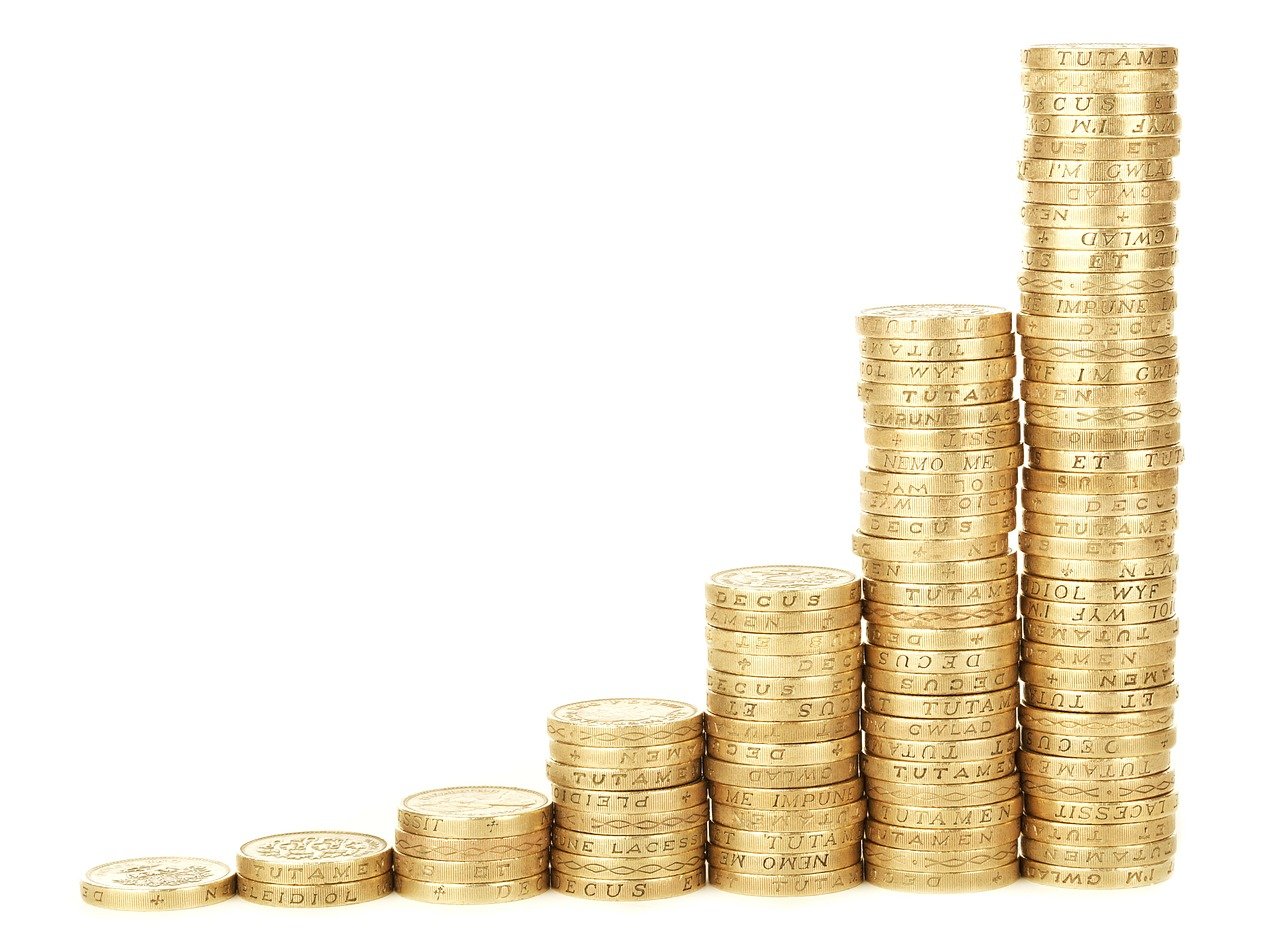 A lot of business owners think that in order to boost conversions, you need to spend a lot of money, but that is certainly not the case. There are many tactics that you can put into play that will not cost you a penny, some of which can be found below.
1. High Quality Product Images
People want to see what it is they are buying before they make a purchase, therefore one of the most important factors of an eCommerce site is the images. Generally, the more photos you can provide, the better. The product should be shown from a range of angles, showing how it could be used and if there are different varieties. The image will be even more effective if it is made zoomable.
2. Product Videos
Video is the future of online marketing, and it won't be long until every business has at least one video on their site. It can get quite expensive having videos on every single one of your products, so you could try adding it to just a few and seeing if it makes any difference (which it will). A video is about as close as a customer can get to actually seeing the product first hand.
3. Offer Free Shipping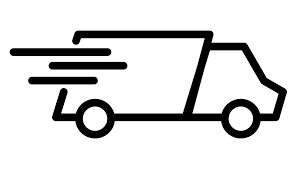 One of the factors that stops people buying online is the fact that you have to pay for shipping. That is why many companies offer free shipping, either all the time, for a promotional period or if you meet certain conditions, such as spending a certain amount of money on the site. The more companies that offer this kind of service, the more people are getting used to and expecting free shipping on all of their purchases.
4. An Offers Page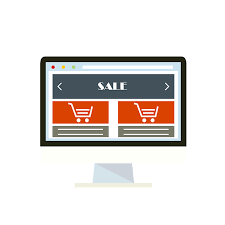 Customers love getting a bargain, and if they feel like they have got some great deals, it might encourage them to keep shopping with you. There are so many sites out there that offer exclusively discounted good, and the only way to compete with them is to offer discounted goods of your own. If you do decide to have a sales page, then you should make it very obvious that there are products on sales.
5. Great Product Descriptions
A product description could be the difference between a sales or no sales. The role of this description is to convince the consumer that the product is right for them by giving then just the right amount of information. Some people do get bored easily, so a great way around this is to offer both a short and a long product description. The shorter version can just be a general overview for people in a hurry and if they still have any questions then they can move onto the longer description.
6. Avoid Shopping Cart Abandonment
One of the most annoying things for a company is seeing people put things in their shopping cart and then not making a purchase. One of the biggest reasons for this abandonment is often a shopping cart will expire if people leave it for a while and then return later. The solution is to use a persistent shopping cart, which is done with a persistent cookie, which means that the customer's shopping cart will still be full when they return, even if this is a whole week or more later.
7. Offer Live Chat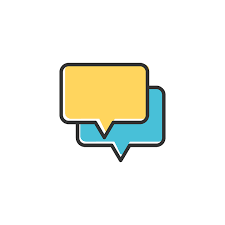 Often if someone has a question about a product and there is no easy way to find out the answer, then they will simply give up and not make the purchase. Having live chat available means that people will have an instant way to talk to a real person and get the answers to their questions quickly. For many businesses now, live chat is a key communication method and is vital for securing conversions. If a customer feels like they can then trust you as a brand, then they are more likely to also purchase other products.
8. Include a lot of Information
On your site and clearly in view you should provide shipping and return information so that they can be certain about what they are dealing with. A list of the more common doubts and questions should be address directly on the product pages or the shopping cart. Progress indicators also help with this matter because they can be clear about how long the checkout process is going to take and what information they still have to provide.
9. Multiple Payment Options
Providing customers with multiple ways to pay is always a good thing. Many people are still wary about using their credit card online, so if they have the option not to then they are more likely to make a purchase. Adding other payment methods may allow you to win customers that you otherwise would have lost.
10. Easy Navigation
It is crucial that customers are able to find the products that they are looking for, and quickly. Therefore, the easier you make it for your customers to search for a product, the better. Many companies chose to use autosuggest that shows different products as you are typing, and other add a drop-down menu of results when people enter search terms. It is also a general rule that the more choice you offer, the better filters that you need to provide your customers with.
Using the relevant filters will enable customers to find suitable products much more easily, and make it easier for them to make a purchasing decision.