Is launching into the ecommerce industry a viable venture? The answer is a big "Yes!" If you have been musing over this idea, or have recently joined the industry, you have every reason to hope for a bright future in this fast-growing field. Based on current stats, the industry is growing stronger every day. For instance, 51% of Americans prefer shopping online instead of physical stores. Additionally, the same research shows us that 96% of Americans have once bought items on the Internet.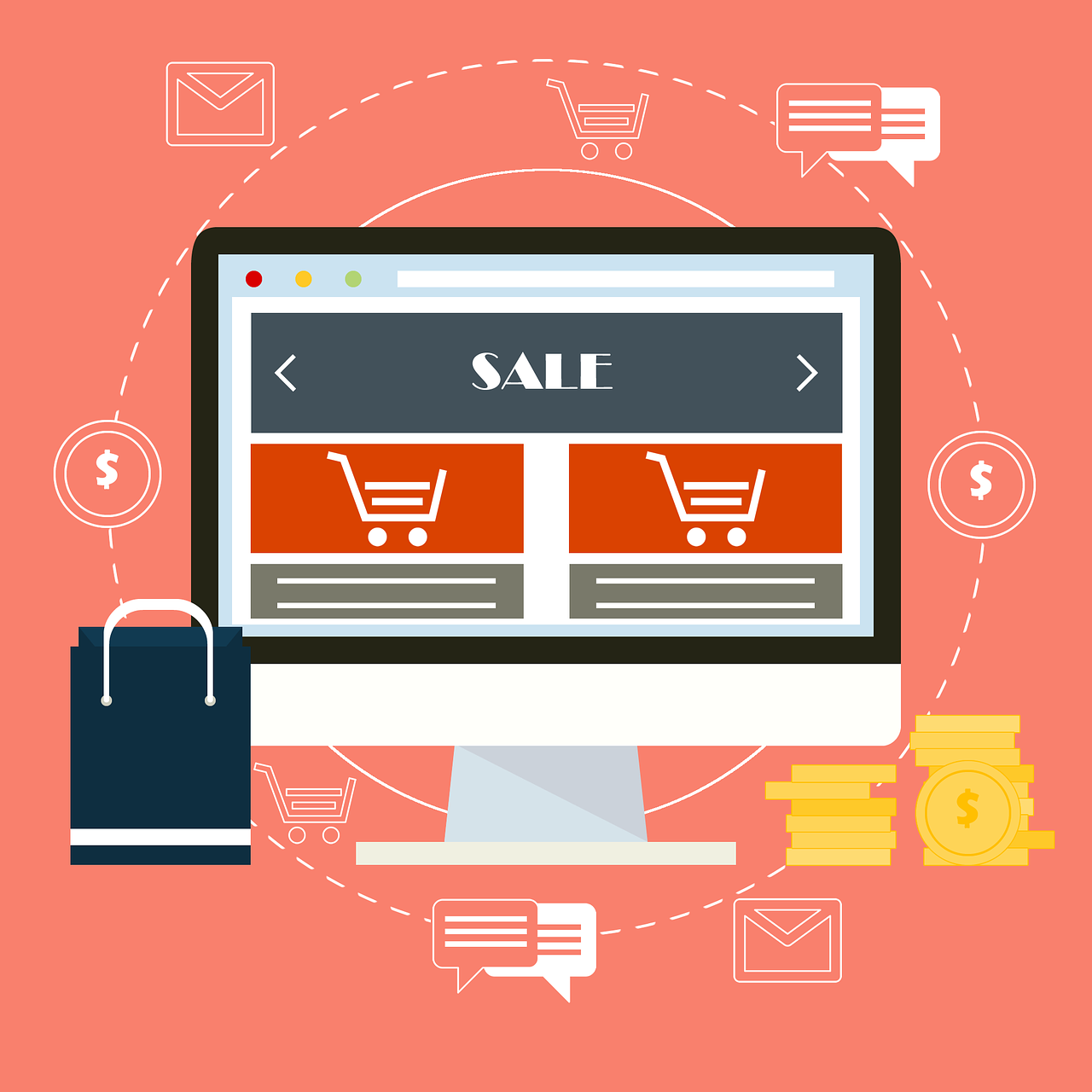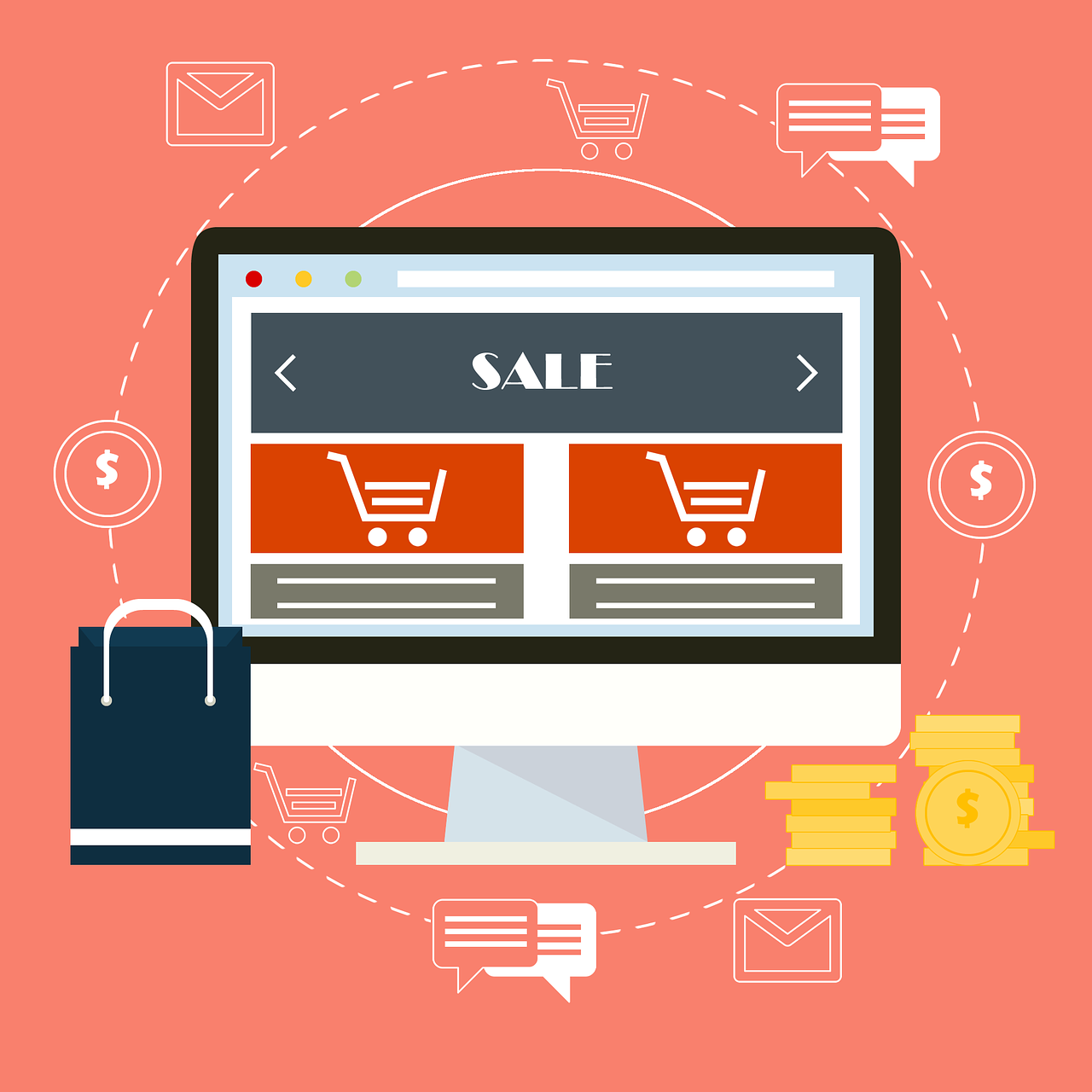 What about the money flow in this industry? By 2016, the sales figures had reached an impressive $394.86 billion, indicating an increase of 15.6% compared to $341.70 billion the previous year. To ice the cake, ecommerce also accounted for 8% of the total retail sales in the US and 14% in the UK in 2016. So, what do these statistics tell us? They show us clearly that there is more than enough room for growth to accommodate and facilitate the success of every player on the industry. Therefore, the only thing you need is find the best ways of excelling in your online niche. With this in mind, I welcome you on board as we share those actionable tips that will catapult your online startup to the next level of success.
Create a sense of urgency
For a smart marketer, it is common knowledge that buyers are prone to delaying their purchases. So how do you resolve this dilly dallying behavior among your customers? You can do this by positioning your products in a limited mode so that you can make the potential buyer know that your goods are not rejected tomatoes waiting to rot for the lack of buyers. You need to make them know that your products are not waiting for them, and hence, they will see the need for urgency and buy on time.
Sell benefits, and not packages
If you want to boost sales on your ecommerce startup, it is necessary to learn how to stop selling products and start selling benefits. If you understand this fundamental marketing truth, you will master how to put your best foot forward and show them how the entire package benefits them. For instance, if you tell a potential car buyer that your car cannot overturn or skid, they are not necessarily interested in the anti-skid feature. Instead, they want to enjoy enhanced safety. If you tell them that your car is a fast racer, the buyer will be purchasing speedy arrivals at their desired destinations. Therefore, learn how to integrate all your product features with the benefits the buyers are looking for. Remember, this principle applies irrespective of whatever product you are selling—online and offline.
Use short emails
Strategic email marketing is instrumental in facilitating your online marketing campaigns. However, you have to be careful the way you use it. You should pay attention to the length of the emails so that their prolonged length does not defeat their intended purpose. The reason is that people do not have time for lengthy emails and writings unless it is a statutory requirement for them to do it. Additionally, it is good to remember that you are the one who initiated the move, and hence, it is prudent to understand they were not expecting your mail. You can also complement the brevity of your emails with relevant and high-quality images to cement the message.
Target an online audience
To succeed in your online startup, it is needful to be specific regarding the type of audience you want to reach. Therefore, it is necessary to establish a target market that shares common needs, preferences, and interests so that you can narrow your campaigns on them and reap easier and effective penetration.
Include reviews and ratings
Reviews and ratings are other powerful tools for boosting sales on your ecommerce website. In an experiment intended to find out how genuine product reviews affect conversion rates, the researchers established that reviewed and rated products enjoyed a 12.5% higher conversion rate than those which lack user reviews and ratings. Additionally, they found out that by adding more genuine reviews to the same products, their possibility for conversion rate rose by 35.27% than it was prior to the added reviews and ratings. The reason is that buyers tend to use reviews to allay their fears regarding the performance, safety, durability, and suitability of the products or services they want to buy. In fact, most tech-savvy buyers usually perform a quick review check before buying anything online, unless it is a repeat purchase or the product is coming from a manufacturer they already know and trust.
Utilize security badges and EV SSL certificate to boost conversion rates
All online shoppers need safety signals to know that their credit cards and other sensitive information is secure as they shop. By installing an EV SSL certificate, you assure them that their transactions are safe. Studies show that an online vendor who displays such badges can enjoy up to 42% increase in sales as in the case of Blue Fountain Media.
Free shipping
High shipping costs are some of the most notorious reasons behind abandoned carts. You can take advantage of this and give your users an incentive to buy by offering them free shipping.
Display discounts and offers
Offers and discounts are other twin tools you can use to boost sales on your startup website. These offers can help you in selling those products that you are struggling to clear from your stock. Moreover, they help in building customer loyalty.
State your prices clearly
If you want to boost your conversion rate, it is necessary to price your products clearly. You should ensure that the prices include the final amount the buyer will pay. If it includes or excludes taxes and shipping, you have to make that clear to your buyers so that they don't bump into other "hidden" charges and abandon your cart or never come back again. In one consumer study, 95.5% of respondents said that they are more likely to buy products with clear cost figures as opposed to those with unclear billing figures.
Simplify your checkout process
Lastly, give your shoppers a clear and easy checkout process. Why? This research, and many other studies too, indicates that complicated checkout procedures lead to cart abandonment.
Closing remarks
The potential of ecommerce is big enough to accommodate the success of all players—current and startups. As long as you know how to pull the right strings, you too can build your online shop to the next level of success through increased sales. We believe by optimizing the insights we shared in this post, you will see a significant boost in online sales.