No matter whether you are running a small business company or are in charge of a big multinational corporation, using a social media to promote your product or a service has become instrumental for success on today's market. Although social media marketing might seem to be a simple concept at first, building your brand and developing a strong customer base that will help you distinguish yourself in that specific industry isn't walk in the park.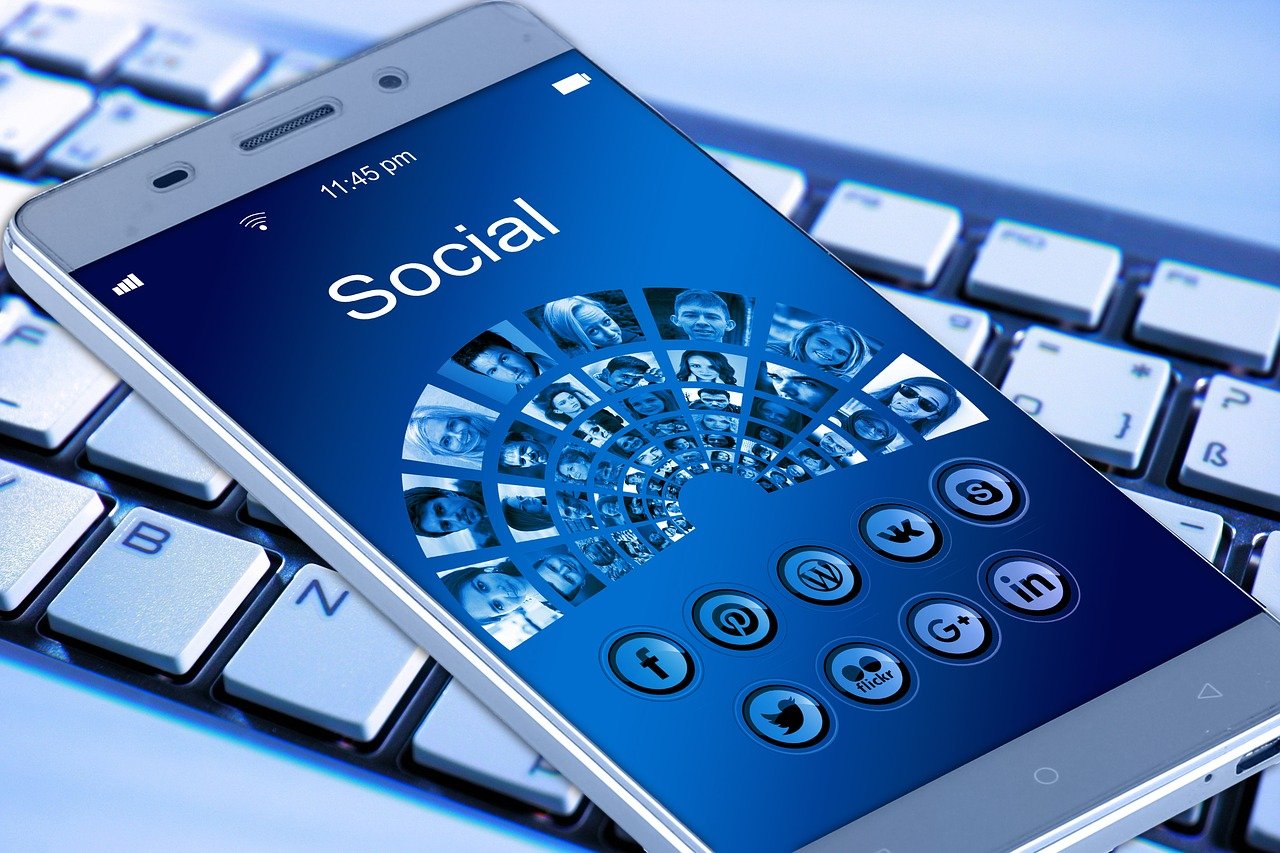 Social media marketing is much more than creating your accounts on a variety of social media channels. Due to the ever-increasing competition in today's demanding market, marketing experts have to be on the constant search for new techniques and tools that will help them make the product more visible and position themselves high in the top ranks.
Here, we've rounded up ten tips how you can generate more leads and improve your social media pages.
1. Add social sharing buttons everywhere to all your content
Posting your content and sharing it with your target audience will make your product more visible, but only to limited social groups. However, if you enable your social media visitors to share your content with their own network, you will undoubtedly reach more audience and enable others to become your potential followers. You can do this by adding social sharing buttons such as "Share" on Facebook, or "Tweet this" on almost any content you share.
2. Optimize your social media accounts
Optimizing your social media account is essential if you want to increase your audience. To help people find you more easily you need to include keywords that are related to your business and industry and get in front of more potential consumers. For example, if you are selling cat food, you may want to use phrases like Cat food coupons, Cat food recipes. Also, you can choose the right set of marketing project management tools or tools like Ahrefs, Google Keyword Planner to find out more about people's search inquiries.
3. Post evergreen content
Focus your efforts on creating good quality and vibrant content that will have a widely varied life span on whatever social platform you post it, Facebook or Twitter. Even if you are dealing with the boring subject matter, you can still make it more engaging by either posting something educational and funny or creating videos, images or infographics.
4. Get visual
Social media is a perfect place to post images and any kind of visual that will create a stronger bond between you and your target audience. Images will create more engagement, especially if they are created by you. Instead of posting generic and sometimes dull Stock images, opt for more personal and emotional images such as team photos, photos of customers, photos of events, behind-the-scenes photos and quote photos.
5. Tie in blog posts
Social media gives you a limited number of characters for your content which makes you create relatively short media posts that will boost your audience's interest. However, this doesn't mean that you can't share longer content on your social media platforms. Simply, use a teaser like a graphic or a question that will generate more audience attention, direct them to your blog and make them read the whole text or continue reading the text on the similar topic.
6. Hire a dedicated social media manager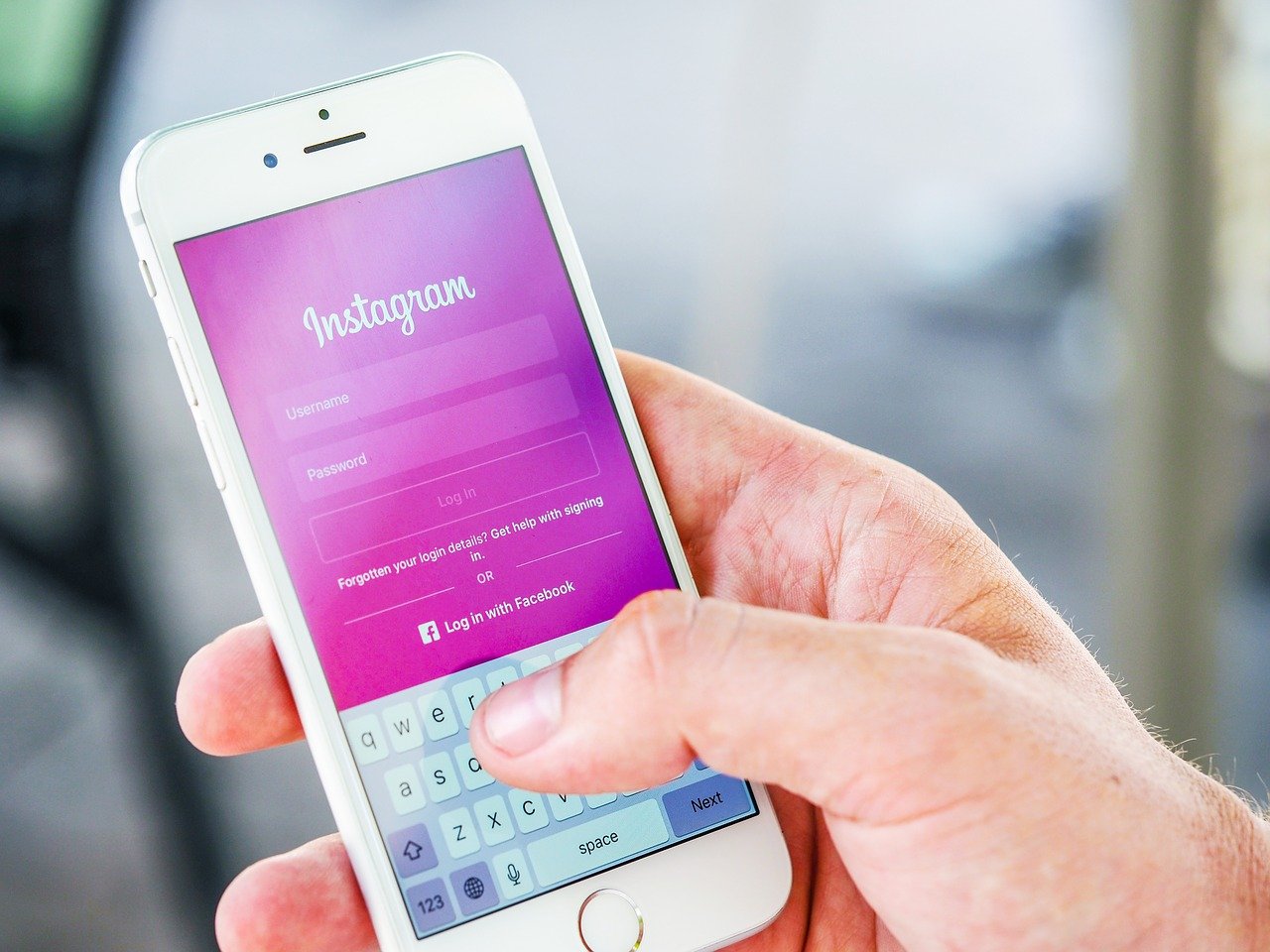 From managing your accounts and keeping your profiles current to posting a good-quality content and doing a lot more experimenting, there are plenty of things you need to do when managing your social media campaign. It's much more than just a side-job and requires a dedicated social media manager to coordinate things and handle all the challenges that come along the way.  When choosing a social media manager, make sure that they not only appropriate skills and knowledge but also theirs for news and in-depth marketing analysis.
7. Use games
People love games. The easiest way to involve more engagement is to develop an interesting trivia game, build up engagement and draw more target audience. Not only does it provide your followers with entertainment but it also helps you create a stronger customer base.
8. Identify your audience
In today's digital world, almost everybody is a part of social media. Although this gives you an ability to interact with hundreds of people across platforms, it's always better to identify what your target audience is and focus your efforts on drawing their attention. To achieve that, you need to ask yourself a few questions: What social media is my potential audience active on? What should be my "voice"? What kind of content should I produce? Also, do a little research on how your audience reacts to other brands they follow. This should help you create your own strategy.
9. Create an editorial calendar
Managing a number of social media channels is no walk in the park. Since each media platform has its own nuances, it's always a good idea to take an integrated approach for planning the content you publish to each one. In order to run an agile project management, create one ultimate schedule and specify how you want to syndicate content on each channel. Make sure you stay consistent but also take into the account that different media channels require different content and style.
10. Write emotional headlines to increase shares
Even writing a powerful content will not make your followers click and share across media channels if they are not drawn by the headline. A catchy emotional title can draw a massive appeal and get your article shared thousands of times. Start by understanding what constitutes as emotional and build a network of powerful words that will ensure emotional selling.
Conclusion
There is no surefire formula in creating a powerful and successful social media marketing campaign, but these tips can steer you in the right direction. Although there are many obstacles you may need to face along the way, you need to keep in mind that it's a learning process that will help you learn invaluable lessons for your future social media marketing efforts.