According to the Business Dictionary, proofreading is "a careful reading of a document which has not been printed yet, to detect any mistakes in spelling, punctuation, or grammar. It may also involve checking of different elements of a layout that includes titles, paragraphs, illustrations, and sometimes even colors for their correct dimensions, placement, type, etc."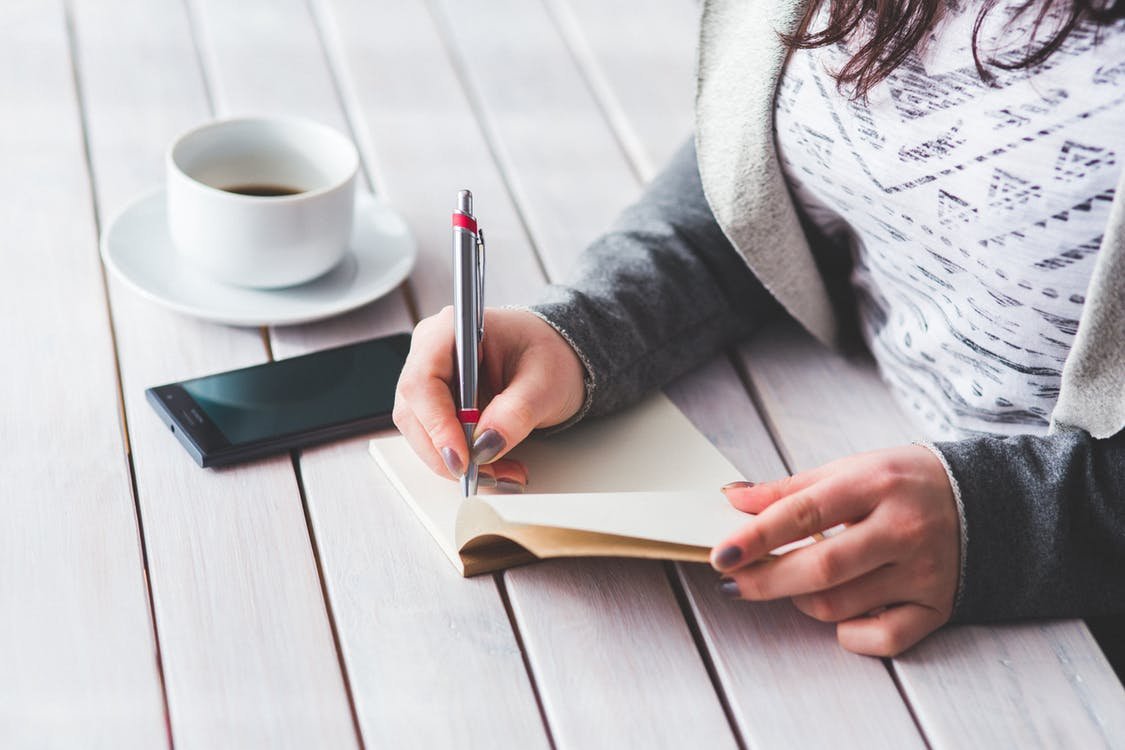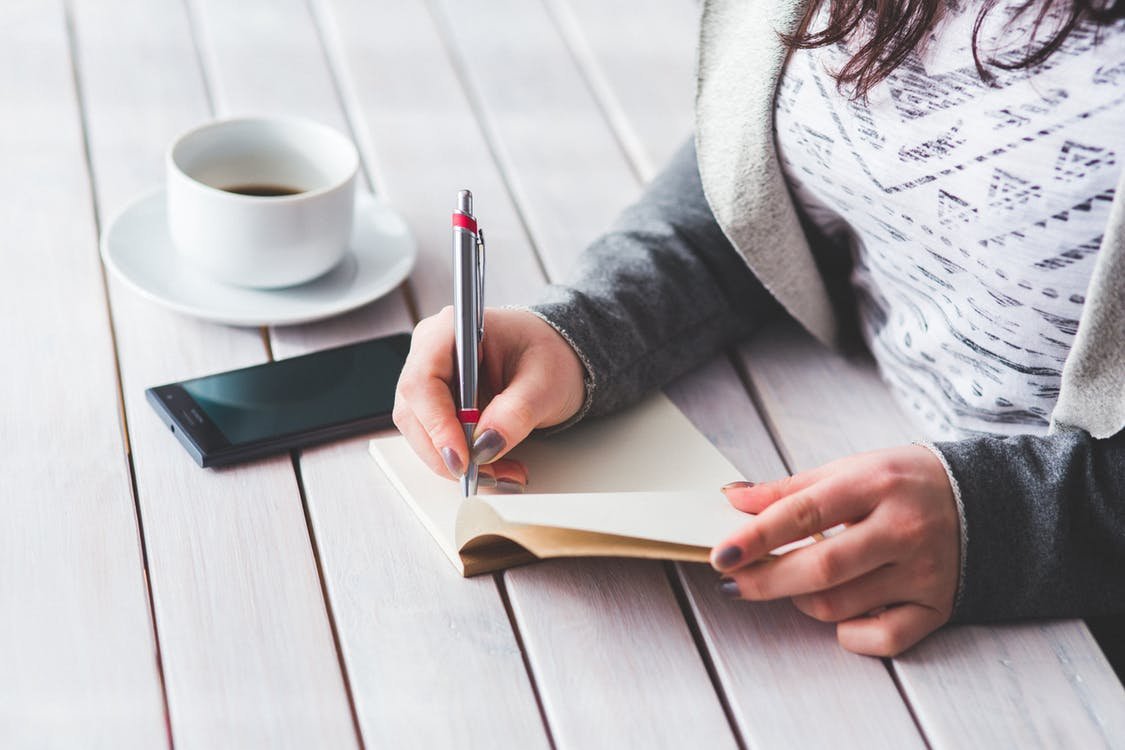 According to the same source, proofreading is essential should you want to deliver high-quality text to your target audience. There is no other way around.
The only problem is that no matter how much you want to deliver a high-quality piece, sometimes proofreading takes up so much of your precious time, that you cannot afford doing it!
Nevertheless, we encourage you not to give up and proofread your texts every time. Why? Here are a few reasons:
Error-free content is usually among the top-ranked ones according to the search engine results. Content that has grammar or punctuation errors are normally ranked lower on the search engine result pages.
You are ruining the positive image you created before. It is hard to trust someone who cannot speak properly. It almost feels like this person might lack expertise.
These are just two main reasons, but there are many more of them. So, the question you might have right now is how you can cut long hours spent on proofreading using the cutting-edge technologies.
We have prepared a list of great tools you can use for this matter: they are all trustworthy technologies you can easily find online that will save you some hassle and ensure the highest quality of texts you post online.
10 online editors you can use to proofread your writing
1. Thriving Writer
Proofreading and editing service Thriving Writer is a real catch for those of you who feel sick and tired of reading the same text over and over again. With this simple tool, all you need to do is to place an order and have professionals do the job for you.
Besides, you can not only seek their assistance with proofreading your writing but also order texts created from scratch.
This service promises to deliver great quality within the set terms. Moreover, they stick to deadlines, check every article for plagiarism and ensure that every customer is happy with what he gets in the end. So, let this resource to our list. Meanwhile, we move on to the next top-notch tool.
2. GrammarLookup
New! Grammarlookup.com is a free grammar checker which can be used through its website without installing anything, just type some text or paste the text you copied earlier and you're good to go, grammar and punctuation errors will be highlighted with alternative options.
It can also detect excessive words usage and can suggest better words to eliminate issues with your style of writing. The best thing about this tool is that it is a distraction-free and potential interruption so document can be proofread easily.
3. Grammarly
This tool is among the first ones that necessarily pop up in the head of a writer whenever the word "proofreading" is said. It is well-known and well-supported. Plus, its extension is pretty much ubiquitous.
The best part about this grammar checker is that it not only scans the text for errors but also suggests better options for words and word combinations. Besides, it also has a free built-in plagiarism checker to make sure you have not added copied parts (even unintentionally).
4. Ginger
This software offers you a chance to correct your grammar before you submit your text. It shows you the misspelled errors or words that were used in a wrong way. According to the experts, this tool is brilliant if you want to learn from your mistakes: all you need to do is keep track of all the common mistakes you make and pay attention to them next time.
As they say, do not let poor grammar understanding ruin your career (in case you are proofreading professional articles or resumes) or education (in case you are crafting a piece for school). Use Ginger before submitting the text – and suffer from improper grammar no more!
5. Slick Write
Another fantastic tool! It can check huge chunks of text within seconds, which is pretty amazing considering how many details it has to take into account when analyzing your writing.
This software is useful for many different categories of users including bloggers, students, copywriters, content marketers, novelists, and educators.
This software can easily help you improve your grades and engage with your audience when needed. Besides, it is free of charge!
So, if you are in need of a good tool that can help you improve the quality of your writing, this is the one you are looking for. Check out the link above – and search no more!
6. After the Deadline
If you want to get an advanced tool that will help you check your spelling, style, and grammar, then remember that it is a task you can easily trust After the Deadline with. By the way, this software is also known as Polish My Writing.
The process is quite simple too – just insert the text into a relevant field and click on a relevant button. The software has at least several hundred of grammar rules it uses when checking whether the text you wrote is correct or not.
7. GrammarCheck.me
This instrument is pretty self-explanatory: just enter the text you want to have checked and click on a button below the field. In just a couple of seconds, you will get all the comments for this text showing what words, word combinations, or sentences do not have proper grammar along with suggestions on how to improve them.
Using this tool is a no-brainer, so check it out if you are looking for a quick and simple way to edit and proofread your texts.
8. ProofHQ
These guys offer you a solution that will save you tons of time and will let you focus on creating high-quality content without spending long hours on proofreading. According to their main website message, they strive to enable marketers and content marketers deliver more in less time.
As a result of using this tool, you will get your writing analyzed in no time which means that you can move on to next important tasks and not waste a single minute of your day on proofing.
9. ProWritingAid
Another great technology that will be of much help to writers, editors, students and content managers. This tool is focused on pointing out style fixes that have to be done editing that needs to be performed and errors that have to eliminate to increase an overall quality of the text.
This tool offers you good synonyms if you tend to repeat words, and helps you learn on the go. sounds like a fantastic tool for a writer, don't you think?
10. PaperRater
Finally, last but not least, this solution is also everything a writer could ever ask for from an online editor. Based on the AI technologies, this tool enables learning while correcting your mistakes. You do not need to download the software – just go online and click a few buttons to have everything checked for you.
Moreover, it checks both duplicates, grammar and spelling errors and suggests what improvements are needed in order to make your text better.
If you are striving to deliver only the flawless content, then these online tools are exactly what you need. Most of them are free (or available for a free trial) so you can enjoy using them without having to pay more. And since content is the king we do not have to remind you how important proper writing is! Just take advantage of these technologies and worry about grammar, spelling, and punctuation no more!