SEO stands for search engine optimisation and it is a crucial part of a successful online strategy for any business. SEO is a really simple way to boost your business and it has a multitude of benefits that should make your business want to use it.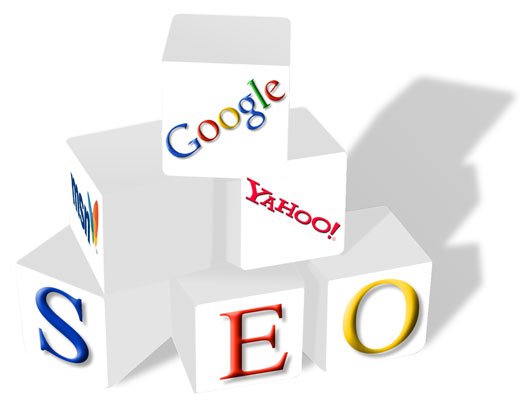 Here are five of the best advantages to using SEO.
1. More Recognition For Your Business
The right use of SEO means that your business will be ranked a lot higher in different search engines. Thus when people search with keywords related to your business it will come up as one of the top suggestions.
This naturally will provide a lot wider recognition for your business and you will quickly gain more potential customers to your business.
2. Increased Traffic To Your Website
With the right use of SEO you will also see a steady stream of traffic coming to your website. If you utilise SEO correctly you can improve your ranking on the search engines very quickly and this can really boost your business.
Webs article points out that you'll also be receiving this increased traffic for the foreseeable future because your SEO won't ever expire. Of course you need to update and provide fresh content for the site but your old content and the SEO in them won't go bad.
3. Improved Conversion Rate
The truth is that people who find your website by doing specific keyword searches are also much more committed to actually buying what they are looking for and thus the conversion rate is really good when you use SEO.
No one really searches for the 'local plumber' unless they are in need of one and thus by having a high ranking in the search engines you can get traffic onto your website that is really committed to purchasing your product or using your services.
4. Enhances Your Functions
Using SEO can also really enhance your website and your content on it. This is because you will pay a lot more attention to how you present your information on the site and how you can use images and videos as part of your marketing strategy as well.
A good SEO is always built around quality content and thus you can really boost your business' functions by creating this quality content to help you out with SEO. It is a really simple way to target your service to a specific target group as well and can really enhance your business.
5. Very Cost Effective
One of the best reasons to start using SEO right away is that the above benefits are achieved very easily and without your business having to spend a fortune. SEO is a very cost effective way to boost profits and increase your brand awareness around the internet.
You don't even need to spend a lot of time doing SEO on your own. In fact, there are so many good SEO tools available for affordable prices that you can't turn down this opportunity to improve your business. Check out Brightlocal and see their many SEO software tools that can help you enjoy the above benefits effectively.
About Author: Karen is always trying to find new ways to improve the way businesses use SEO. She is constantly trying to find out new SEO strategies and is often discussing it online with other enthusiasts. She also loves to go jogging with her two big dogs.