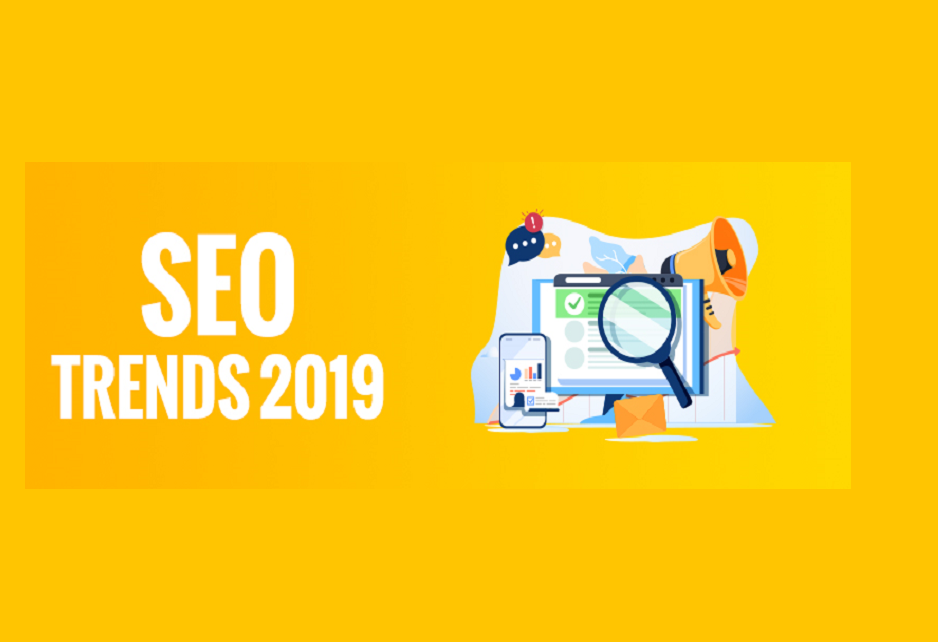 SEO Trends For 2019 And Beyond
Search engine algorithms are constantly changing making SEO tougher by the day. That is yesterday's news as is the need for adherence to best practices. It's imperative for any website to stay current with today's SEO marketing trends. Not only are search engine crawlers using different criteria to rank websites, but all the new technology is influencing the way humans search.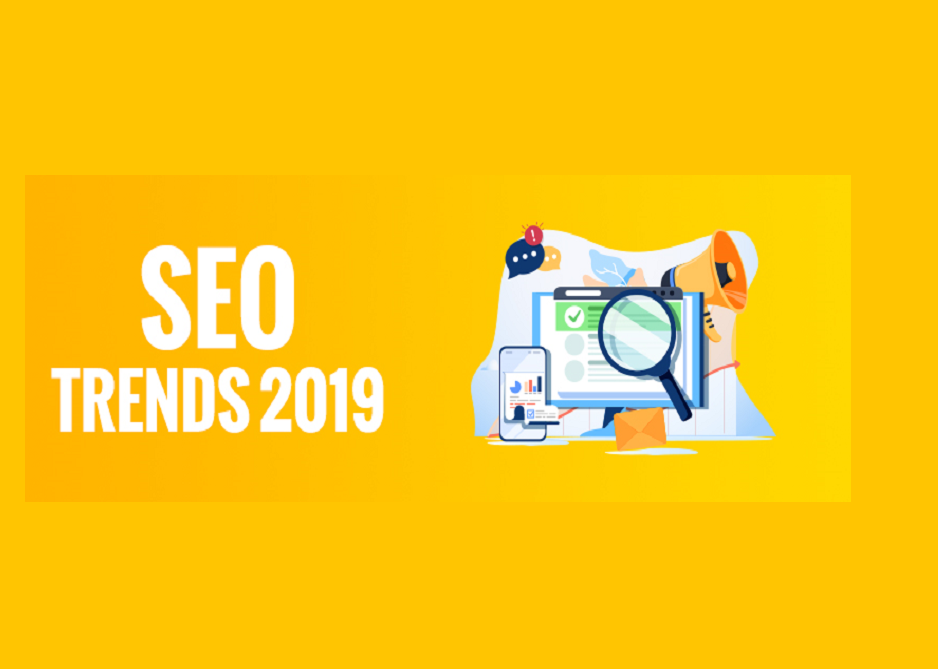 So, how does a business stay competitive, constantly keep ahead of the curve and lead the pack of like-minded competitors? From our experience as a veteran IT Support firm in Austin, here's our take on current SEO marketing trends and the biggest questions facing SEO in 2019.
1. Mobile Leads the Way
The biggest takeaway for 2019 as for the recent past is that mobile continues to gain importance. With over half the search queries being initiated from mobile devices, it's no surprise that Google has switched to a mobile-first index.
This means that Google now uses the mobile version of a website for indexing and ranking as opposed to the desktop version. Even though Google maintains one single index for serving search results, they do prioritize mobile-friendly content.
From the perspective of SEO, this means that mobile versions should be prioritized over their desktop counterparts.
2. Quality Content Remains King
A website's overarching goal remains in being appealing to its audience. The better the content, higher the rank.
One of the most important shifts in Google search algorithm updates for 2018 focused the search engine's attention on content quality. This trend will persist into 2019.
Search engine crawlers are growing increasingly sophisticated in paying special attention to user-friendly URLs, internal structure and linking as well as optimized images. In short, Google is getting more good at determining how good a website's content is.
2019 will see more focus on on-page SEO. This translates into more long-form content while also not misleading the consumer or search engines. While the amount of content you produce remains important, quality should be prioritized more than ever before.
3. Voice Search – No Longer a Novelty
With the advent of Google Home, Siri and Alexa, voice search already constitutes 20% of total mobile search. This is expected to reach 50% by 2020. What's more, devices that include voice search from Amazon and other tech giants and are changing what SEO stands for.
This brings along a ripple effect – in addition to Google's updates that lay emphasis on speed and structured data, there's also the need to optimize online content for other algorithms as well.
Voice search keywords are often shorter, in the form of commands or questions and more colloquial. Integrating voice-search optimized keywords is one of the leading SEO marketing trends of this year.
4. Google has Competition
Virtually every website and business in the world is competing for Google rankings. It doesn't help that Google changes its algorithms on a regular basis and it's a given that search engine technology will continue to evolve.
While Google without argument remains the king of search, you'll also increasingly need to optimize your content for other search engines.
There is a reason why Amazon is the most valuable company in the world. Consequently, anyone with a product to sell should very well conduct Amazon keyword research. Similar is the case with Apple that's responsible for driving significant traffic.
Keep in mind that while over half of the online traffic comes from mobile, most of this comes from third party apps on the phones. From the perspective of businesses, the increasing relevance of Apps means understanding its unique organic search algorithms as also associated factors like app engagement, click-through rates and whether keywords match search queries.
5. Speed Still Matters
Website speed has been and always will be an important aspect of user experience. As search becomes increasingly mobile, so does the importance of speed in SEO when load times become considerably important. Enhancing the website speed is one of the most important SEO marketing trends of 2019.
Google's clearly on a drive to speed up the web and are giving webmasters several tools to that end. They have recently changed how they calculate speed score by way of data from the Chrome User Experience Report (with real-world data pulled from browsers.) This is also reflected in the inclusion of new speed metrics in their PageSpeed Insights tool.
With these and all other SEO tools on the market, it's quite easy to check just how fast a website is. Remember, the faster your website is, the higher will be it's Google rank.
Conclusion!!!
Keeping up with all these demands can be taxing. By designing your website to meet your users' needs, you'll enjoy higher engagement and conversion rates as also better search ranking. It's best to work with an experienced and qualified IT/SEO support firm to make the best of a changing landscape.