Slider revolution is among the best WordPress plugins in the market. Millions of WordPress websites in the market are using these tools. The secret is to make sure that you are getting the best WordPress slider plugins from what the market has to offer.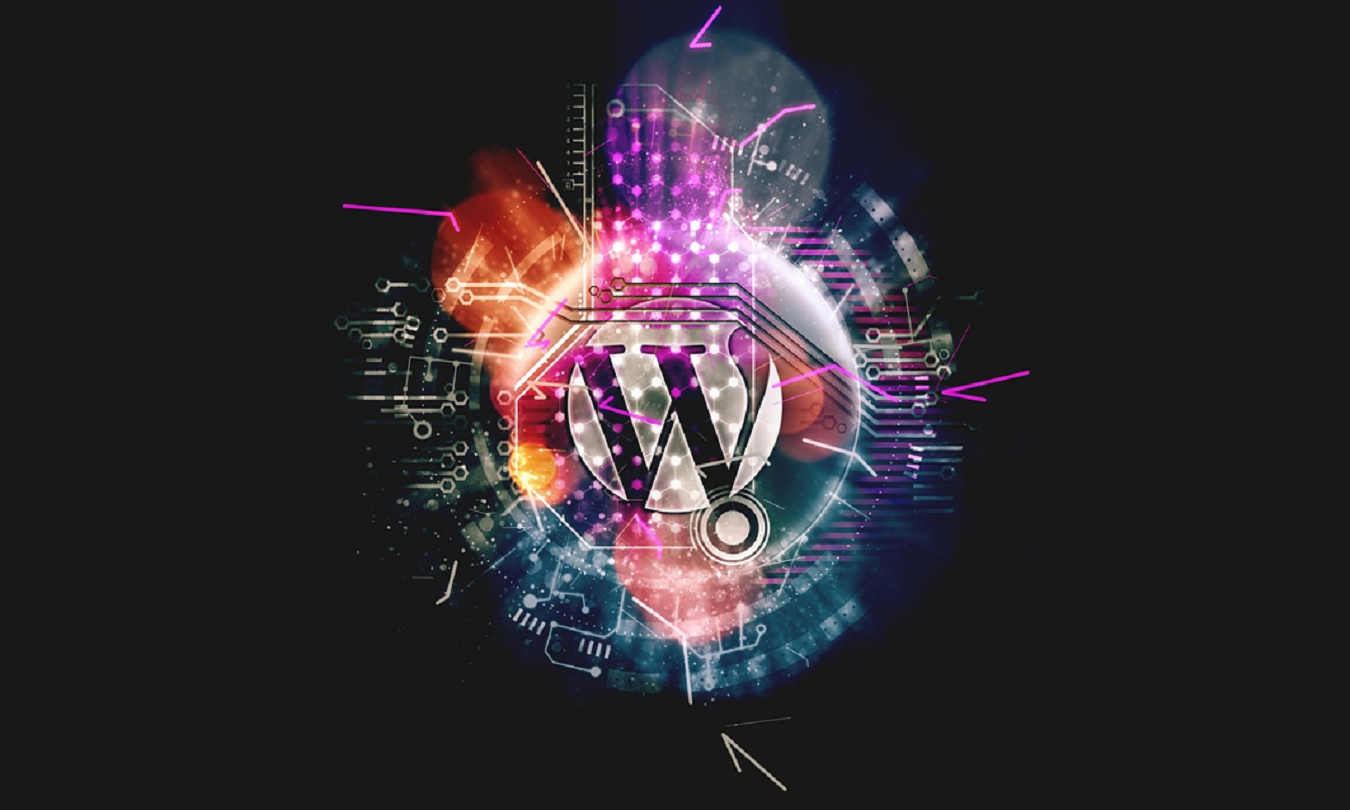 The company has come up with a long list of amazing WordPress plugin sliders that you can use. The best WordPress slider plugins have great functionality and awesome support. You can choose to go for a free or premium WordPress slider plugin depending on your unique needs.
You cannot fail to get a perfect slider for your WordPress Website as long as you do your homework well. The reason is that WordPress is keen at the needs of the users when designing their product. You can even get a free slider plugin that has everything that you need for your website.
However, this does not necessarily imply that all the premium WordPress slider plugins offer the best solutions. You have to thoroughly and carefully study each plugin before you install it on your WordPress website.
5 Best Free WordPress Slider Plugins for 2020
Below are some of the best WordPress Slider Plugins that you will get free of charge.
1. WP 1 Slider
WP 1 slider is among the leading slider plugins from WordPress. You will find this plugin on so many WordPress websites. It is a feature-rich WP theme plugin with the premium-like features that you need in any slider.
WP 1 slider is a fully responsive tool that perfectly adapts to any device regardless of the resolution and screen size. It is easy to use the plugin because you can customize, configure settings, and add unlimited sliders through short codes easily.
It also has several configuration options and choices for displaying the slider in an elegant manner. You can easily install this plugin from the WordPress plugin repository or upload a downloaded .zip file format from your machine.
With this slider, you can add unlimited images to the sliders and it has so many customization options. The interface of the slider is quite easy and you can use it to add images. All you need to do is click on 'Add New' and you will be good to go.
This plugin will help you create beautiful sliders very easily. You can choose from the ready-made and beautifully designed layouts and add custom values. You can easily and instantly create unlimited sliders from anywhere using this tool. It is an awesome yet simple plugin with so many premium-like features.
2. Responsive Slider
Responsive slider is also one of the best WordPress slider plugins for creating beautiful sliders. It is designed with a drag and drop functionality to allow users creates unlimited sliders without so much hassles and in no time.
It helps you to create highly responsive sliders that fit to any screen size and type perfectly. The plugin comes with three slider types which include WooCommerce, Posts slider, and custom slider. You can choose any of them and then customize it further.
Responsive slider supports both the mouse and touch navigation system. Smartphone users also get an improved UX. The plugin has a simple interface to help you add SEO friendly slides easily.
What makes it the best WordPress slider plugin is the fact that it gives you maximum control over your sliders. Unlike the WP 1 slider, you have to insert the value for everything by yourself. It is a plugin you will love if you are a bit tech-savvy and creative.
3. Ultimate Blocks
This tool is a free Gutenberg WordPress plugin that allows you to use the Gutenberg editor to create beautiful posts. This plugin features various blocks one of them being the Image Slider block. This block allows you to create unlimited sliders for your pages and posts.
You can also add unlimited images to the slider and customize it extensively. You can choose or add images for your gallery and also arrange them with a lot of ease.
Ultimate blocks has so many customization options for the image slider block. You may wrap around the images, show page dots, allow dragging, and disable and enable auto play. You can also set the sliders' height depending on whether you require a small or big slider page.
Lastly, there is an advanced option for CSS class that allows the user to specify multiple CSS classes for your slider block. It allows you to write custom CSS for the slider for more advanced customization.
It is the best WordPress slider plugin if you wish to use Gutenberg without buying a plugin to use in creating the sliders. The plugin comes with a highly customizable yet simple slider block and you will not have to shop for other solutions.
4. Slider
Slider is also one of the best WordPress slider plugins. The tools allow people to add unlimited sliders to their WordPress website. You can use it to add images to your sliders easily because it has a user-friendly admin panel.
This top plugin is optimized fully for all devices and has a great look on all types and sizes of screens. It has multiple options for adding images in the sliders. You can either insert it from the URL or add directly from your device. If you add alt text and caption that search engines can read, you will make these sliders SEO friendly.
Once you add images to your slider, you can completely configure the slider settings. It is possible to define the dimensions of the slider, type of effect that you wish to display, and slider protection among others. Once you are over with the settings, click on the 'save slider' option.
5. Soliloquy Lite
Soliloquy Lite is an optimized, secure, and robust WordPress slider plugin for the best performance. The tool is highly responsive and allows super easy interface to the user hence anyone can use it to create beautiful sliders easily. You can use soliloquy to create unlimited responsive sliders that have a stunning look on all devices.
The tool allows users to drag and drop the uploading of images and you can upload from your device. The user interface is quite simple and comes with three tabs. The first tab is for uploading images, second for customization, and third one for miscellaneous images like SEO settings.
The process of configuring soliloquy plugin settings is quite easy. You can either choose between the classic or base slider themes. You can also define the slider transition settings, dimensions, etc.
This WP plugin will help you create beautiful and simple sliders for your site. Creating awesome sliders is super-fast and super easy. Soliloquy guarantees you enhanced speed, an awesome functionality, and robust security.
Conclusion
These are the best free WordPress slider plugins that you can use in 2020. Choose any of the five tools depending on your unique needs. You can be sure that each of them will help you to create highly functional and beautiful sliders. However, you can upgrade to the premium version if you feel that you need more for your website.