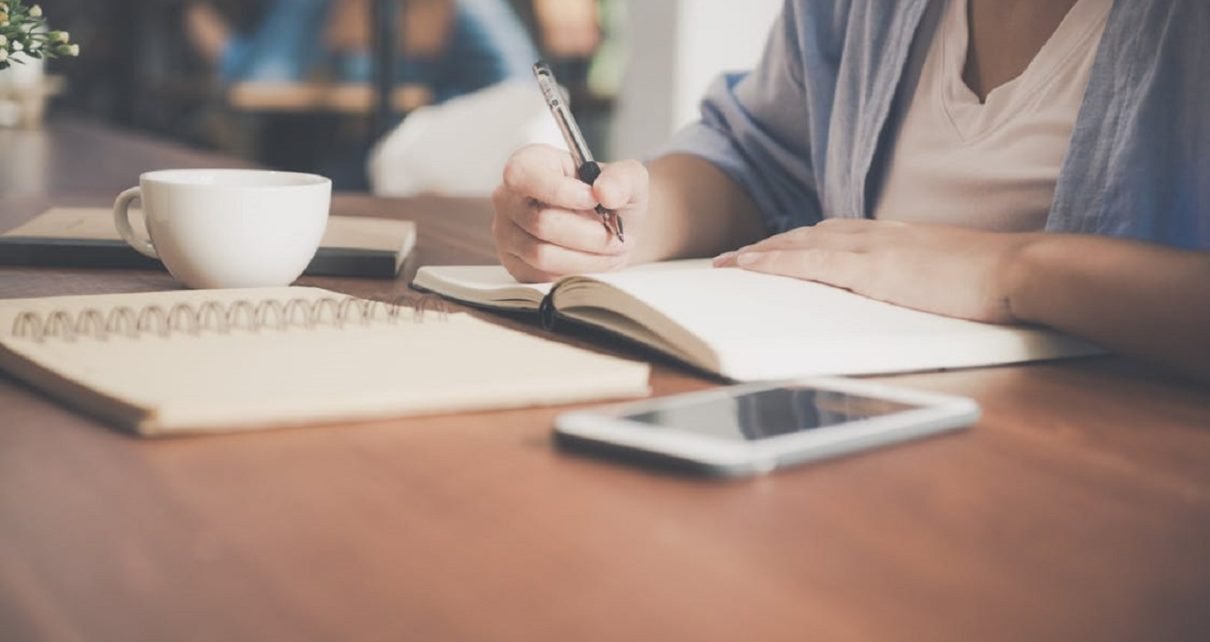 Secret Sauce of Great Bio Writing
Bio writing is like an art. It's something very specific that isn't akin to any other sort of writing. Just because someone is good at writing blogs doesn't mean they'll be skilled bio writers as well. However, some of the same skills do apply in phrasing a sentence or two. There are rules to follow in bio writing that many forget.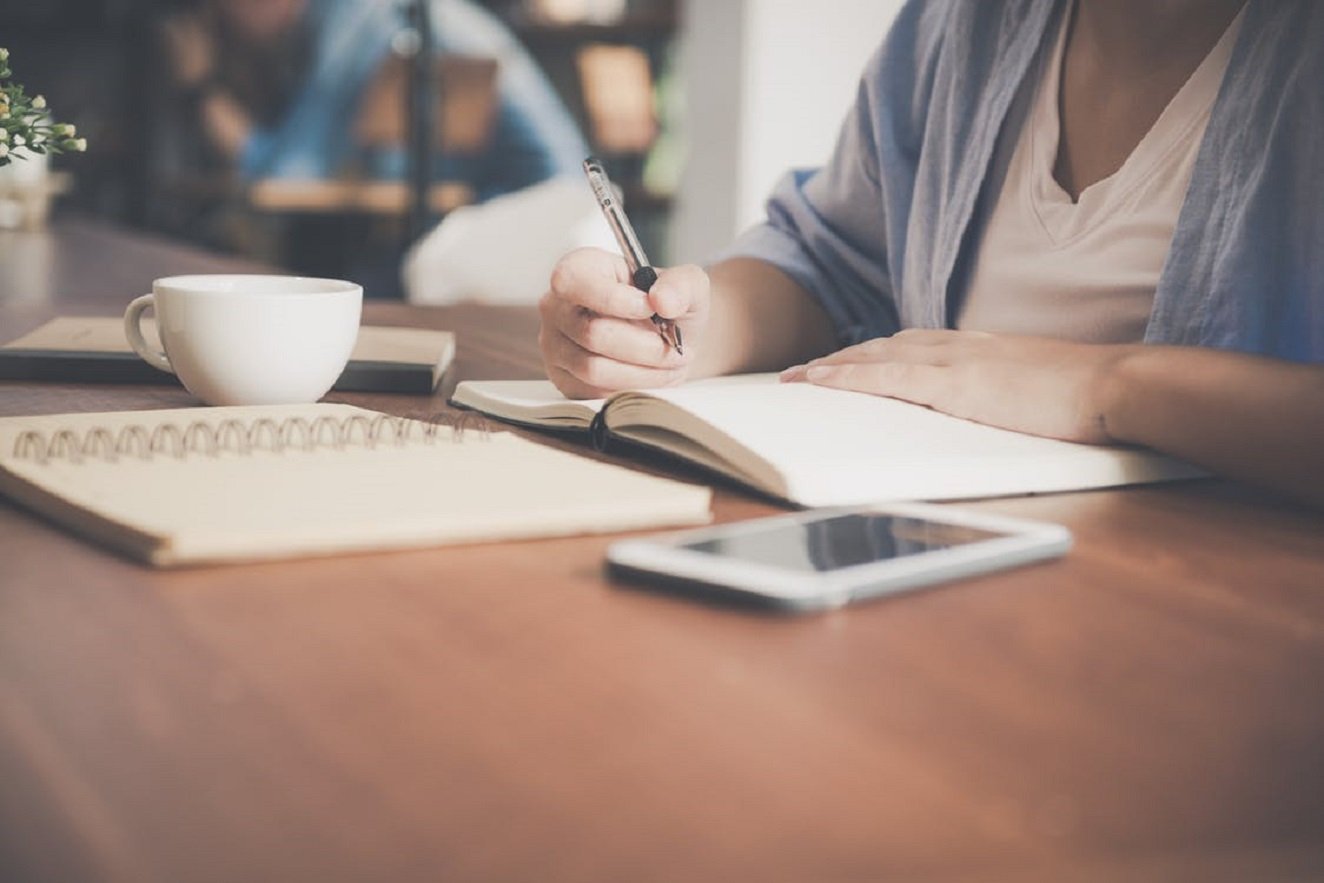 It's not a secret ingredient, per se: you could call it a technique rather than an ingredient. It's akin to turning milk into yogurt or cheese. Both are delicious and distinct but are derived from the same ingredient: milk. It's the technique that makes them what they are. The experts at a leading bio-writing service agency share a few secrets on writing amazing bios.
1. Be Funny while Bio Writing
Most bio writers include humor in their prose. This isn't to say that you should come off as a comedian. Instead, you need to make sure that the bio is full of life instead of insipid. Remember: you're not going to include stupid jokes in your bio or any off-putting comments. However, you do want your bio to be interesting enough that people want to read on. It's not just about making out the bio to be interesting though. It's about giving it a distinct flavor.
If the bio is for a publication featuring crude humor or is intended for specifically adult consumption, go for it. However, refrain from going all out in all other circumstances. Pretend that professionals or family-friendly audiences are reading it. They just want to inform themselves and want to read it aloud to their colleagues. Make it so they don't have to make any awkward pauses or disguise any language.
2. Always Address in the Third Person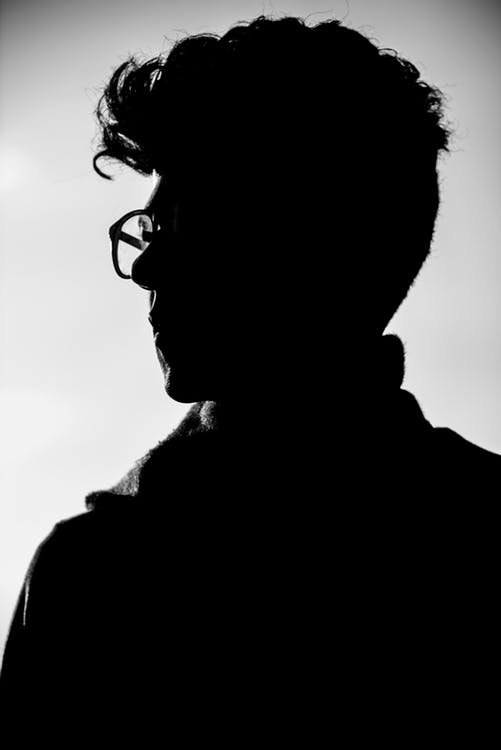 Make sure that you're always addressing the reader in the third person. No matter who you're writing the bio for, you should talk about them as if they're the presentation. They're the product you're advertising, not the presenter. Even if you're writing your own bio, make sure that you use the third person. This makes the entire bio sound a bit more professional. When you talk about your own accomplishments, it won't seem like someone is tooting their own horn.
If you do have to attribute a quote or talk about something very specific someone has said, use quotes.
3. Personalize the Bio While Remaining Professional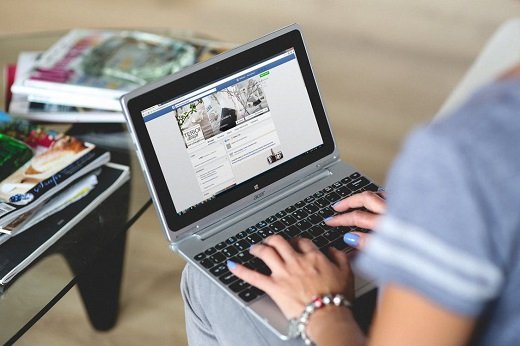 The best bio writers out there can help you with the wording of the bio. As mentioned earlier, it's not easy to write one. Maintaining professional while personalizing the bio is an art within itself. You need to let the readers into the professional life of the person without crossing any lines. This includes giving the readers something that differentiates the person from the rest. It also includes telling them about this person's approach to their profession in a way that doesn't seem disingenuous.
Seeming genuine without seeming like an open book is an art very few people can master. Hence, you need to hand this over to the professionals if you've never done it before.
Share Some Personal Details
These personal details should be very succinct and digestible. For instance, they could be about certain inspirational qualities of the person. They could be about childhood influences this person had. They could even be about the charities or causes this person supports. However, they should never be about the person's intimate life or traumas. That doesn't just leave a bad taste in the reader's mouth, but it's also nobody's business. A bio should market someone based on their best qualities not shame them.
4. Share Accomplishments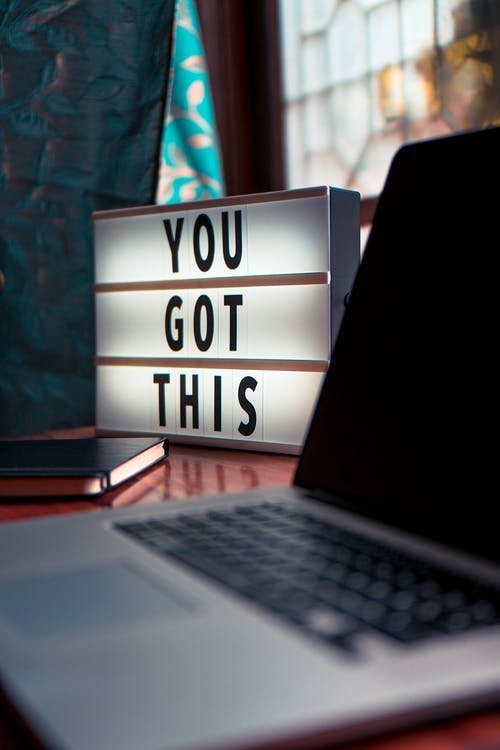 A bio should never mince words when promoting the accomplishments of the subject. That's what a bio is for after all. As far as the professional accomplishments of the subject are concerned, they should be marketed fully.
Other achievements that should be mentioned include charity work or humanitarian work. If any government or private organization has conferred any honors they should also be mentioned. Most of all, there should be mention of some top personalities who have talked about them in positive ways.
Mention Values
This is something people often forget, which they should not. A bio should clearly outline the kind of values a person has. This can include a spirit of entrepreneurship, kindness, fairness, etc. It could also include sponsoring innovation, mentorship, etc. These values speak to who the person is and why people should trust them.
5. Link to Your Practical Work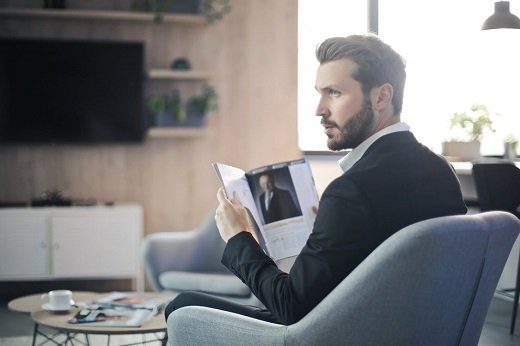 Don't just mention the work that the subject has done, also link to it. We live in an age where attaching proof of work is as easy as pasting a link. Use that to its full advantage to attach as many links to the achievements mentioned as possible.
Mention Associated Brands
All the brands and companies they have been associated with should be mentioned. There should also be mention of the largest honors they've won in their respective field and beyond.
Links to the respective web pages that outline these relationships should also be placed within the bio.
Never Discount the Professional Impact of Bios
A bio is more important than you would think. It's what recruiters and head hunters will read to find out who the subject is. If it rubs them the wrong way, they may not look further. Plus, it's a tool that you can leverage when you're networking. Hence never discount its importance. Always remember these rules if you want to create amazing bios.