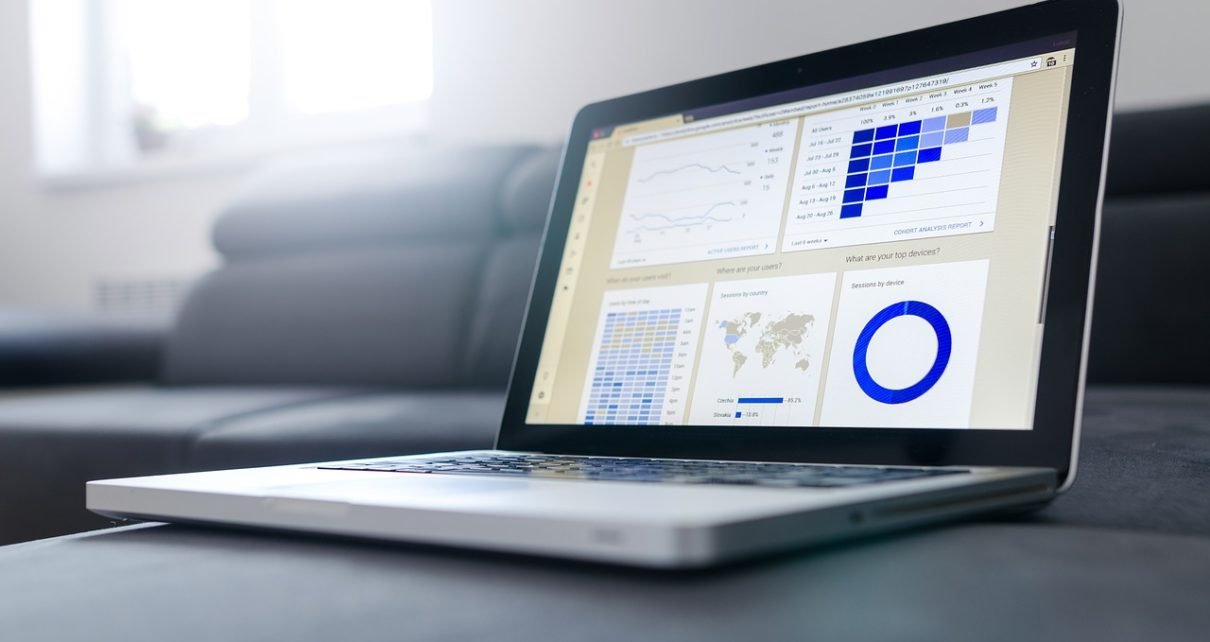 How AI is Revolutionizing Project Management
Artificial Intelligence (AI) has been disrupting almost every facet of business since its very first applications. Because of its proven ability to help businesses prosper in various ways, many firms are investing in AI to help automate mundane tasks. In a previous article, we talked about the way AI is revolutionizing digital marketing. Project management is no different. Even though AI software has been applied to project management in the past, it is only now that the potential of AI in project management is being fully realized, and the application of this technology is taking off on a very large scale. In fact, a report from Gartner predicted that AI will become fully ingrained in the workforce by 2021.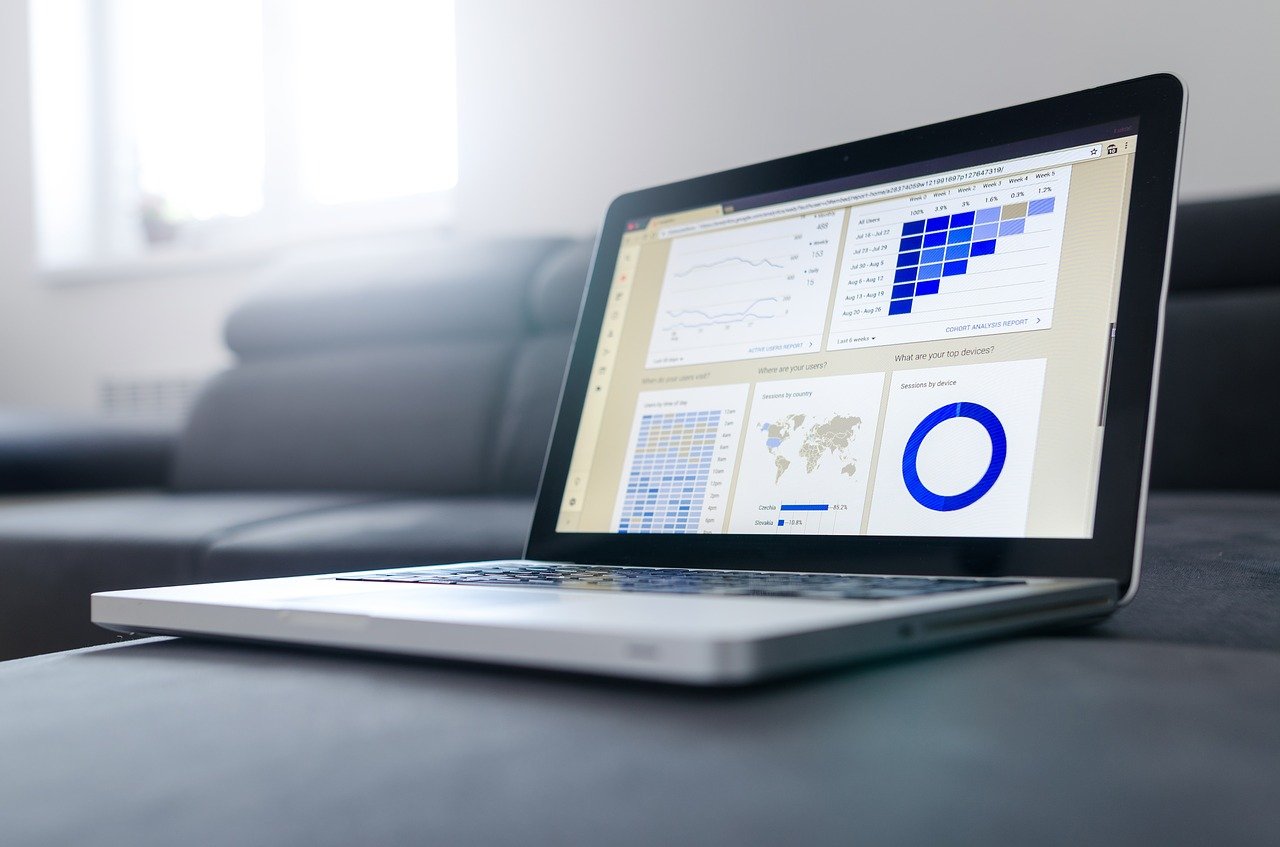 Let's look at some of the ways in which AI is revolutionizing project management:
1. Risk Estimation
AI helps project managers gauge risk factors that might affect efficient completion of deliverables. While project managers do budget for constraints when making decisions, business environments are constantly changing and can throw a project plan radically off course. Unlike humans, whose capacity to store and reproduce information at will is limited, AI and machine learning can help retrieve information as and when required.
For example, past data can be used to plan projects and estimate realistic timelines for completion. As stated by experts at Saviom, "The system can add an upper and lower bound to these dates to account for delays within reason. If the system indicates high confidence in a particular project, successful delivery is guaranteed." In this way, AI technology can help project managers accurately estimate risk and make more informed decisions.
2. Customer Service
Customer service is an often overlooked aspect of project management. There are many occasions where project managers have to meet with clients to discuss ongoing projects, provide more information about a product, and even secure new customers. Project managers don't only interact with their team, they also have many client-facing roles. In this regard, they need to always be on the ball, so as to provide clients with the answers they need.
Here's where AI comes in. AI technology has allowed for the growth of virtual assistants and chatbots that can help provide initial answers to current and new customers. As stated in an article by HelpOnClick, "virtual assistants mimic our brain's cognitive functions and particularly those that deal with learning and solving problems. It does this by imitating the way we think and evolves by understanding natural conversation. This allows virtual assistants to categorize information and narrow down correct answers for each customer query." Chatbots and virtual assistants can be programmed to give customers basic status reports of their project so that they don't have to contact the project manager for every little update.
3. Collaboration
AI bots work wonders to increase collaboration. As stated by experts at Copper, a leading project management software, "The bots can be programmed to monitor tasks assigned using online work management software. They can be programmed to scrape out inefficiencies and report obstacles that can prevent timely completion of tasks." AI bots add context to collaboration and reduce inefficiencies by automating processes.
Consider the example of an AI bot named Meekan. Meekan can set up meetings by matching time and availability of employees, suggest best meeting times and automatically sync new tasks and meetings to Office 365, Google, and more. Usually, a project manager would have to manually inform employees about new meetings and tasks; but with AI, this is already taken care of, thus freeing up the project managers time for other matters.
Additionally, AI technology also allows for seamless collaboration with suppliers, streamlining supplier onboarding and management. For example, consider Tipalti, an AI-based automated solution. Tipalti enables project managers to automate everything from touchlessly approving invoices to automatically communicating payment status with suppliers, providing what they call "end-to-end AP automation" and simplifying any sort of manager-supplier collaboration.
4. Employee Allocation and Support
Project management must ensure that the right people work on a particular project to guarantee results. However, finding the right person for a task isn't as easy as it sounds. Because AI can delve into past and current project data, it provides real-time information for resource management. Based on this, project managers can add extra hands on deck, or even remove a few members from a project in case there is a disparity between hours required and availability.  In fact, firms where project managers have adopted AI for assigning task roles have observed a 20 percent increase in performance, and a revenue boost of 4 percent. Additionally, their losses have been mitigated by 35 percent.
AI also helps employees access real-life training material to enhance their skills, keeping track of employees' capabilities as they advance. It can provide employees with information regarding a project so that they don't have to contact the project manager every time they need clarifications. AI technology provides great internal and external support for employees in a highly automated and easily accessible manner.   
5. Data and Analytics
AI bots can sift through enormous amounts of data – more than any human could. They can collect and analyze data from different sources, identify what is relevant, and then present the data to a project manager for improved decision making. Additionally, AI allows for predictive analytics that can help project managers validate their projects beyond doubt.
This predictive forecasting points project managers to the resources needed, identifying both the volume and type of resources, based on previous projects and data. Subsequently, this helps reduce labor costs and eliminates the guesswork in project planning, thus boosting efficiency. The idea behind drawing upon masses of data and then intuitively forecasting outcomes is to identify obstacles and prevent them even before they even have a chance to occur. In this way, AI software for data and analytics can assist project managers in preparing a thorough and detailed project schedule.
Wrapping Text!!!
With all these advancements, it's easy to wonder whether project managers will continue to retain a value of their own. The answer is yes, and not simply because project managers are highly skilled, practiced professionals. The truth is, AI will never completely replace project managers and usurp their value, as there is one thing AI cannot and will not be ever able to do: be human. And so, rather than feel threatened by continually evolving technology, project managers should prepare themselves to stay relevant in a fully integrated and automated project management revolution.