Facebook is the most famous social media platform around the world. There are millions of people using it every day. This is one of the best social media platforms through which you can endorse your brands by creating a page and it also helps you in promoting your brand. Businesses make various strategies to get more likes and fans for the fan page. One way to achieve the target is to purchase Facebook likes. But adopting this strategy to get followers, have many negative outcomes that you might regret later on.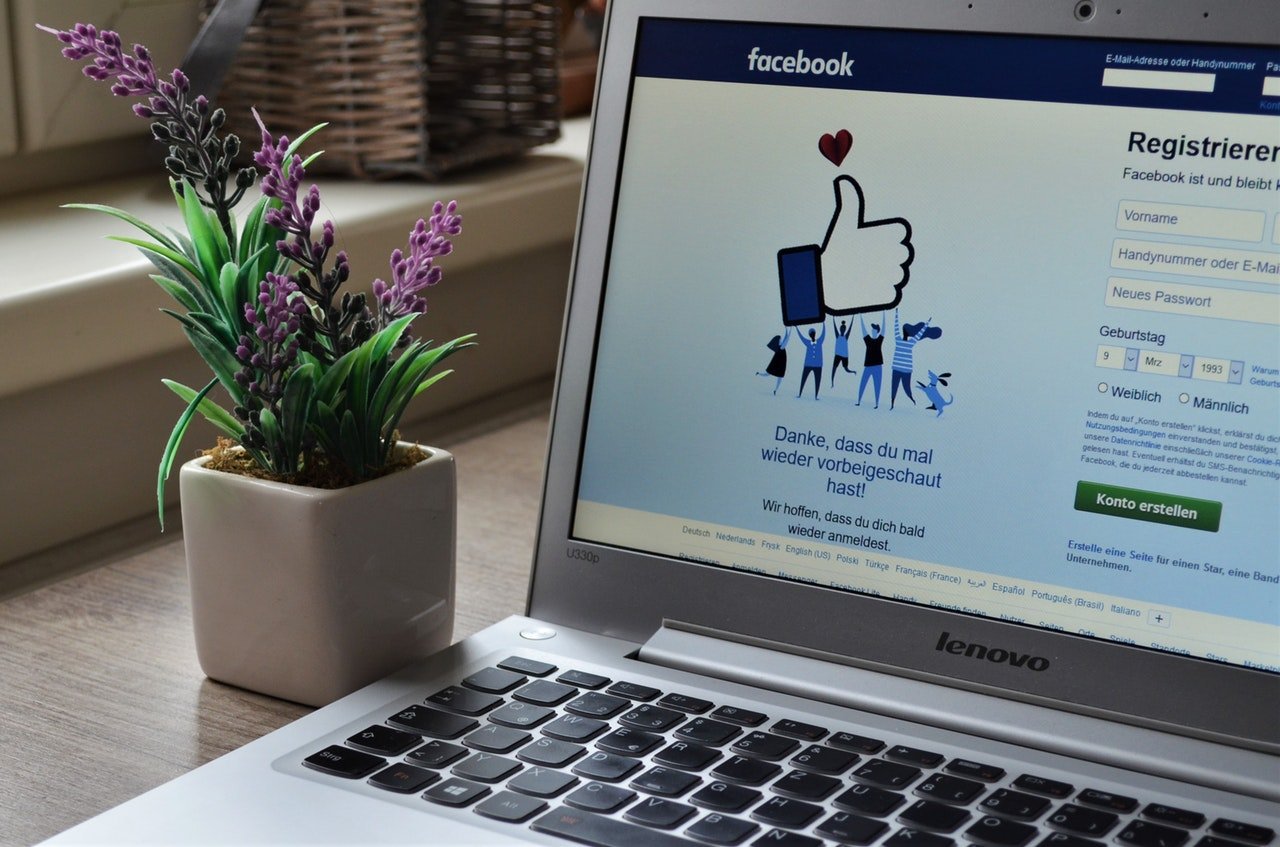 There are various reasons why you should not buy Facebook likes:
1. No Interaction with fake likes
Marketers are trying all the ways to get people to like their page and posts. More the people liking your posts more will be the post reach. But these people will not have any interaction with your customers. What you are paying for is fake accounts that are made specifically with an objective of capturing an increasing number of likes and nothing else. Facebook uses your overall engagement rate to determine how many of your followers should see your posts. Carrying thousands of passive users might make it look doubtful to the Facebook and as a result, your posts will be shown to very fewer people. It's better to have less like than larger inactive users. Your updates are less likely to be seen after purchasing likes, harming your overall organic reach.
2. Lower organic reach
More Facebook page likes might make your page look spam, inappropriate or uninteresting making your posts less visible to the users. If half of the users who liked the posts are real while half are fake, this might have a negative impact on the real likers, resulting in loss of real users also.
3. Complete waste of money
Purchasing fake likes is one of the unwise ways to waste your money. Rather than spending money on buying likes that actually gives you no help in gaining the users, you should spend on only those strategies of Facebook marketing that will give you many positive outcomes. You can spend on advertising your page on Facebook that might help you reach thousands of real users that are really interested in your brand at a very low cost.
4. Make your page look spam
Purchasing number of fake likes may disrupt terms and services of Facebook. Having likes from fake accounts make Facebook doubt on your page for falsely collecting likes and may result in shutting down your page completely.
5. Platforms prohibit it
Most websites have rules in place as part of total spam protection effort that particularly prohibits purchasing fans. Don't assume that you will never ever get caught. There are various guides available nowadays clarifying the users about how to sense whether the page has bought false likes, so assume that your followers are getting savvier.
6. Eliminates fake likes
If Facebook finds a fake user, they just remove that account, which also eliminates all its likes and followings. Facebook is very particular at finding out the fake accounts and deleting those users straight away. And if you have a lot of fake followers, you might face a downfall in likes at your posts.  For instance, if you have about 400 likes and only 20 of them are real users, you will only be left with 20 likes and all your other likes will be removed. Also, those fake users existence might harm the chances of gaining more likes.
7. Reduces the quality of your page insights
If you have false likes and followers on your page, your Facebook insights graph will be distorted.  This will result in making your data unreliable as it is false. It is very important to have real Facebook data for creating strategic marketing decisions on Facebook. The fake data due to fake users doesn't help you in any way.
As we all know that social media marketing is about connecting with people and creating relationships that build customer loyalty. If you're buying Facebook likes, you are lying to yourself. It does not help business growth in the long run. Why set yourself up for disappointment? It will not grow your sales or increase awareness of your brand. Save your money for effective social media marketing!
Conclusion
Buying Facebook likes is more harmful to your brand than its few of the advantages. This is the reason why you should not buy Facebook likes. You need to create high quality and engaging posts which will result in boosting your page likes organically.