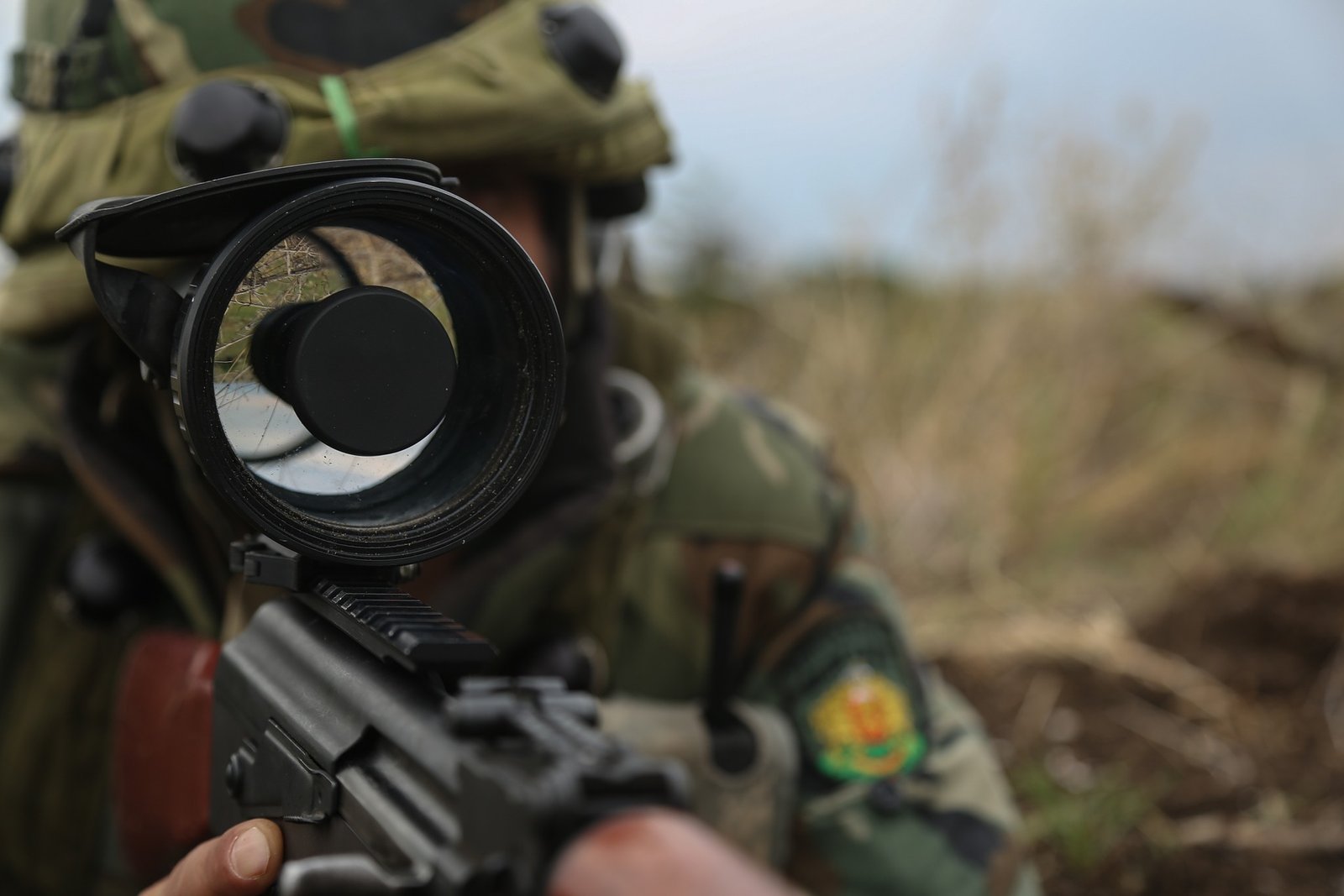 Latest Night Vision Technology – 5 Best Night Vision Scopes for You
Long gone are the days when only the military, law enforcement or the people with money used to have the privilege of using night vision scopes. For the last decade or so, more and more commoners, especially hunters have begun to utilize the latest night vision technology for hunting purposes.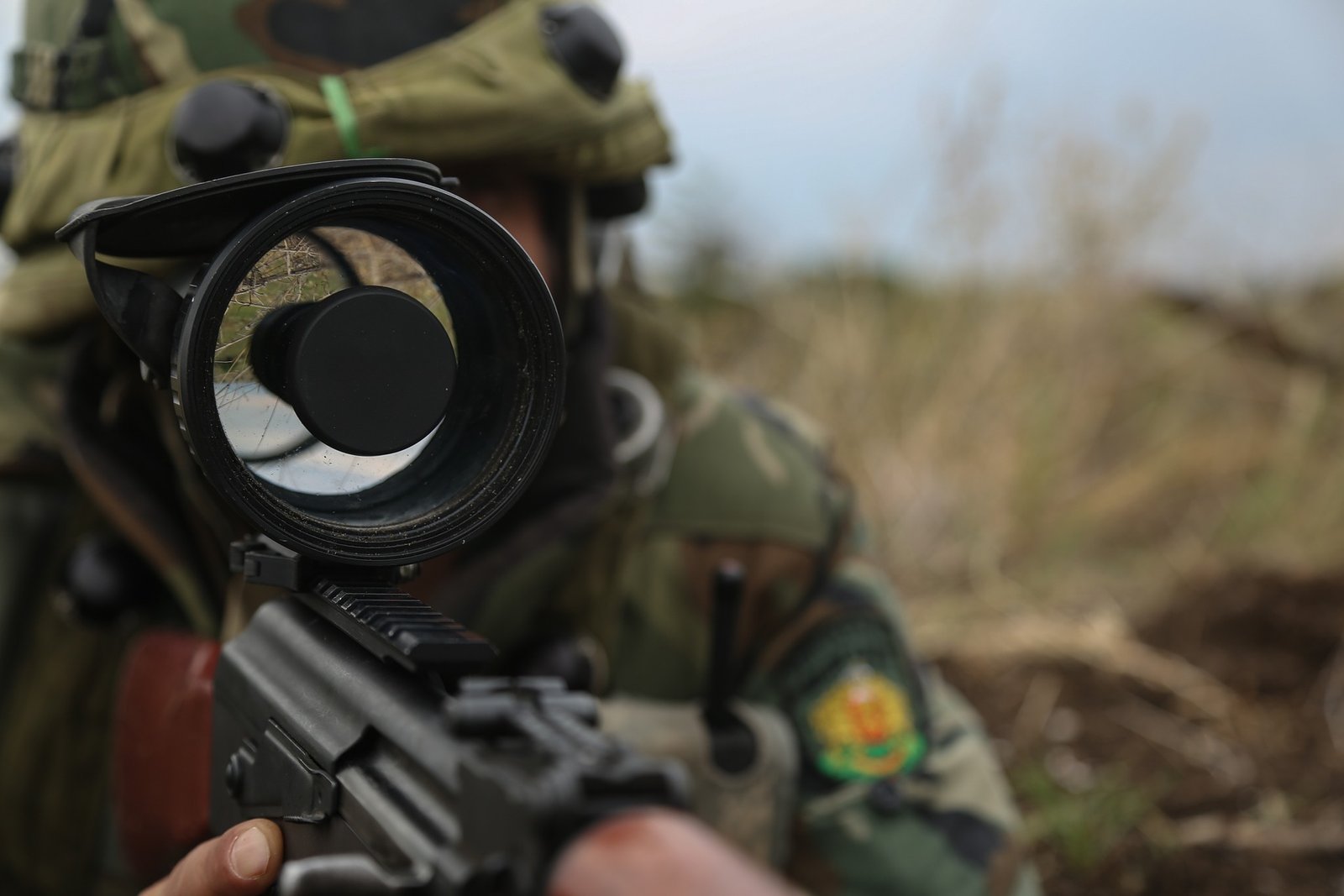 So, if you're a pro (no problem in being a noob though) hunter, chances are that you're shaking down everything to get yourself the best night vision scope. Well, to comfort your soul- this article is solely designed for people like you.
Before making an educated decision about buying one, you'll need to understand a bit more about night vision scopes.
Let me give you very basic information first. With help from a night vision scope, you'll be able to see more detail despite the absence of color. Night vision equipment intensifies the amount of available light in the scene.
A night vision scope is a specifically designed tool that aims to make hunting at night as successful and convenient as it is during the daytime. These scopes are also used in other activities with civilian and military applications.
Generally, night vision scopes are categorized based on generations. Till now there are four generations (Gen 1, 2, 3, and 4) which mainly depicts that technology has progressed from the first generation to the fourth generation. These generations are mainly distinguished by the intensifier technology that influences the quality of the image.
Let's not complicate things anymore. Time to jump straight to our main topic for the day. Let's talk about the nocturnal beasts that hunt nocturnal beasts.
Latest Night Vision Technology
Before talking about the brands and the models, you need to know how to choose the best night vision scope for your rifle. As many beginners mistakenly do, you should never focus only on magnification.
It may seem like a good idea to have the maximum magnification in your scope, but the peculiar truth is less magnification is usually better. Yes, because nobody likes blurry images.
Now come to the other aspects of the spectrum. Quality, budget, clarity, range, reticle, battery type and life, depth perception, day and night use, quality glass, coatings, generation class, resolution, image recording capability, thermal vs. night vision, and finally magnification, these are the significant factors that you should keep in mind while making the decision.
To make the decision a bit easier for you, we've specified 5 best and latest night vision technology scopes for your nightly hunting journey.
1. ATN X-Sight 4k Pro Riflescope – For Best Extra Features
This will be the perfect pick if you're someone who always craves for the some extra or add-on features.
The ATN X-sight has plenty of extras to offer and this might be very much the way to go for you. 1080p video, Wi-Fi, GPS, image stabilization, iOS/Android app compatibility, range finder, it has them all.
ATN provides an all-in-one solid package that is packed with high-tech features. Here is the full atn x sight 4k review.
2. Bushnell NightVision 4.5×40 Equinox Z-  For Outstanding Battery Life
From one of the most highly reputed brands of the industry, this is a scope that sits in the mid-price range. The key features are the outstandingly long battery life, wide viewing field, and excellent clarity.
You'll also be benefitted from its video recording, image capturing, and daytime color. It is very convenient, thanks to its tripod capability and AA battery operations. With magnification at 4.5, it sits pretty in the comfort range for most of the users out there.
3. Firefield FF16001 NVRS 3x42mm Riflescope- For Best Clarity in Price Range
This is one of the most popular scopes available in the market. Its 3x magnification is appropriate for almost all the usabilities as well as all the users.
Alongside titanium body for durability, it comes with handy in-built infrared. It also belongs to the mid-price category that delivers high-quality image and resolution. In addition, it features a quick to detach weaver mount and works pretty well with AR-15.
Moreover, its 100+ yards capability and tremendous accuracy add extra benefits to the users.
4. Armasight Vampire 3x Riflescope – For Best Lowest Light Clarity & Distance
If CORE (Ceramic Optical Ruggedized Engine) technology, 60/70 lp/mm is what you're looking for, then Armasight Vampire should be your choice. It features a detachable, long-range IR illuminator, brightness adjustment on the illuminated reticle, a water/fog resistant design, and standard Weaver mount.
Don't get disappointed with its price as that might seem a bit on the higher side. But make no mistake on this, it will deliver great performance with or without IR assistance. Armasight is also excellent for reaching out to longer distances.
5. Sightmark Photon XT 4.6x42s Riflescope – For Best Overall Performance
This is a complete package. Versatility is the key with this scope. It offers excellent magnification and long battery life. Despite being lighter than most of the other scopes in this particular category, it surprises everyone with its durability and superior performance.
Sightmark's medium-range placement is absolutely stellar. Two AA batteries provide very good back-up. This scope also allows accurate day usage as well.
Conclusion
These all are great scopes. You should have no doubt about it. And they all are exemplified as the latest night vision technology in the market. Now the ultimate choice is yours.
We've tried to cover all the basics. As we suggested the best 5 picks for night vision scopes, we've also marked their prime selling point to make things easier for you. Scroll up if you've missed any of them.
Night-vision is an incredible piece of technology. If you're willing to spend some bucks and take advantage of this technology we'd suggest you spend some time first to familiarize yourself. Know what makes them work and the quirks that come along using it.
As time progresses, this list will have to be updated. Night vision technology is surely going to get better and better. Apparently, it's difficult to pick the 'latest' ones. However, these five are our best picks from Gen 4.
Time to switch it off as it's night in here. But you don't have to worry about night and darkness. After all, that's what this article is all about! Keep hunting.
Adios.