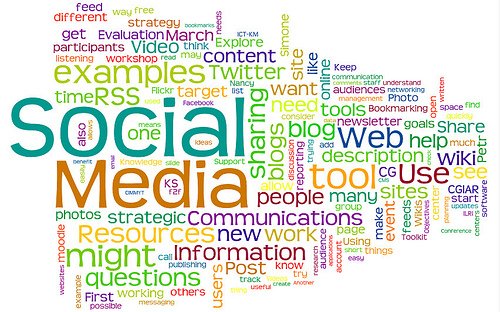 Assumptions About Social Media That Lead To Failure
Not a Billion Dollar "Idea"
The aspiring entrepreneur in many of us analyzes some of the awe-inspiring social media websites that have become wildly popular with an element of simplification. We tend to correlate the degree of success to the "idea', by asking ourselves questions like, "Why didn't I think of that?" And follow with a bold assumptions such as, "If I had just thought of the Facebook idea, I would be billionaire!"
Those who are poised to succeed as Internet entrepreneurs have a greater understanding as to the level of hard work, dedication and amount of time it takes to succeed. If they don't already, it is imperative that they enhance their understanding of the difficulties, because much like Rome, Facebook wasn't built in a day.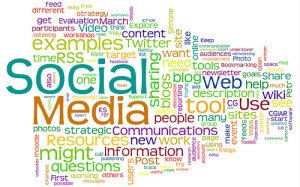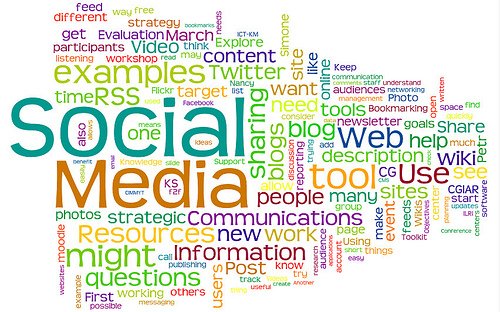 Facebook, the Empire
Facebook has become somewhat of an empire in the Internet Age and this civilization where we strive for efficiency and constant social interaction. Facebook, much like Rome, continuously adopted new strategies  and approaches (updating user interfaces, adding "Chat", "Timeline"), in order to conquer and rise above the competition, much like what is observed in a time of war. The success rate of Facebook would not have been unforeseeable a decade ago, so it is important to remain humble and take success one step at a time. Thus, the entrepreneur who is motivated to succeed must not simplify or demean the ground-breaking success of the likes of Facebook or "Twitter" to that of the "idea". To avoid failure, we must be open-minded, willing to work, and avoid taking the easy route.
Let's assume, for starters, that succeeding in any industry will be extremely challenging. There, now we're being realistic. Undoubtedly, it will be a tough grind from the very beginning, which we accept. If you're banking on "getting lucky", then test your luck with a lottery ticket, not with your career. The idea is not the most important part of the creative process; rather, it is the follow-up. It's everything after the idea that made Facebook a success. It was one idea after another that made Facebook the multi-billion dollar platform it is today. Don't let your idea plateau after that initial spark. Keep innovating, and keep pursuing your success, one idea at a time.
Going the Extra Mile
It might mean learning computer programming, earning a PhD, or working at home for hours on end to avoid failure, but ultimately, we will avoid failure. Incorrect assumptions will bring us down the wrong path, inevitably leading to the demise of our ideas. Let's not waste our initial "ideas"; let's put them to good use. Many of us use the Internet every day. We know what our friends like, and we know what we enjoy spending our time doing. Let's look at the success of Facebook and Twitter without jealousy, but with amazement. Let's build our businesses from the ground up, and race to the top.
Please leave a comment to tell us about your social media failures, what caused them and how can be avoided.
About Author: Michael Cornacchia is a resident of Toronto who frequents a lot of music festivals in the city. He frequently guest blogs about SEO, social media and help desks.