With the increase of social media networks, more and more people are using social media networks. One of the top social media website is Twitter.com. As of the second quarter of 2017, Twitter has around 328 Million active users. 328 Million Active users mean it's not a small number. You can get a lot customer to your business from Twitter. This is why more and more businesses are turning their heads towards social media marketing to acquire more customers. Twitter is one among these top social media networks. In this article I am going to explain some of important twitter marketing tips for 2017.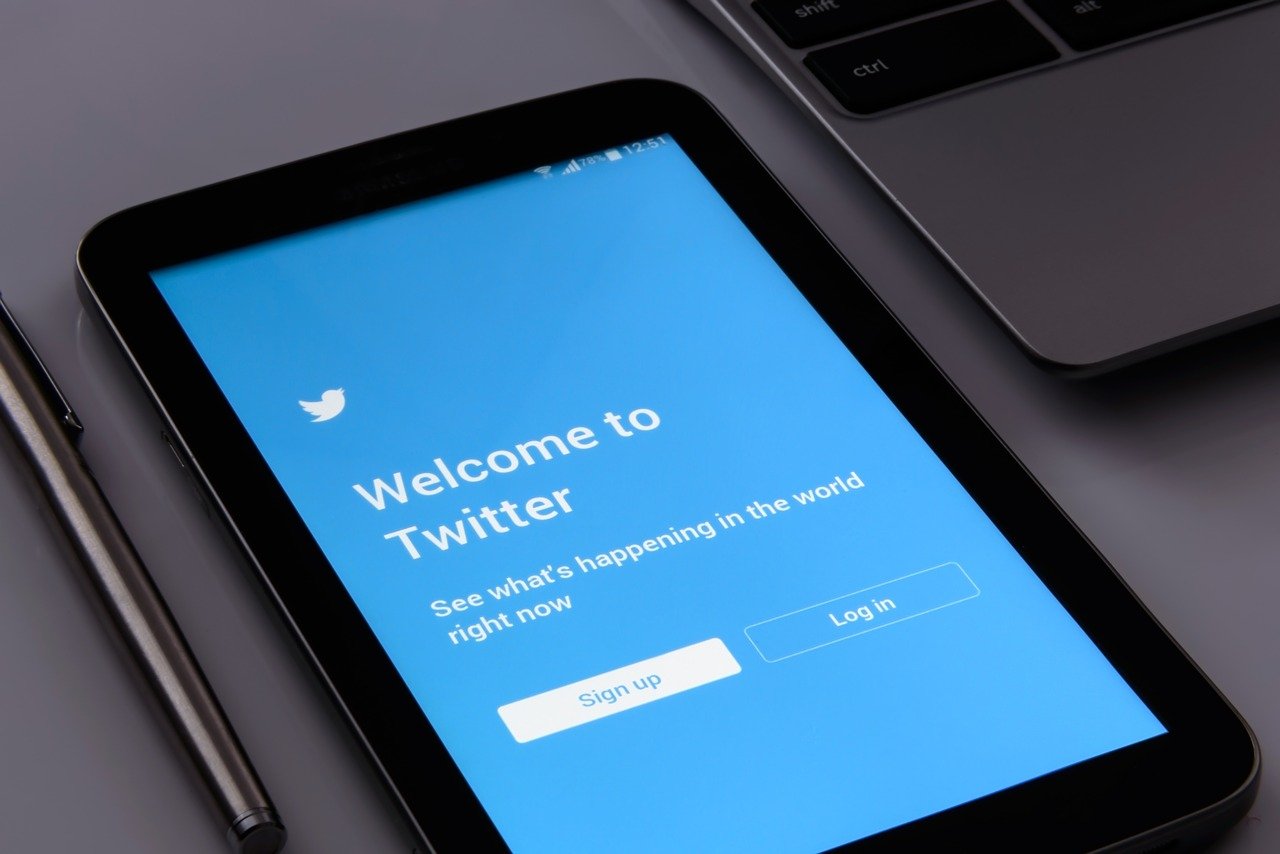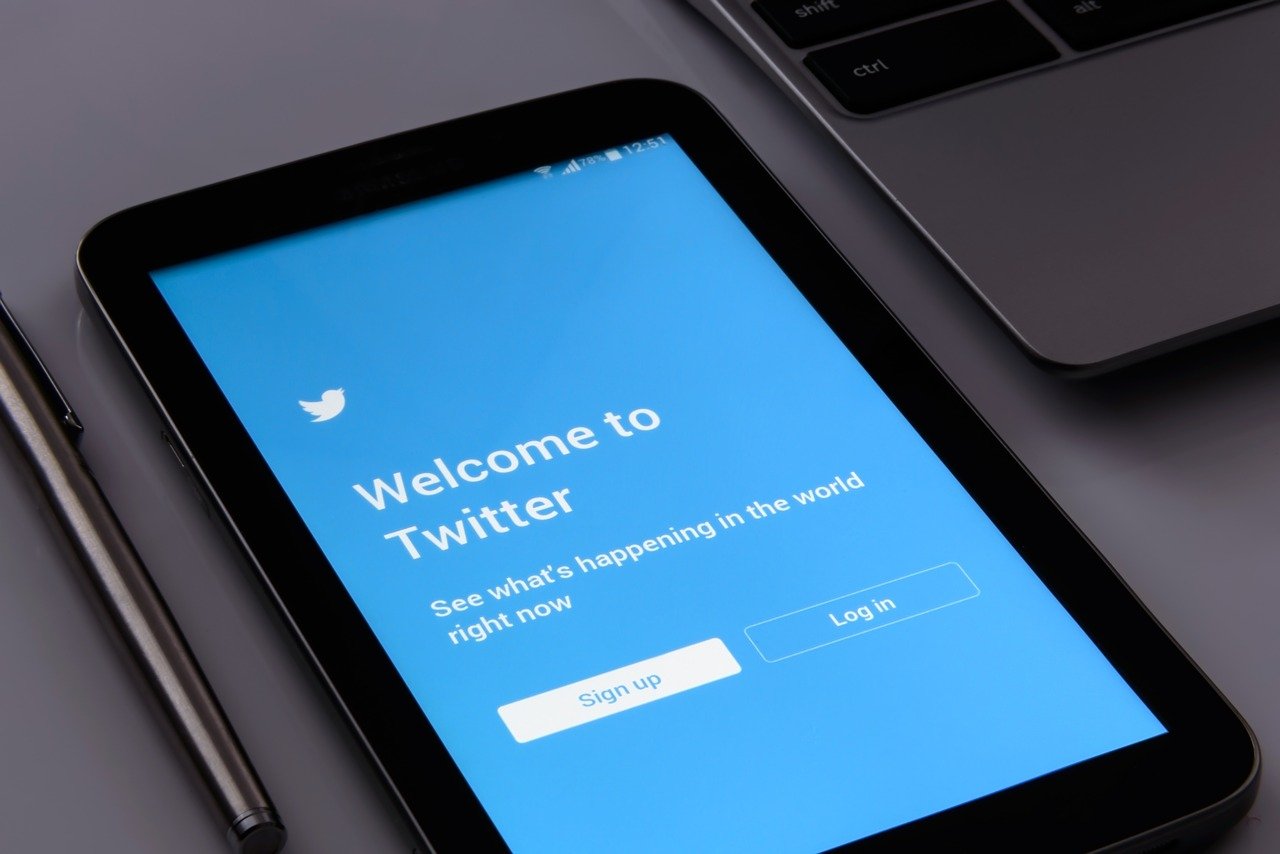 Every year, the trend will change in every business, like a new trend will come in Fashion, a new iPhone will be released and new tips will come for marketing too. Here are some top class twitter marketing tips for 2017 to get more customers to your business.
1. Lead Generation Cards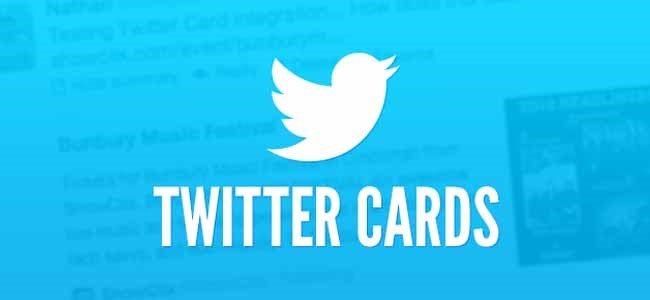 Lead generation is one of the oldest technique in marketing to build your email list. Earlier marketers used to use squeeze pages or opt in pages to capture email addresses. It's always a better idea to reduce the number of steps in a lead page to capture user's data. The more steps you have in yours opt in page, the less subscribers you will get from yours opt in page. With the introduction of Twitter cards, lead generation has become much easier. According to the recent study, lead generation from Twitter is more effective than a traditional lead generation method. It shows that the email open rate is higher for the leads captured using Twitter than other means.
These lead generation cards can be used in promoted tweets, and can be pinned to your profile at top, so that your visitors may opt in to your list using Twitter cards. This is a great way to build your email list.
2. Twitter Chat
Twitter Chat is one of the best way to reach targeted audience. Tweet Chat is a place where a lot of people interact based on their interest. For example, if you are interested in "YouTube Marketing", then you can enter the related hash tag and join in to the chat. Now, you can chat with people who are all interested in "YouTube Marketing".
This is a great way to get targeted audience to your business. If your business sells a "YouTube marketing tool", then join in that chat and offer some help with your valuable comments, and eventually introduce your tool and since all the people are looking for "YouTube Marketing" they might buy from you. The first and foremost thing is to not sell directly to the customer, instead offer some help and introduce your tool.
3. IFTTT to post Instagram posts
If try to post Instagram pictures to your twitter profile, the pictures will appear like links instead of appearing like images. Images will bring higher conversion rates than a normal text link. To help marketers, IFTTT (If This, Then That) was introduced. It can help people to make the Instagram images appear in Tweets. This has drastically increased the conversion rates as now you can see images from Instagram posts within your tweets.
If you have an Instagram post which is trying to sell your product, you can share the same post in your tweet with the help of IFTTT and post the same post in your tweet.
This is a great way to reach broader audience.
4. Hashtags tool
Twitter hashtags are great way to reach your targeted audience. They don't only bring targeted audience but can also bring irrelevant traffic if not used properly. You should only use hashtags which you think are highly relevant to your business. There is a tool called RiteTag which can help you find how many times a hash tag has been retweeted recently. This way, you can find out which hashtags to be used and which hashtags can bring more customers.
With the combination of Twitter analytic tools, you can find out how much traffic a hashtag can bring to your website.
5. Tagging People
Did you know that you can tag up to 10 people for the image you posted in your tweet? This is a great way to get more traffic to your brand. You can produce a content with up to 10 examples and these examples can be linked to 10 different people. This is a great way to get audience to your website.
You can also tag celebrities in your posts who are in your niche. Whenever, people search for those celebrities, your tweet might appear in Twitter search results and thereby people might reach your tweets and then to your website.
6. Using Twitter Calendar
Twitter is the only platform where you can get real-time results. If you have an event coming up for your business, you can make use of Twitter calendar to keep track of your upcoming events for your business. Twitter has facilitated opportunities for marketers in the way that they can respond to major upcoming events also. For example, in 2017 iPhone is going to be released and this can be seen in Twitter calendar.
If you can produce a content which can make use of that upcoming event, you can get targeted audience to your website. If you own an "iPhone cases" business, then you can take advantage of that upcoming event and get pre orders for your business using Twitter calendar.
7. Share your content more than once
Not everyone can reach you first time with your tweets. Some people won't be having much time to check their tweets often. And you are not the only one who tweet to them, they might follow a lot of people. So, by the time you send out your tweet, they might be busy and don't see, when they check their account, probably they will get a lot of tweets from different businesses and your tweet will go down to bottom of their page and so you have a lost a customer there.
So, it's not a bad idea to tweet more than once to get what you wanted. But this time, don't copy the same old tweet, but instead do an A/B split test with your tweets and this way, you can know which kind of tweets are actually working for you.
For example, studies show that using URL in the middle of the tweet is getting more engagement rate than using URL at the end of the tweet.
So, do different tests with your tweets and find the one which is working well for you.
Conclusion
Out there, there are countless of twitter tools available in the internet. But not all of them will work for you. Some tools will work for some niches while others not. So, whenever you hear about a new tool, give it a try to make the most of your twitter marketing.