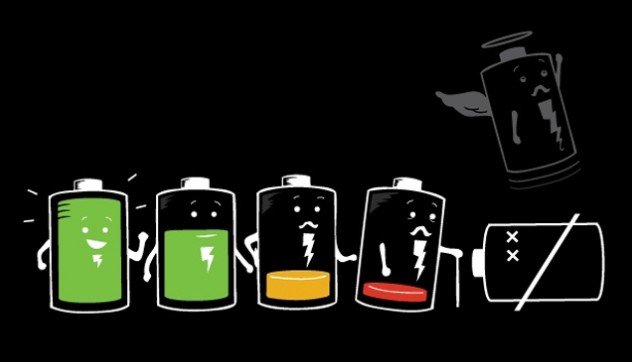 How To Avoid Smartphone Battery Issues
There is no denying that smartphones are a fantastic invention. With high definition cameras, the ability to video message, fast internet connection and thousands of Apps that can make life much easier. It would be difficult to name a product that has made a bigger impact on technology, however theirs a big problem and that is poor battery life. You could have the best mobile phone around but if it is switched off it is useless. Unfortunately, the more upgrades and features a phone gets, the more battery the phone will use. Gone are the days when a Nokia 3210 would last for days on one charge.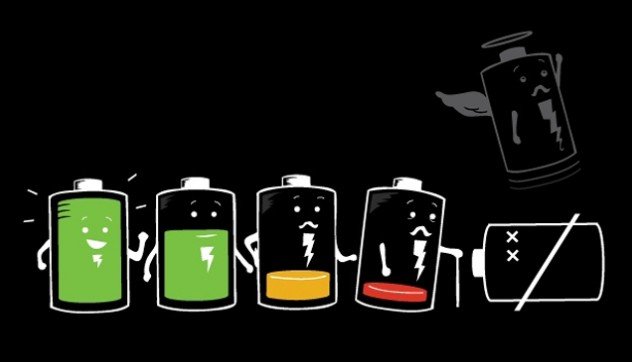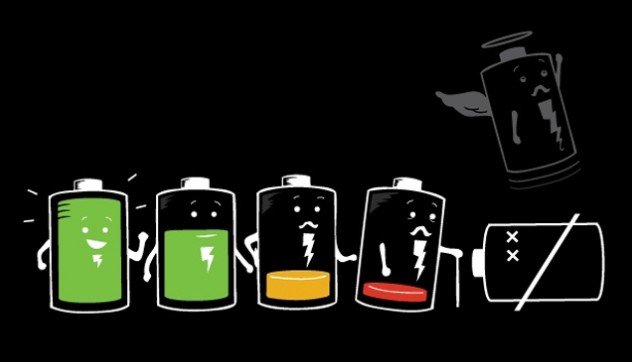 However, there are ways to improve battery life by changing your phone settings, using products created for saving battery life and also by choosing the right phone. The following article explains how to save battery life on most modern smartphones including IPhone and Samsung handsets.
Simple Methods for Saving Battery Life
One of the simplest ways of saving battery life is to close down your Apps. Smartphones such as the IPhone pride themselves on speed and to maintain speed will run apps in the background. On the IPhone if you do not want Apps to run in the background then you can easily turn it them off. Simply by going to 'General' 'Background App Refresh' and turning off the setting. The great thing is with the IPhone you can choose which App run in the background, just in case you require a particular App. You can also close individual apps by pressing the home button twice and swiping up. Another simple method to save battery life is turning off 3G. Turning off the battery hungry data service will massively extend your battery life. On the IPhone, go to Settings, Cellular and turn off the option. Turning down the brightness setting can also help to save battery life.
Products for saving battery life
You may also want to make a small investment into battery saving products. There are many cases about that can be lifesavers. The cases store battery life and can be switched on to charge your phone. All you need to do is charge from your mains power then the charge will remain in the case. We have all been in a situation when we have had to make a phone call to get picked up but have run out of battery, so the investment in certainly worth it. The cost of the cases range from around £30 and can also be used as screen protectors. Even Apple have released an official charging case, although this will set you back £89.95 although it does come in a range of colours.
Choosing the Right phone
The most dramatic way of not having to worry about battery issues is by choosing a handset that has long battery life. Phones such as the Motorola Razri and Moto X are known to have much longer battery life than most of the top brand phones. The apps that you get with most phones are very similar now so I would not worry too much. There are websites that you can use to compare different phone specifications, such as the Mobilyse Smartphone comparison site that can help you to choose the best phone.
Article by Daisy Burgess – Technology Blogger with more than 3 years experience, specialising in mobile technology. Information in blogs comes from a number of sources, personal experience and Mobile Comparison sites such as Mobilyse.