With new mobile phones being launched every week and month, choosing from several upcoming Smart phones may seem quite tricky and challenging for you. This is because of the cut-throat competition that is going on in the market currently, with big and major brands like Samsung, VIVO, Xiaomi and OPPO setting new bar by fitting their mobile phones with flagship level components.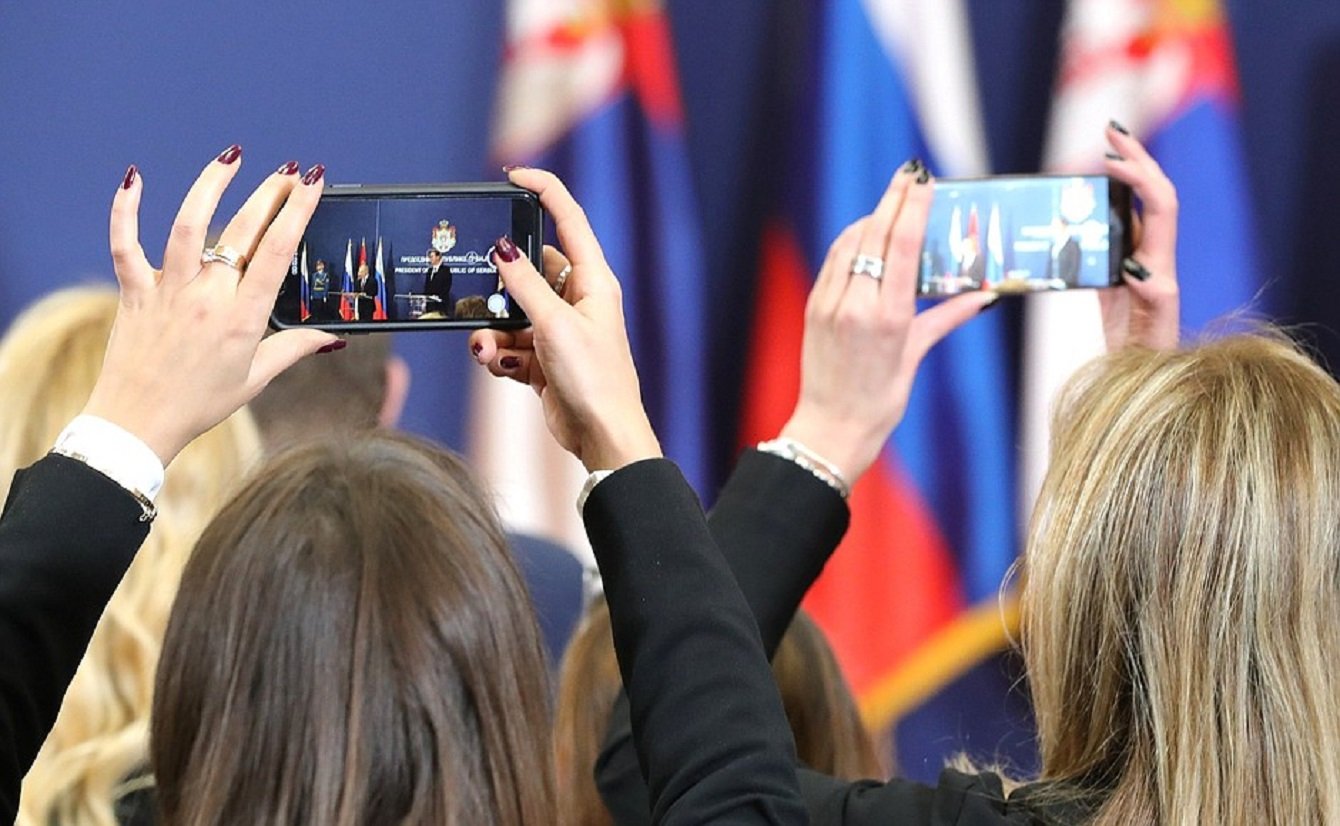 Most of the advanced phones today feature 6GB RAM, quad camera, 100+GB of built-in storage and more, all found in high end Smartphone models earlier. These configurations are becoming common today and available at pocket friendly rates, thereby giving you the option to enjoy the world class and fastest technology without breaking your bank.
In order to keep pace with the latest technology you need to have the latest Smartphone model in your hand. So, you need to stay updated about the new launches and all upcoming mobile phones in India to grab the best model at pocket friendly price by using the Flipkart or amazon promo code for mobile. Take a look at the upcoming mobile phones in India in 2019-20 and plan your next upgrade accordingly.
Upcoming mobile phones in India in 2019-20
Mi Note 10
If you are about to upgrade your existing phone with latest technology and advanced features and want to push the boundaries of innovation, then Mi Note 10 by Xiaomi is the one that you must opt for. This is the upcoming phone that is rumoured to get launched by 25th of December 2019 in India.
The mobile comes sated with incredible amount of advanced technologies in self-effacing form factor. With larger 6.47" AMOLED screen, Mi Note 10 is all set to offer you larger display for an immersive experience and it also features the penta rear camera array. It is being expected that the device would come with a powerful 108MP of primary sensor that is coupled with 20MP, 2MP, 5MP and 12MP shooters and 32MP of front selfie camera. To support its operation and browsing, it would feature 6GB of RAM with 128GB of internal storage and a powerful battery of 5260mAh.
OPPO K5
The next on the list is OPPO K5 which is expected to be launched by 26th December 2019 and this upcoming phone is rumoured to have some killer features which would cost you around Rs. 18,990. The phone would sport a larger RAM of 6GB with internal storage capacity of 128GB and it handles the browsing and functions of the device with the Octa-Core Qualcomm Snapdragon 730G processor which is the latest and fastest processor available today. It is combined with Adreno 618 GPU which allows HD gaming and multitasking seamlessly. This Smartphone is packed with 6.4" of multi-touch AMOLED panel with quad camera setting at rear.
OnePlus 8 Pro
OnePlus 8 Pro is the upcoming Smartphone that is expected to be launched by April 2020. However, the launch date is not confirmed and it is rumoured to be launched by 23rd of April next year. It would be the first flagship device to be launched in first quarter of 2020 featuring powerful 2.96GHz Snapdragon 855G Octa-Core CPU that is combined with latest Adreno 640 GPU for HD gaming experience and multi-tasking smoothly.
The Smartphone features a larger 6.65" of fluid AMOLED panel with punch-hole notch setup. The phone will feature fingerprint scanner and facial unlocking for heighted security. The phone will also feature triple camera setup at rear with 48MP of primary sensor combined with 16+12MP of shooters and 24MP of selfie camera at front.
VIVO X30 Pro
The next on the list is the VIVO X30 Pro which is the next-gen Smartphone that is rumoured to be launched by February 2020. The mobile manufacturer has outdone itself while designing this series as it comes sated with multiple best in class components and hardware to make your mobile experience wonderful and remarkable.
From 8GB of RAM to latest 2.8GHz snapdragon 855 Plus Octa-Core CPU to 6.89 inches of AMOLED panel and more, this handset is designed for smooth functioning and mobile experience. It comes with HD recording capacity and offers you decent image production with its 60MP of rear camera setup coupled with 13+13+12 MP of shooters at rear and 32MP of front shooter.
Conclusion
So, these were some of the upcoming mobile phones in 2019-20 which are worth considering. All these mobiles will be launched for sale on Amazon and Flipkart. So, stay tuned for its launch with the Amazon and flipkart coupons for mobile to save great deal of money when buying any of these upcoming Smartphone in 2019-2020.