Customer Data and its Uses in higher Sales
Do you know why Customer data makes an important element of digital marketing? To understand this in detail, let's begin with the Let's start by understanding the term first. "Customer data is all about the collection of personal, behavioral, and demographic data by marketing companies and departments from their customer base."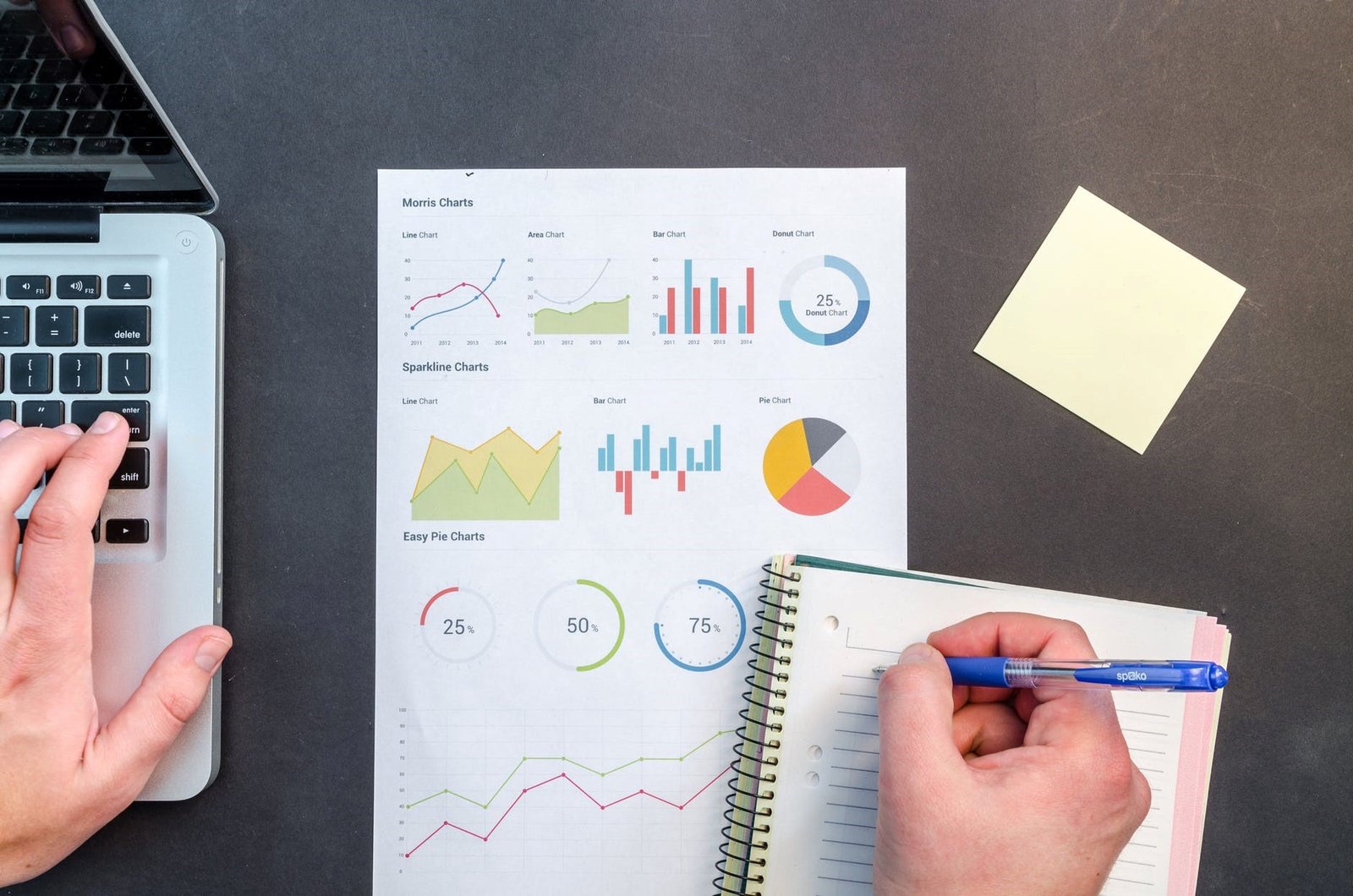 Even those who don't belong to the field of digital marketing must have noticed the importance of customer data for retail companies. Both data about existing customers and potential customers is alluring to the marketing department of the companies so that they can target their marketing to the right market.
Currently, we observe that sellers try with all their efforts to acquire more information about customers out there. Customer data typically includes personal, demographical, behavioral, and transactional data and information about the customers. Subsequently, the acquired data has different personalization standards that vary from the audience response towards an ad/marketing campaign to the type of purchase any specific buyer does. All of this information, when combined, makes a collective term called Customer Data.
Understanding Customer Data
The huge amount of data is collected, assembled and analysed so that the customer data can be used properly used for the optimization of sellers' campaigns. Since everything and everyone is connected to the web these days, we all share data on different websites and social media platforms. The information that we use to share determines our choices and preferences in lifestyle, clothing, fashion, travelling, tours, and whatnot. So, people keep sharing their choices in the form of updates, photos, recommendations, check-ins, and so on.
Meanwhile, we all fall in the category of existing or potential customers for different industries and sellers. Hence, the information that each user share can be used to evaluate and  adapt the organizational strategy and sales tactics to acquire higher conversions and sales.
Customer data is growing every day. The information is gathered from customers all around. A large amount of data is collected via web page visits, data forms, and social networks etc.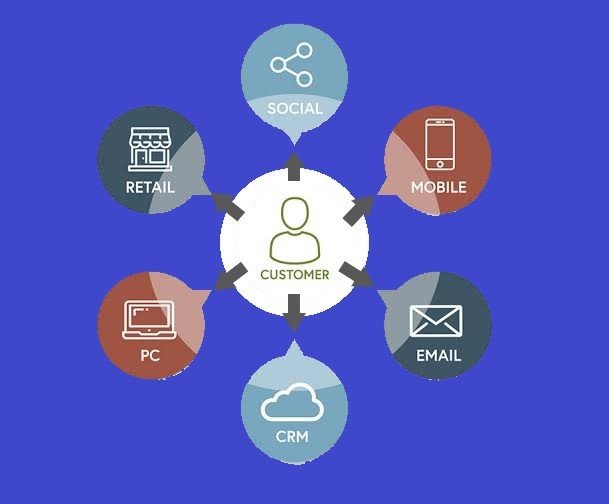 A massive amount of data collection makes it difficult to extract useful information and analyze it for the seller benefits. It can be a tedious job to decrypt the relevant data to make it useful for business strategies. Customer data platforms(CDP) are used to analyze customer data. A CDP is a software program developed by the efforts of data scientists in software and Custom mobile app development companies.
Customer Data Platforms (CDP)
Data scientists and architects have established a cohesive system to maintain an enormous amount of data acquired through different channels and sources, which are referred to as Customer Data Platforms. Customer data platforms are software programs which combine and handle customer data from multiple sources. It enables the marketing team to maintain a single customer view that can be used for several marketing objectives. With the help of Customer Data Platforms, a unified and persistent database can be created, which is also accessible by other technologies.
CDP software holds data from multiple sources and uses them to create a unified audience and their profile. A distinctive property of CDP is that a great diversity of data can be stored and unified for various solutions and can be used in multiple ways.
Common Sources of Customer Data
A major source of strength for a company is customers. So, it is beneficial in many ways to collect more and more strength for their business by acquiring more customers. Useful information about customers and knowing about your customer base and their requirements can undoubtedly lead to better customer understanding. Resultantly, a better understanding of customers then leads to effective marketing that eventually leads to increased levels of sales.
There are many sources and faces of customer data. These are some common sources which are used to collect customer data.
Transaction and Order Data
E-commerce platforms are an important source of information for sales and marketing. Transactions occurred at the shops and the orders placed via online shops contributes to the collection of basic data about the shoppers. This data generated from check-outs and billing system about purchases, returns, abandoned carts make a valuable contribution in improving digital marketing strategies.
Profile Data
This type of data can be collected by asking customers to fill contact forms. These forms typically include name, contact, email, address, and other basic questions that help marketing teams understand and evaluate psychographic information such as personality, lifestyle, preferences, and context.
Behavioral Data
This type of data is gathered by maintaining a record of categories and types of products visited by online shop users. Type of products they click, view and like helps know about customer behavior and preference. This data also helps in determining the behavior and preferences of existing and potential customers.
Key Benefits of using CDP Software
Using CDP platforms benefit companies in several  ways. To make it simple, when they know more about their existing and potential customers, they are better able to  improve their marketing and selling strategies. Data science architects use the hoards of data to build the customer data platform for companies. Significant benefits of using CDPs are following:
1. CDPs Offers a Unique View of Customers
CDPs collect data and evaluate data from multiple sources. It is used to unify the different types of data to make it usable for marketing individuals. The information is maintained in a full view of the client, which is accessible via all channels. CPDs are also responsible for making the cohesive information available to other systems.
2. CDP Softwares are Responsive
CDP can be used as a tool to create and  connect a pile of useful information according to the changing behavior of users and technological trends. By acquiring a strong database, CDPs help businesses with the tools they need to gather data from everywhere. They can use this data anywhere to create a better marketing strategy, sales and customer experiences.
3. CDP helps Companies to be More Competitive
With the use of customer data being so common, many businesses and companies assume that they cannot survive with customer data. CDP software enables these companies to be competitive by using Customer data smartly. CDPs also help in democratizing data.
4. CDPs help in Maintaining a Strong Relationship with Business Partners
These days, users use multiple channels and devices to shop.  In a similar fashion, their data is collected through a wide range of channels. In this way, users expect to have a cohesive customer experience among all of the channels. It provides effective customer and marketing experiences throughout multiple channels.
Conclusion
To summarize, we go through the concept of customer data, and its various types including Personal, Demographical, Behavioral, and Transactional Data. We covered few ways which you can use to collect customer data and learned all about analyzing, validating the data plus the benefits of doing that.
I hope this article has helped you to understand the basics of customer data. So, to improve your business strategy and ROI, you can now start collecting and analyzing the data.
If you have any questions, feel free to ask in the comment section.