As innovation and inventions mold and shape our world in different ways, our common practices adapt to the changing contexts around them. Such has been the case with dating. Where you used to meet people at social gatherings, you now meet them in the online pool of online dating apps. The emergence of dating in the digital realm has changed how we date in the physical realm as well.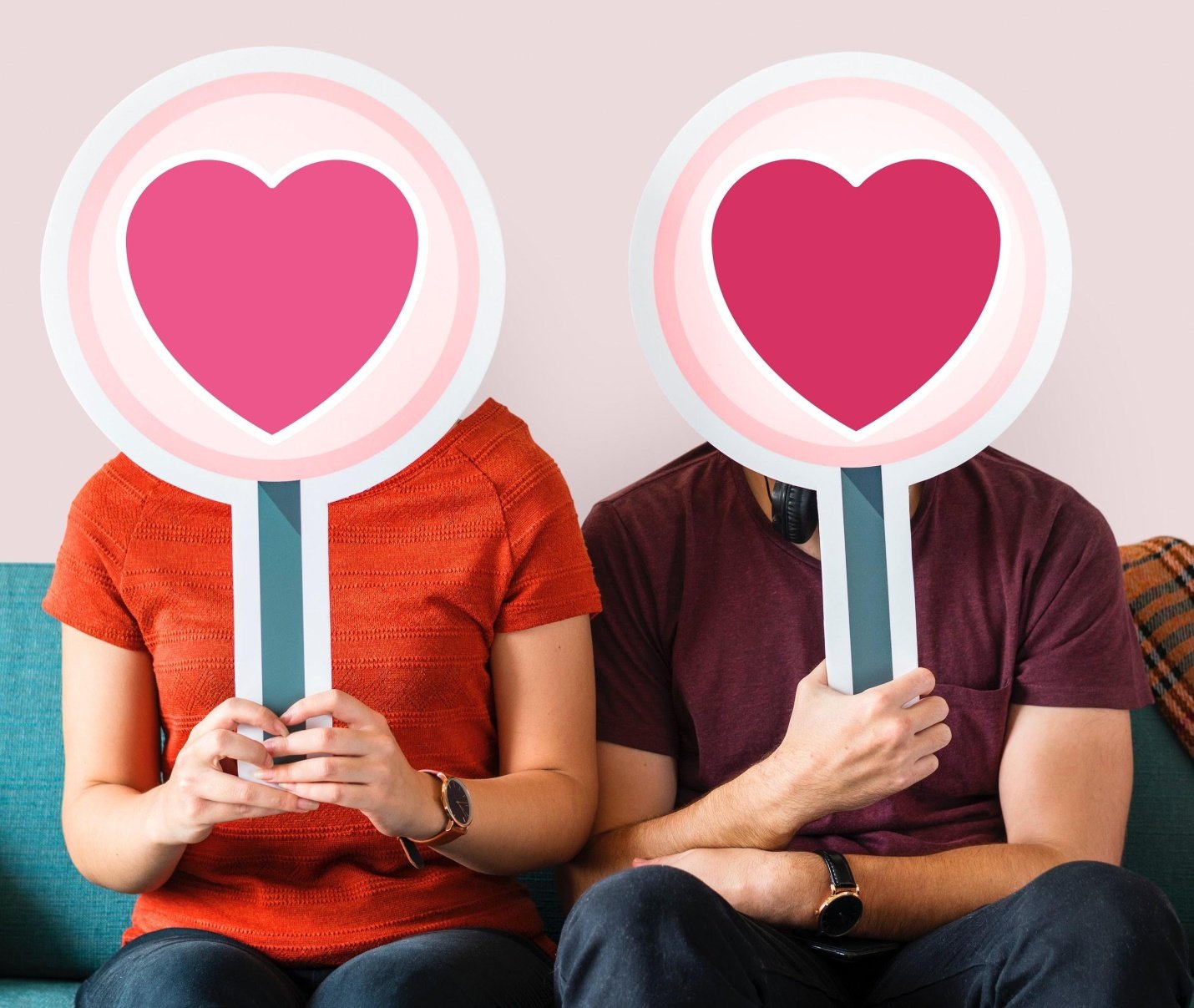 With all things new in this life, there are pros and cons. Let us take a look at how online dating has changed the "market" if you will — for better or worse. Furthermore, let us carefully examine what is healthy and what is not so you can be the best date, partner, or in-between to the next person you match with.
In-Person Etiquette
Last month, The Atlantic put together a video about why young people are having less sex despite modern culture being the most sexually accepting and open that it has ever been. The video brought up some surprising points, including a shocking poll, which revealed that 17 percent of young Americans now believe a man inviting a woman out for a drink constitutes sexual harassment. The dating scene is being transferred and confined into a series of online interactions, and it appears that it may be eliminating the need for interpersonal social skills.
The influx of digital devices has also made it easier and more acceptable to be more quiet and less outgoing. In fact, CNN published an article several years ago entitled "The Lost Art of Offline Dating" about just that. The article argued that social media actually teaches people how to be less interpersonal, and it's changed the standard for dating to make restaurant meetups awkward, often making a meet up into "an interview with adversarial posturing," putting too much pressure on the participants to actually get to know each other. While online dating has done this for some time, dating apps themselves have probably worked to intensify that, seeing as their prominence actually rose after the CNN article, which published in 2013.
Casual Dating Casualties
There used to be a somewhat assumed ideology behind dating, and that is that it led to marriage. You were looking for someone to spend the rest of your life with, accepting all social, financial, and lifelong responsibilities in the name of love. This was the purpose of dating—to find your forever partner.
That has changed though, and it's evidenced through dating apps. It seems that there is less pressure to date seriously. However, that also means that those who want real relationships need to be more careful about which apps they use. For instance, Tinder is used for hookups pretty often. However, an app like Plenty of Fish or Hinge is known for fostering serious, long-term relationships. If users are not careful though, they could become casual dating casualties if they are looking for something serious with someone who has short-term goals.
Furthermore, the casual nature of these apps may have physical consequences as well. For instance, a rise in sexually transmitted diseases has led some to draw a correlation between the use of apps fast tracking sexual interactions and the spread of disease. Things like this have led some lawmakers to work on legislation that would require condom usage in addition to consent. App developers are also creating apps that require consent to be given by both parties before a date is had, though that has led to some reasonable backlash.
Transparency by Design
A double-edged sword, dating apps and the availability of information on the internet in general has made it much harder to hide things. Dating apps are a little different, because the amount of information is limited. But with a few interactions and a little to go on besides a name, it wouldn't be that hard to figure out more about the person you're chatting with online.
Nevertheless, on the other side of things, it is more comfortable to ease into a relationship for some people without the pressure of an in-person meet up the first time they talk. Even before dating apps, technology was finding ways to help us communicate more deeply and efficiently. Now, once you have met somebody you like and choose to exchange social media info, there is arguably less to hide. If all parties are consenting, that can make for a good relationship full of honesty and transparency.
Concluding Paragraph
Just think — due to the nature of Smartphone dating, you could potentially meet someone on an app and that could lead to falling in love, a happy life of marriage, kids, and growing old! It is amazing to think about how social media and online dating might change the nature by which spouses share their lives together.
How have you seen dating apps change the romance scene? We would love to hear your thoughts — let us know in the comments below!