Email Marketing: Are You Making These 6 Deadly Mistakes?
Why use email marketing?
Because it is one of the best ways you can generate hype of your business and attract your leads. If implemented effectively, email marketing can help your business increase reach to its target market.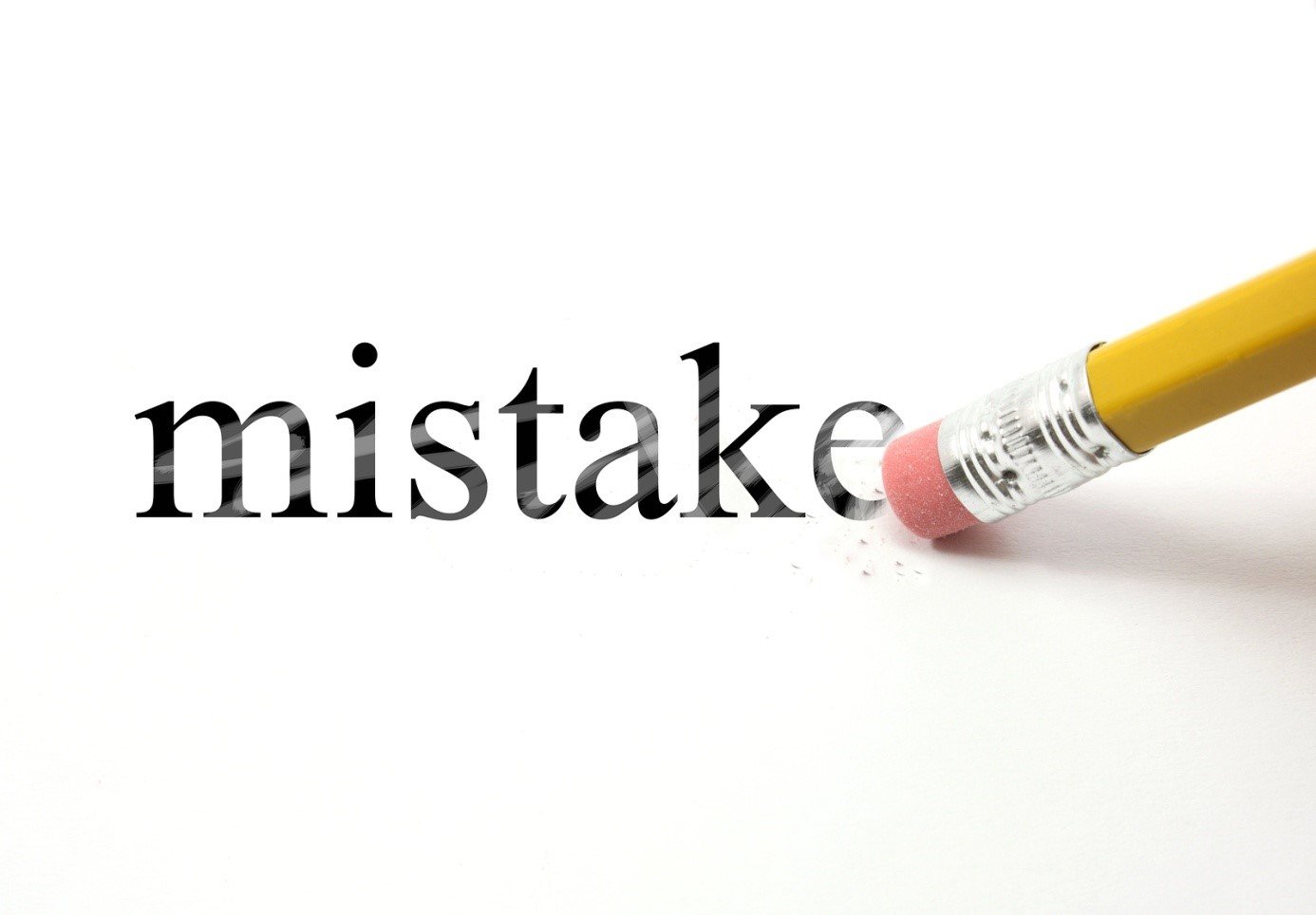 Nonetheless, a majority of businesses make serious blunders when it comes to email marketing. By serious blunders, I mean those grave mistakes that are committed out of ignorance from marketing technicalities and not the likes of trivial issues, such as grammatical errors or misspelled words.
Presenting here are the 6 deadly mistakes every business must avoid to effectively benefit from an email marketing campaign:
1. Lacking Insights Into Your Target Audience
Successful email marketing is the result of an effective market analysis. Without knowing the interests and needs of your leads, you cannot create a powerful value proposition of your product.
What you should do is conduct a comprehensive market research and find out your audience regarding their gender, preferences, and age. This will help you dig deeper into the psyche of your audience and find out things that motivate them to make a purchase.
2. Forgetting About Mobile Audience
Mobile devices are getting ubiquitous and so is the use of mobile-centric advertising. According to Smart Insights, 80% of online user access web using a smartphone. In the study, it is also revealed that mobile users spend 51% of their time on a mobile device.
Would you like to lose all these valuable consumers just because you have not optimized your website according to responsive design guidelines?
3. Lacking a Frequency In Sending Emails
Sending too many or too few emails is a big turn-off for your audience and shows them that you lack consistency in your approach. Lacking a consistency in your email marketing keeps your customers clueless regarding latest information about your business.
According to Smart Insights, 73% of subscribers reported that they opted out of an email subscription due to poor email frequency.
What you can do to get rid of this issue is conduct a survey on preferences of your subscribers and how often would they like to receive emails from you. In this way, the ball will be in the court of your customers and they will decide on how often you should send them an email.
4. Sending an Email Copy That Only Sells Your Products
Focusing only on your business and pitching too much about your products will never help you gain the interest of your leads. Take for instance an academic consultancy that keeps sending assignment help related emails and only talks about selling the product or services. Instead, you need to first nurture them and build their trust before throwing them an offer.
Therefore, it is first important that you first connect with them and then channel their interest into your products. Rather than blowing the trumpet of your business, you should create an email copy that offers valuable information about your business, its products and how they intend to solve their problems.
5. Not Having a Brand Image
An email is an extension of your branding. So if it lacks the personality, then your business image is seriously at stake. To impress your subscribers about your business, you need to create the right perception of your business in their minds. Therefore, it is important that the content, design and style of your email match with the character of your business.
6. No Images in Your Email
An image says a thousand words. Nonetheless, a majority of email marketers fail to optimize images in their email which result in poor engagement of customers. According to Hub Spot, 65% of people like to read mail that has images.
Images quickly attract the attention of your customers and put across your message. So if you have not yet leveraged the power of images, it is about time that you add them in your email marketing.
Email marketing is a great tool to inform your audience and grow their interest in your business. Doing it right can take your business to new heights of success. Make sure that you avoid the above-mentioned 6 mistakes to get the most out of this powerful marketing tool.