Right now, the world is on lockdown. The advent of the novel Corona Virus disease has put the world on its toes, and while we strive to find a cure, money is being lost. According to the metric, the global market is set to lose a predicted $2trillion as a result of the Pandemic. Governments are crying, investors are wailing, business owners are counting losses, and schools are closing.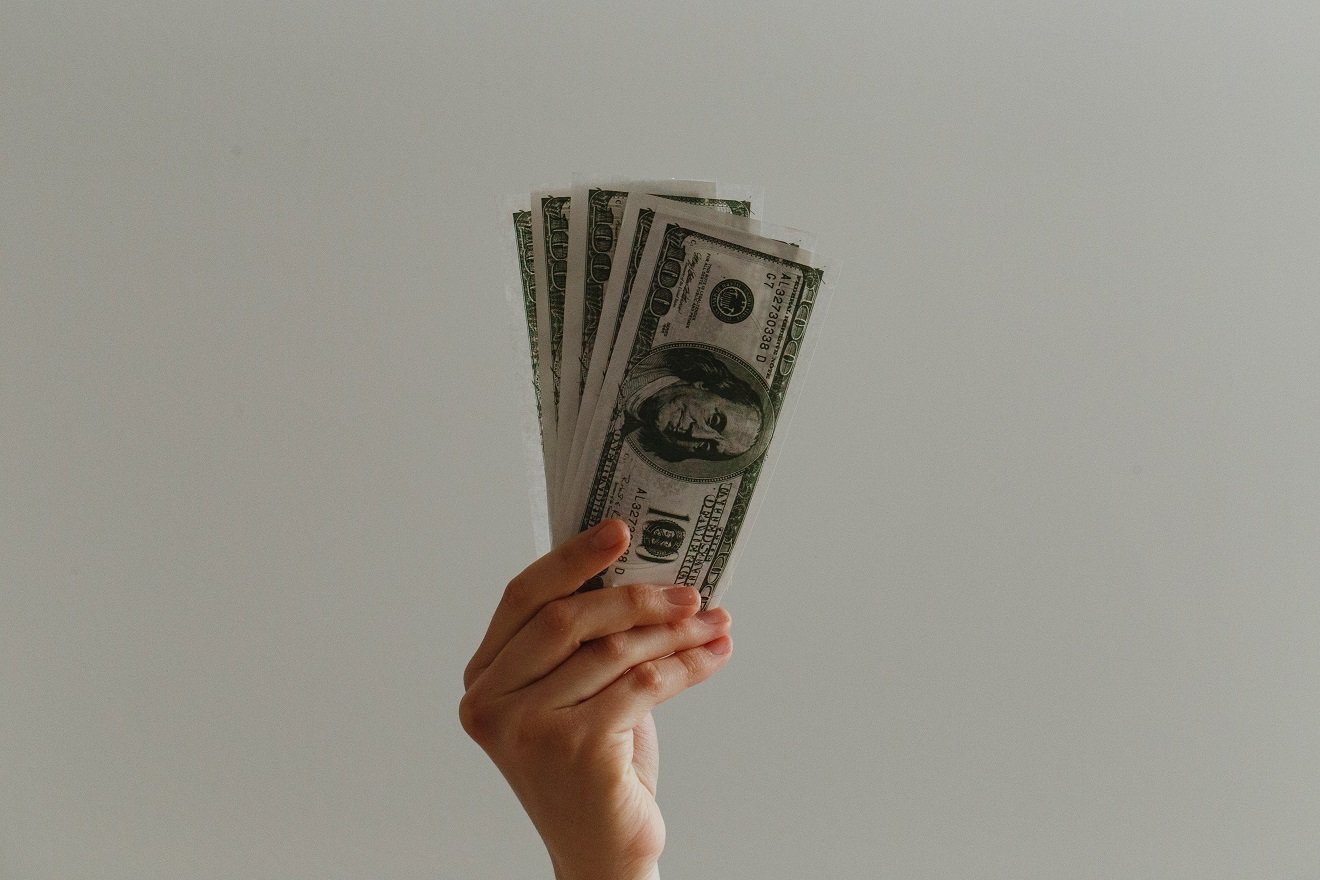 The typical everyday life, as we know it, is nowhere to be found, as we battle the unseen enemy. However, while all activities seem to be grounded, the survival of man in these times is hinged on staying home and being able to provide for basic needs.
However, in the face of the current lockdown, the source of income of many families has been put on hold. There is no disputing the fact that your income is currently affected by this lockdown, no matter how little. Athletes are cutting their wages, business owners have lost customers, and employees have no work to go to. These birth the need for being able to earn money online.
If you have not taken the idea, how to earn money online seriously, in the times past, now is the time. There are several ways with which you can earn money online, and this guide is meant to lead you through what you need to do during the COVID-19 Pandemic.
Who can Earn Money Online?
This is the first question people ask when it comes to earn money online. Many are used to being an employee and don't see themselves in the demographic of people that claim to be making money from the comfort of their room. The truth is, just about anybody can earn money online. So, you can also earn money online while being an employee.
You'd notice that several companies are shifting to remote work. This is because the ability to work and deliver projects online is possible, and all you need is your computer and a good internet connection. Once you have that, you, too, can earn money online.
What are the types of jobs I can do online during the COVID-19 Pandemic?

The internet is a vast world, one that is still being under-utilized by so many persons. Several companies before the outbreak of the COVID-19 virus have roles, projects, and functions that are being handled by remote workers. You can also engage yourself in these roles. Later in this guide, we would take a look at the most paying of these remote jobs, and how you can get started with them.
Jobs like Digital Marketing, Programming, Social Media management, freelance writing, and financial analysts, amongst others, are prevalent remote roles you can take up. However, times have changed; the Pandemic is causing a reduction in the demand for these roles. Hence, you need to carry out due diligence of the processes listed below, in your search for a remote job during the COVID-19 Pandemic.
How you should go about finding a remote job during the Pandemic?
The easiest way to earn money online right now is by having a remote position. It isn't advised that you start a business (online or offline), because many persons are experiencing panic, and are patronizing companies less. However, more companies are becoming distributed and engaging the services of remote workers more. These companies already have an established line of customers they deliver essential services to. This is more feasible for your money-earning quest on the internet, rather than trying to push a new business from scratch.
While most people of the world are passing the time by using TikTok, you can employ your browser in search of a job or earn money online, by doing the following:
1. Know websites that offer openings on remote jobs
There are several job websites out there. However, most of them are focused on getting full-time jobs –they are automatically not useful at this phase of the world. However, there are a few companies that are focused more on updating and posting updates about remote jobs. These are the ones you should be looking for. You need to know and research websites where you can find the opening of jobs you can do from your bedroom.
2. Understand the company you are searching for
The way work is done differently from one company to another. The culture in a particular company may not be suited to you, while that of another (in the same industry) will. Hence, the need for you to do in-depth research into knowing the company you are looking to send in your application to. You need to be abreast of information on the payment, mode of payment, work hours required, and so many other things you need to factor into your lifestyle and other engagements. Once you commit to the wrong job, frustration may abound.
Once you find a company you love, know what they want, and position yourself accurately in that light.
3. Skill up
This is the most important aspect of searching for a remote job. You don't want to present the wrong skill in your interview. Know what is required of the role and skill up. Hone the right skill. If the job needs you to be specialized in an aspect of your expertise, focus your learning on that. You must have something unique to offer; you must be ready and able to meet the needs of the company.
Spend your time finding what you are good at, the things you love to do, and know if there are companies that are ready to pay for it.
The good news here is that if the role you occupied before the Pandemic is similar to the one you are looking to apply for, then you have leverage. You have in-house experience already, hone your skill, and create a unique selling point for yourself.
The easiest way to keep honing and polishing the skill you have is to always engage in a side project while you search. This keeps you active, and working on projects keeps you practical about the things you know. You get better at the things you can do, and you have a recent project to present to your potential employer.
4. Don't be a stranger in the industry
This is sort of a continuation of the side project mentioned earlier. One factor about remote work is that your employer may never meet you in person, even after the COVID-19 Pandemic is over. That's the nature of remote work.
You need to build a personal brand for yourself. Before anyone hires you for remote work, the employer will most likely search for your name on social media or LinkedIn. This is so that they can create an impression of who you are. Now, if the impression your social media pages give is such a gap away from the one, they would love to hire, you will most likely not get the job.
As a result of this, you need to be deliberate about branding yourself as an authority in the industry of choice. Your social space should reflect your personality in the best possible way. Hence, before you commence your search, spend some time re-branding your profiles and the content you offer online. This goes a long way.
Try searching for your name on Google. Scrutinize the search result, to know if it's the best way you should be portrayed to your potential employer.
5. Application
This is the next and final phase of your search. One way you can invest in your search is by hiring a professional to polish your resume and cover letter. You want your application to resonate with the Human Resource Manager, but you don't know how to write, then hire someone to do it for. This little investment puts you on your toes and ready to ensure that you bring the job home.
What other things can I do to earn money online during the Pandemic?

There are several other things you can do online to earn money online rather than having to be a remote worker—this section details such.
The gig economy is fast-growing, and you can also tap into it. By being a freelancer, you have no specific boss, and you execute your work on your schedule. Several companies make use of freelancers to get tasks done. Hence, if you feel you are not one to engage in full-time remote work, you may also consider this more flexible but stressful mode of work.
All you need to do is to learn a skill and apply for short term roles in companies. Platforms you can also work on include; Fiverr and Upwork.
Forex is short for Foreign exchange, and with a $6.6billion valuation, it is the most significant money-making playing field in the world. However, you don't just dabble into the Forex market. If you would love to enjoy the convenience of it, you must invest the time needed for study and learning.
Conclusion
No one knows when the COVID-19 Pandemic will end, as there are no vaccines yet. Hence, you need to start searching for alternative ways to earn money online. Several companies are waiting for you to apply to them, and you can begin your search on Jobsora.