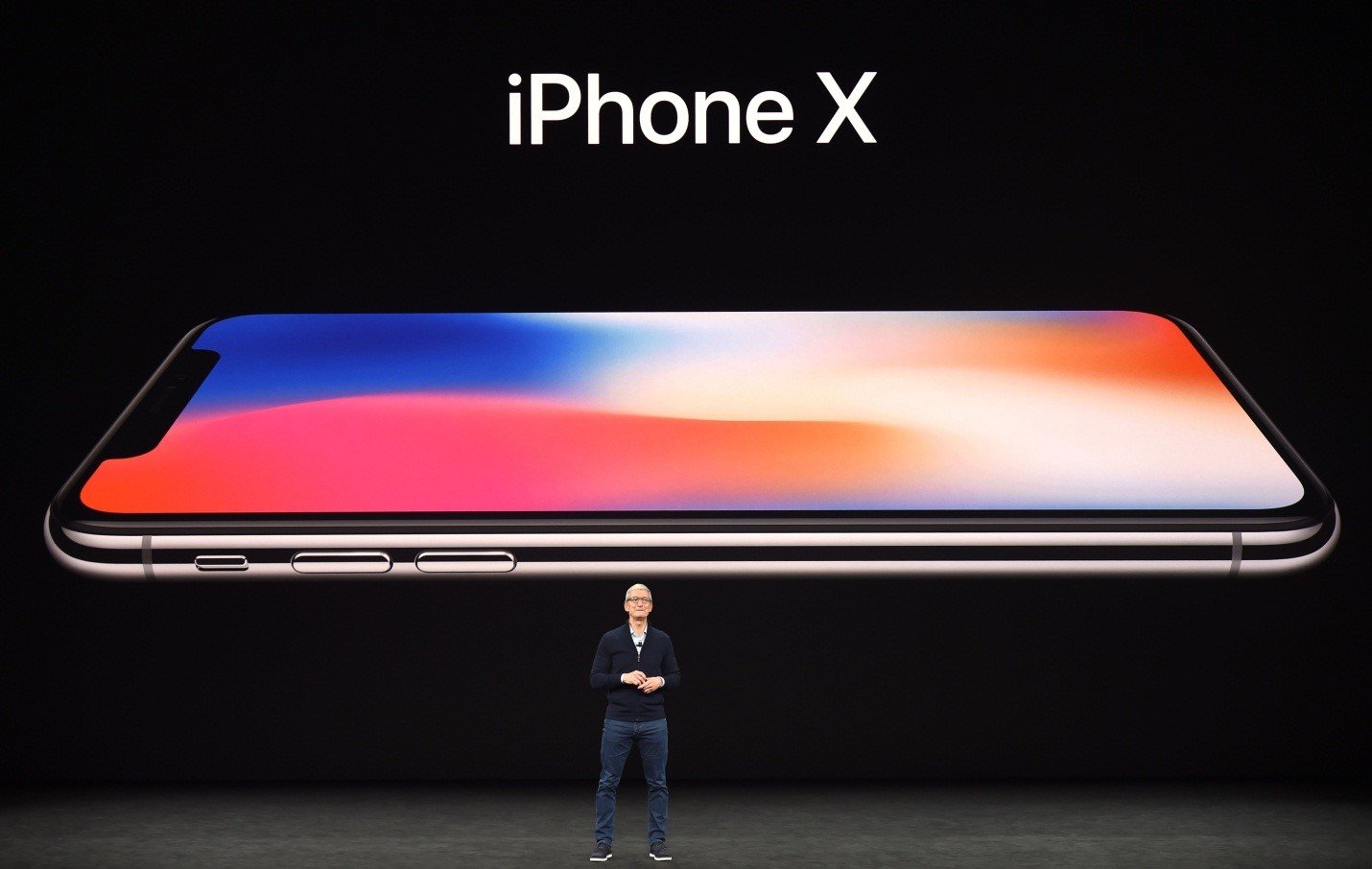 Everything you need to know about the new iPhone X
Smartphones are the basic need for everyone nowadays. Smartphone consists of all the essentials you need in a compact form.
Simply you can take the work of hundred gadgets from a single smartphone. Whether its writing daily schedule, emailing, calculating, checking trending news and a lot more, you can just check and do all of these in just one click.
When it comes to smartphones, we all know that Apple is one of the best-selling smartphone brands in the world. Its products are unique, handy and admirably stylish.
Every year Apple launches a new model of some of its products and whenever Apple releases something radically different, tons of questions arise in everyone's mind.
This time Apple has released its phenomenal iPhone X and for the starters, it is pronounced as iPhone "ten" not "X". Apple just named it like that because X just seems classier. You can preorder it in October and it will hit the market in November.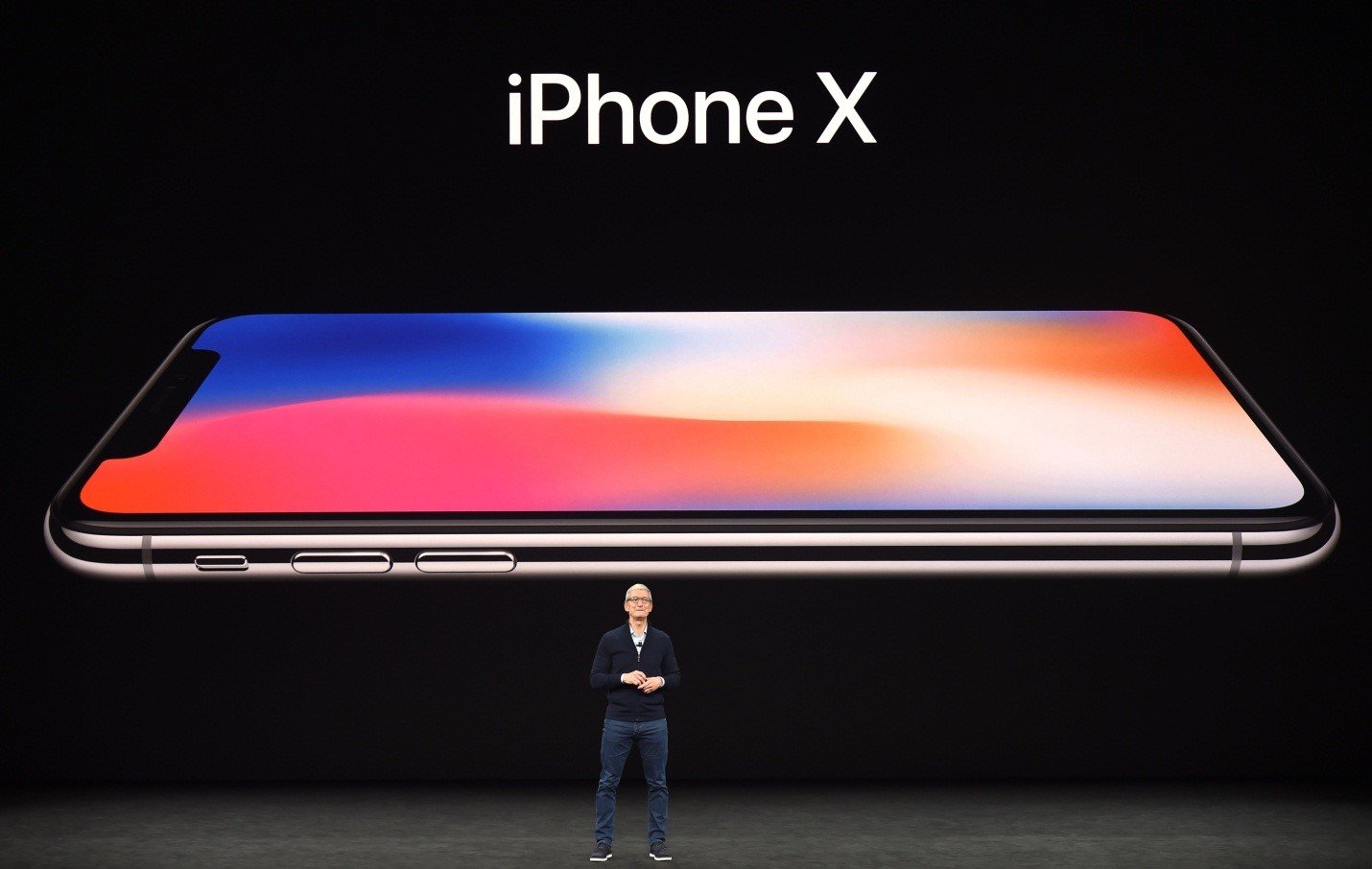 iPhone X has been released with a wide range of marvelous new features and certain body changes.
In this article, we will provide you all the information you need and everything you need to know about the new phenomenal iPhone X.
We will provide you in-depth research on the new iPhone X. We will brief you about all the details of the latest features and price.
Apple has also introduced the latest version of iOS software. It is the miracle of the IT and programming team of Apple.
You can create a Business Page on Facebook to get People Know About you. So here is everything you need to know about the amazing iPhone X and its remarkable features.
PRICE: The first thing everyone asks about is the price of the latest iPhone. This time the new iPhone X is almost of $999 and the 256 GB model is about $1149, which is quite expensive.
Well, you don't need to worry because this new iPhone is worth paying for and you would not regret it.
It is always advised to buy the latest iPhone that you can afford because if you see the features of the latest iPhone and How much assistive it is in your daily life then you will definitely buy it.
INFINITY DISPLAY:  The iPhone has long been the big bezzled of the smartphone world and it's about time Apple has introduced the new iPhone X with a slim line infinity display.
The new iPhone x has a 5.8 inches display that fills the entire front of the phone. iPhone X display expands to its round edged corners which are made with surgical grade stainless steel.
Just a tiny Noche come out of the top providing the area for the front camera, speakers, and sensors.  It comes with a breathtaking HDR display with an eye-popping 2436×1125 resolution which makes the videos, pictures and displays realistic.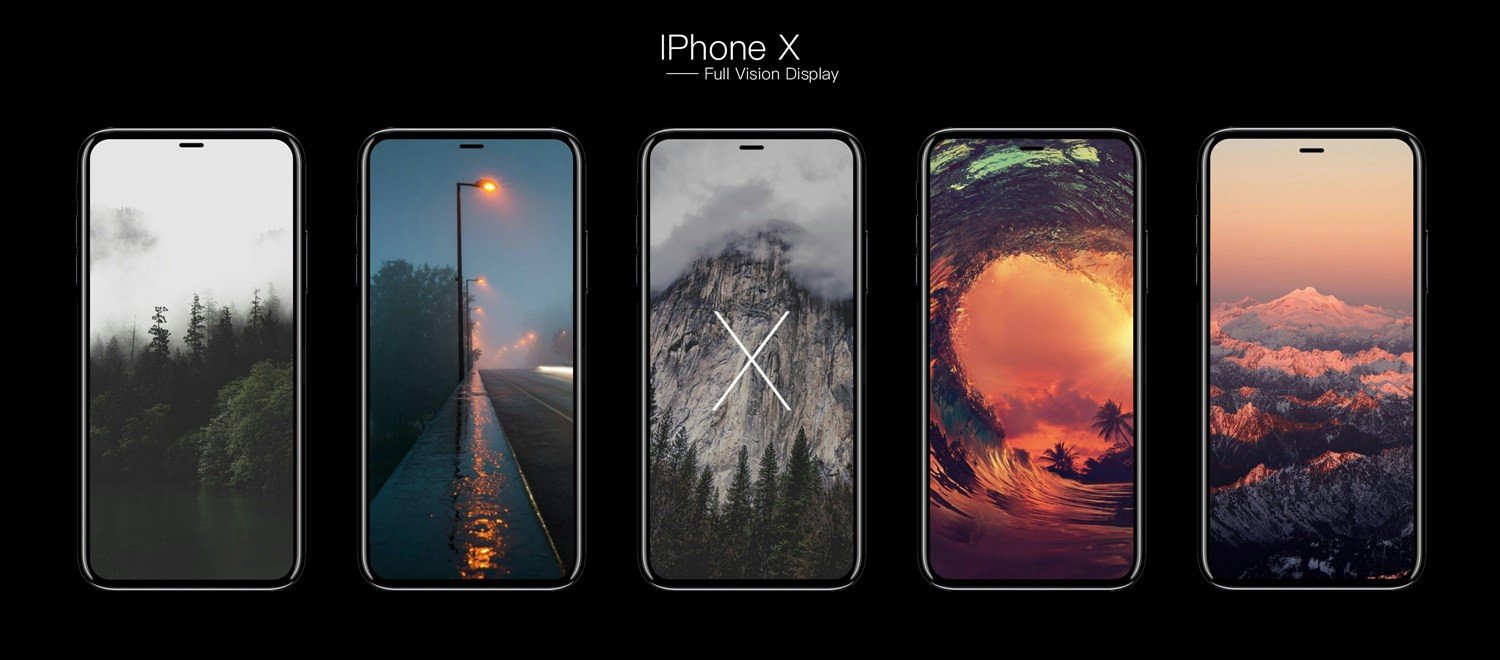 WATER RESISTANT BODY: The new iPhone X comes with a water-resistant glass body. Ultra tough glass protects your phone form all the pokes and problems.
Apple has used an extra strengthening layer to make the glass more durable, making it the best ever glass used in a smartphone. This highly durable glass and surgical grade stainless steel body make it highly water-resistant.
FACE ID: With no home button for fingerprint scanning iPhone x seems to be little lax on security but to solve this issue Apple has introduced a new feature of face ID for a whole better security experience.
The former touch ID is replaced by the latest Face ID which reads your facial scans and unlocks your phone when you look at it.
The new iPhone X 7 MP camera uses dot projector technology for your face mapping and a flood illuminators for your facial mapping in the dark. iPhone has also introduced lively emojis and the facial mapping also helps in reading your expressions and providing you the same emojis of your expressions.
MORE STABILIZED DUAL CAMERAS: iPhone X has a vertical 12mp dual rear camera which is completely redesigned. Both cameras have smart sensors which get optical image stabilization. High focus and smart adjust-ability provide a boost in the picture quality when it comes to low light shooting.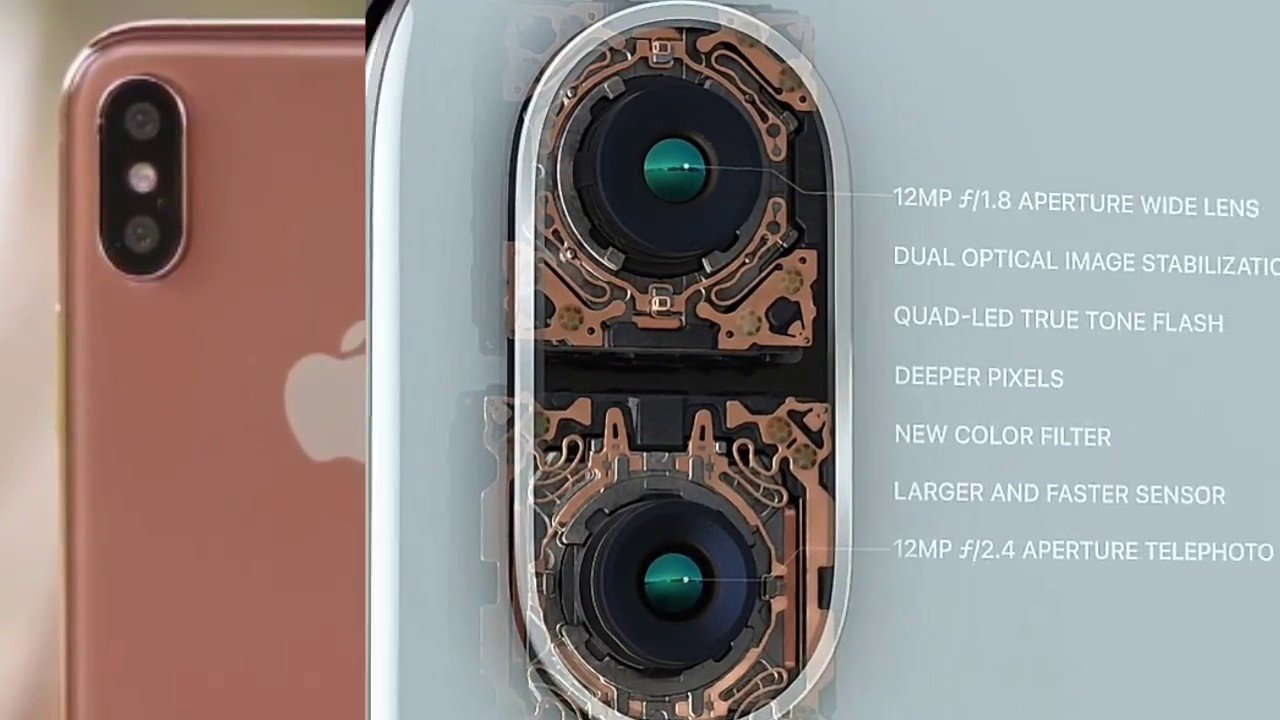 So these are all the things that you need to know about the all new iPhone X. I am sure you will love this article. We provide you all the latest and researched information in our articles.
I hope this article will nullify all your doubts but if you still have any questions, it will be our privilege to answer them in our upcoming articles.
So be ready because more updated and informative articles are on the way. We will try to make every upcoming article more beneficial for you.