Website security has been one of the most worry some things in the online business arena. As technology improves and changes the way we perform things, it also gives troublemakers an ability to create havoc for dedicated business people. You might say technology is the curse in that respect.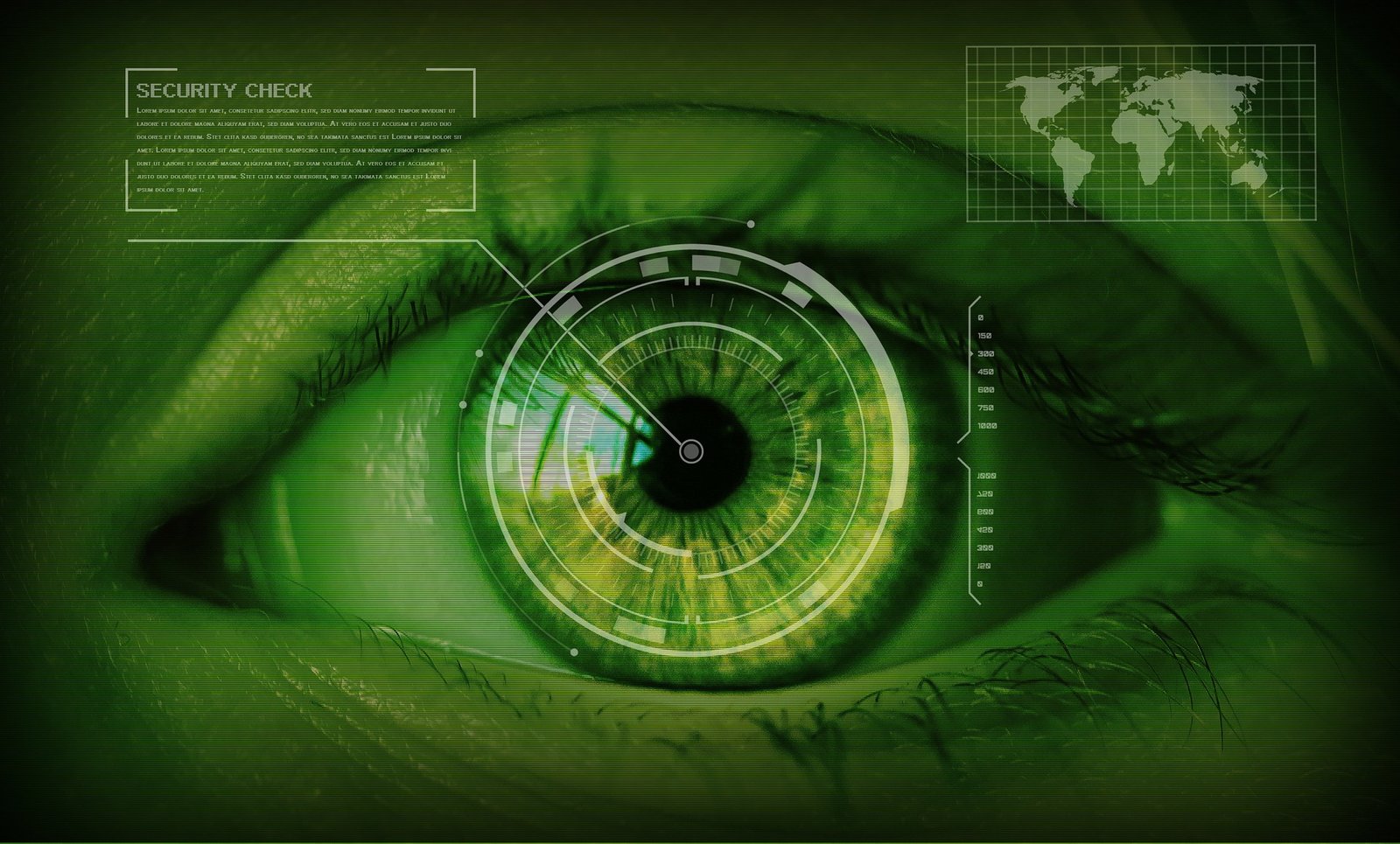 But, newer methods of website protection are being developed to cope with the latest security problems websites are facing. Hackers are getting smarter, and potential threats such as backdoor Trojan apps, online fraud and data leaks need to be addressed.
1. Data breaches- stealing the data
We have witnessed private customer data like email addresses, social security details, credit card details etc. leaking and ending up into wrong hands. Taking example of Yahoo Japan's 2013 breach, which exposed over 20 million accounts that made security details available to the troublemakers. These attacks expose personal information in such a way that it cannot secured again. This is the biggest concern because breaching can happen to any kind of website and the hackers mostly target website who have a large quantity of user data. End-to-end encryption is the best way to shield yourself from data breaching, which is included in the next generated web protocol– incorporated in the upcoming HTTP/2 protocol.
2. DDoS attacks- stagnating websites
Distributed denial of service (DDOS)attacks are the most hazardous attacks as they potentially turn down websites and cause high economical losses. Their percentage is increasing day by day and from the past year 2016, they are the most popular type of cyber-attacks. You might have read about the attacks on Donald Trump's campaign affiliated websites in 2016. Especially in the Asia-Pacific, the threat of DDOS attacks is very high. Big organizations and websites are improving their infrastructure security by acquiring the top DDOS protection solutions that can help them cope with DDOS attacks.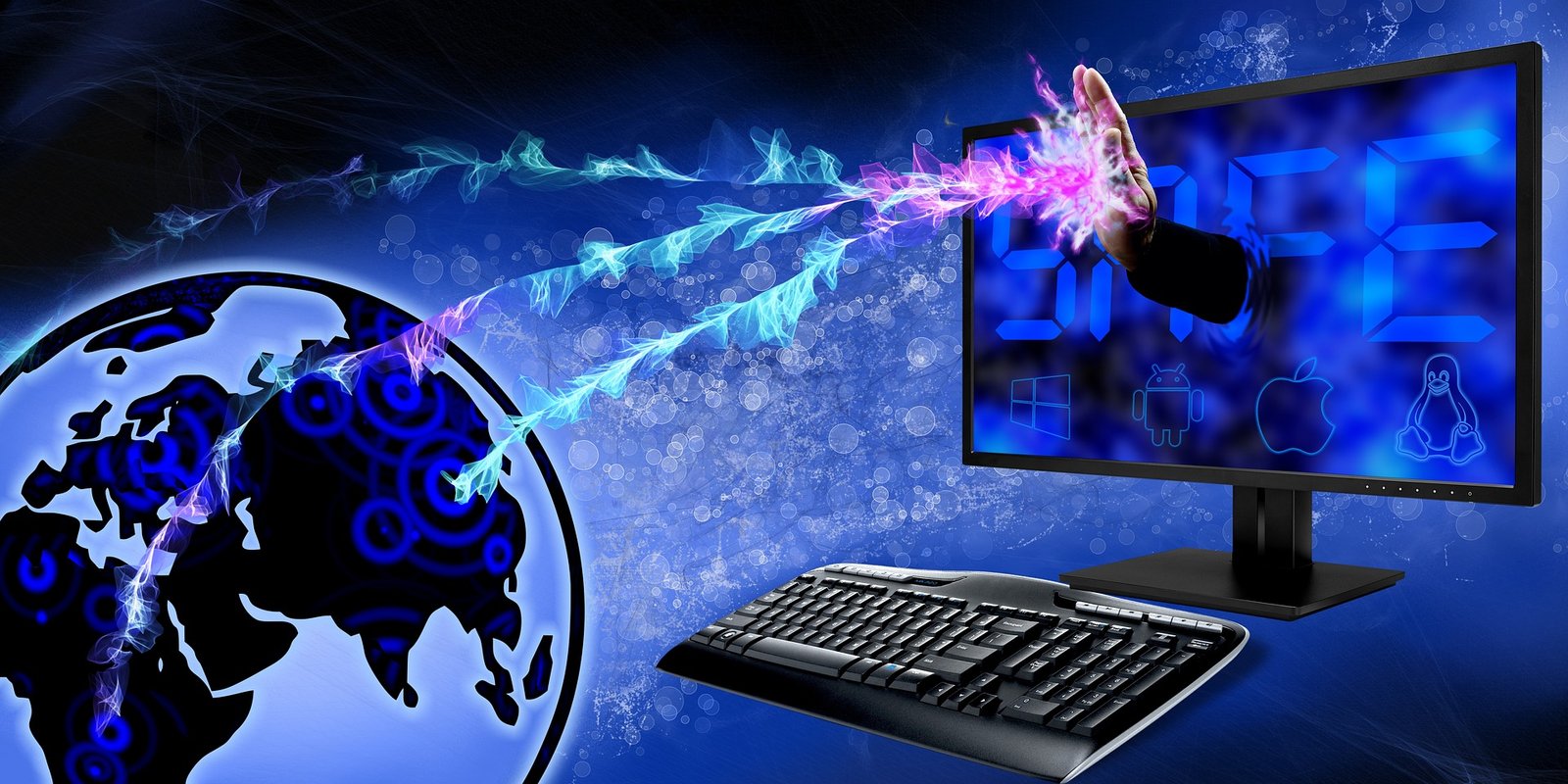 3. Backdoor Trojans- the culprit downloads
Software like Backdoor Trojans show up to be legitimate downloads, but they give a remote access to a third-party and make them the personal information accessible on devices on which the software is installed. The best example of this type of hacking is Cool pad, a Chinese mobile phone manufacturer company. After a havoc, it was discovered that many of its mobile phones possessed a major security flaw. The software in the phones allowed its software to automatically download apps and upload user data to Cool pad servers. This was of course an issue that questioned the intentions of the company.
4. Ransomware- "online extortions"
Ransomware is another major concern for website security. Along with DDOS attacks the frequency of these attacks has increased over time. In Ransomware attacks, the attacker locks or freezes digital devices only releasing them when the user pays a significant money as a ransom. India has been known for bearing such attacks. A Symantec report stated India to be at 9th position of the most impacted regions of the world. The top impacted countries were, United States, United Kingdom, Italy and Japan.
5. Internet frauds
Internet-based frauds are some of the most difficult to prevent internet attacks. The reason for that is they cannot be prevented beyond a certain limit because human factor is involved in it. The frauds include illegal money transfer or withdrawal, stealing data, or illegally sharing of resources. Recently Chinese government has come up with a solution for that. They are planning to employ police officers in big internet firms dedicated to monitor such online frauds. This move has attracted international attention since monitoring affairs of internet firms by independent or government agencies can pose security issues.
Conclusion
Such internet threats and attacks have increased the susceptibility of user data leakage. If the data lands into wrong hands it can heavily harm websites or organizations who possess a large amount of personal data. Over that many of the assets of people come under threats when their secured access falls in the hackers' hands. Getting a tough website security that is backed with the latest technology helps a lot but also knowing how the attacks are administered can help you avoid them. Most of the times webmasters neglect the importance of web security but it is important to understand that smaller businesses and online properties are most susceptible to such attacks.